Our proven solution for integrating messaging, calls, meetings and conferencing.
Use text, email, chat, VoIP, PBX, virtual meetings and video conferencing to make sure you stay up to date with your entire business operation at the touch of a button, using a single vendor to streamline the entire process.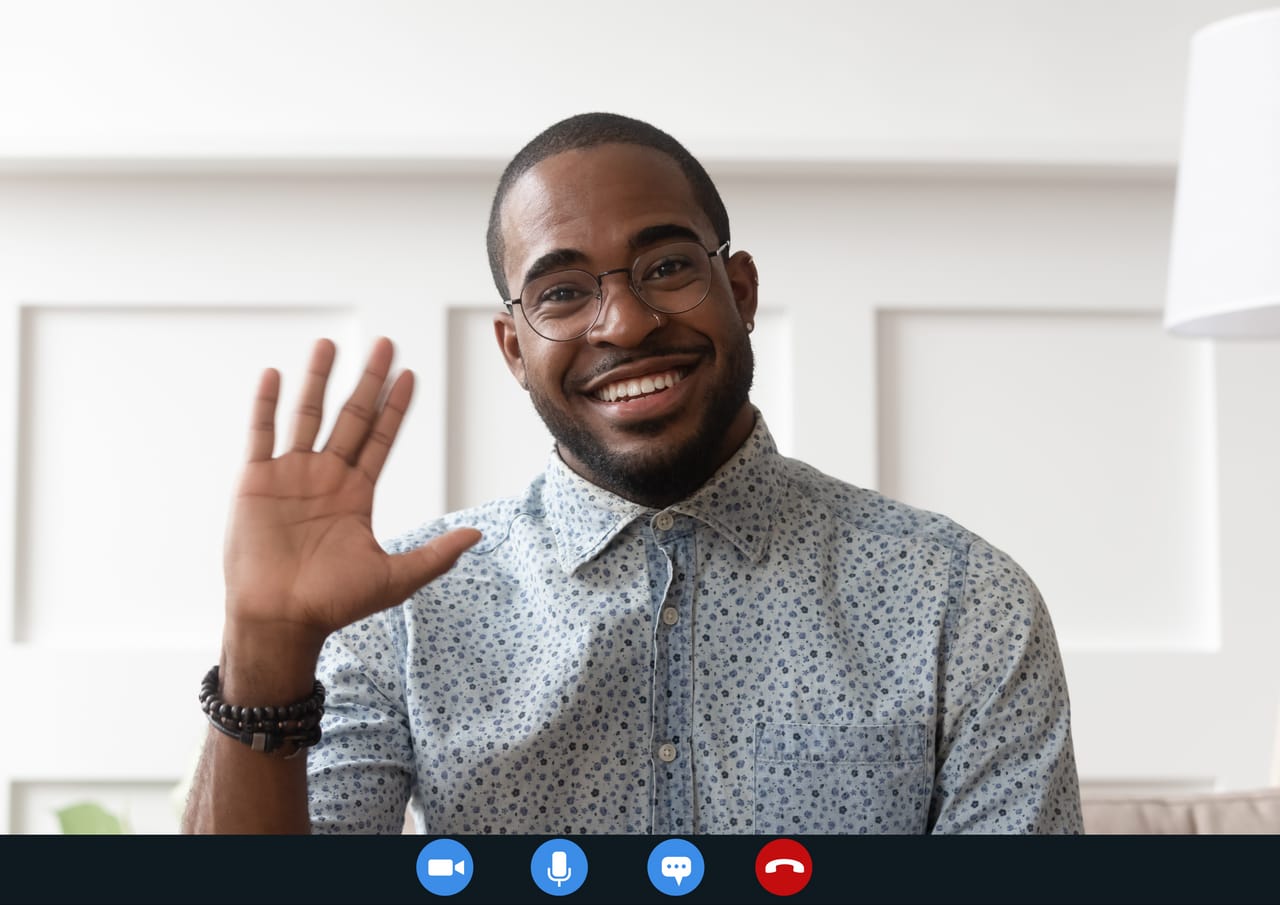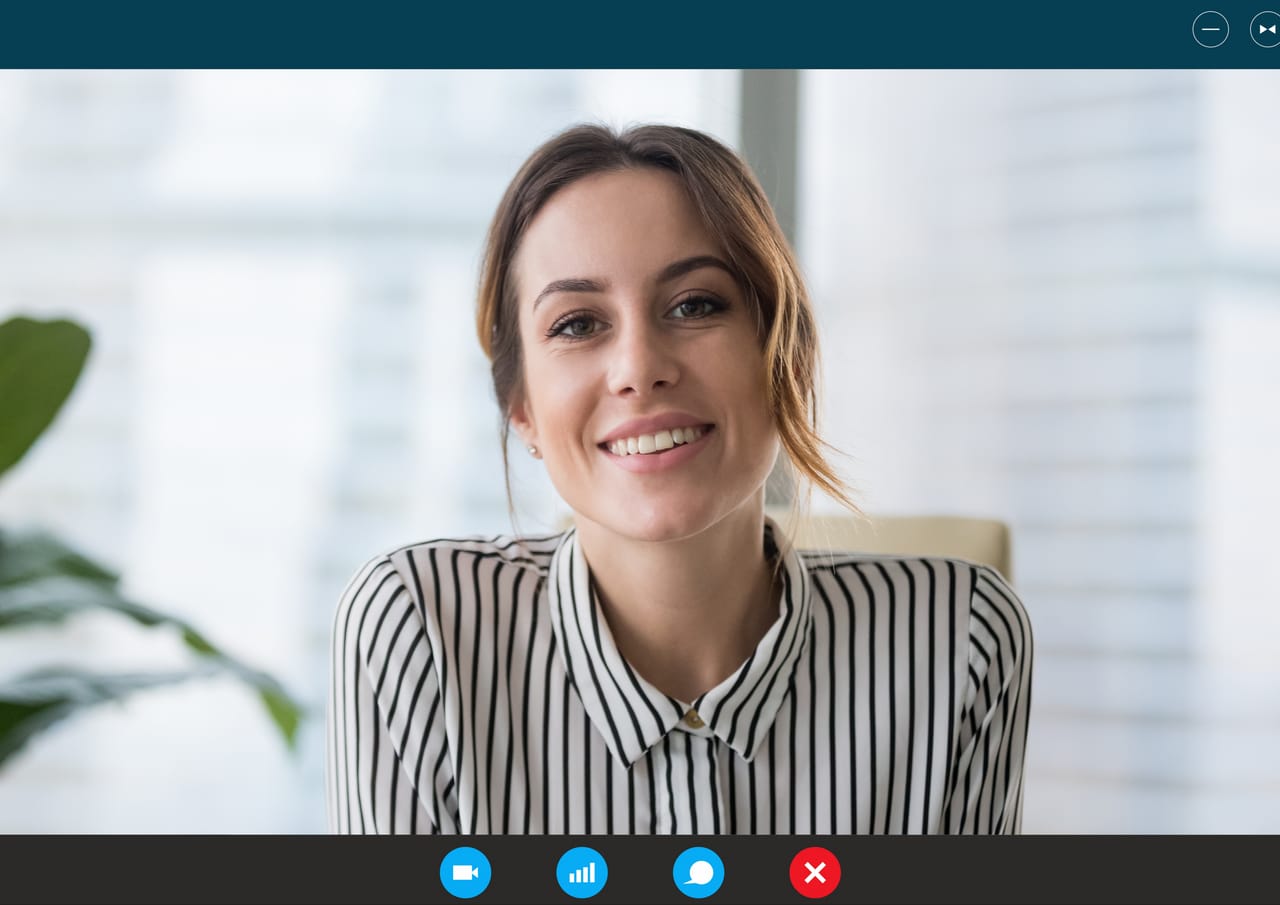 Value efficient collaboration with both internal and external teams? Want to cater to different audiences no matter the demographic? With Telesmart you can! You can even future-proof your communications by adding products further down the line, as your staff and audience demographic shift and new technology is developed.
Our Telephony Suite unlocks productivity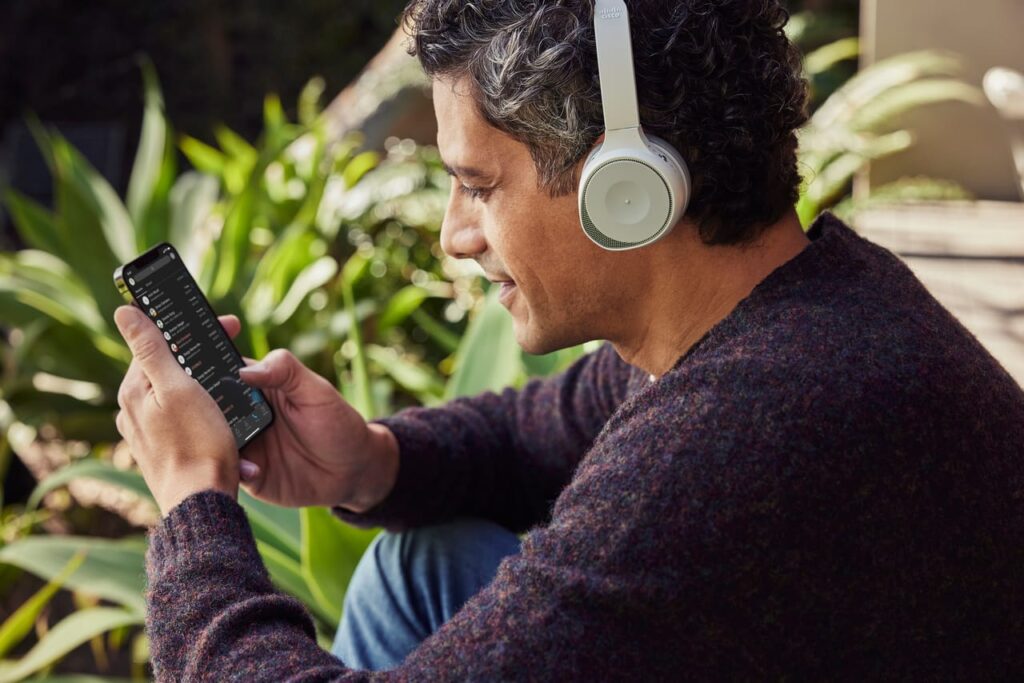 Voice / Message / Chat
Improved team productivity and efficiency are the holy grail of any business, and with Telesmart you can have it all. No matter if it is voice, SMS, email or instant chat.
Flexible Calling
Work smarter and increase efficiencies by making one-on-one or group calls to a phone number, redirect, forward and transform calls, access voicemail, move your calls between a desk and a mobile phone, or easily route callers to the appropriate person or department in your organisation. Stay in touch and get more done, no matter where you are.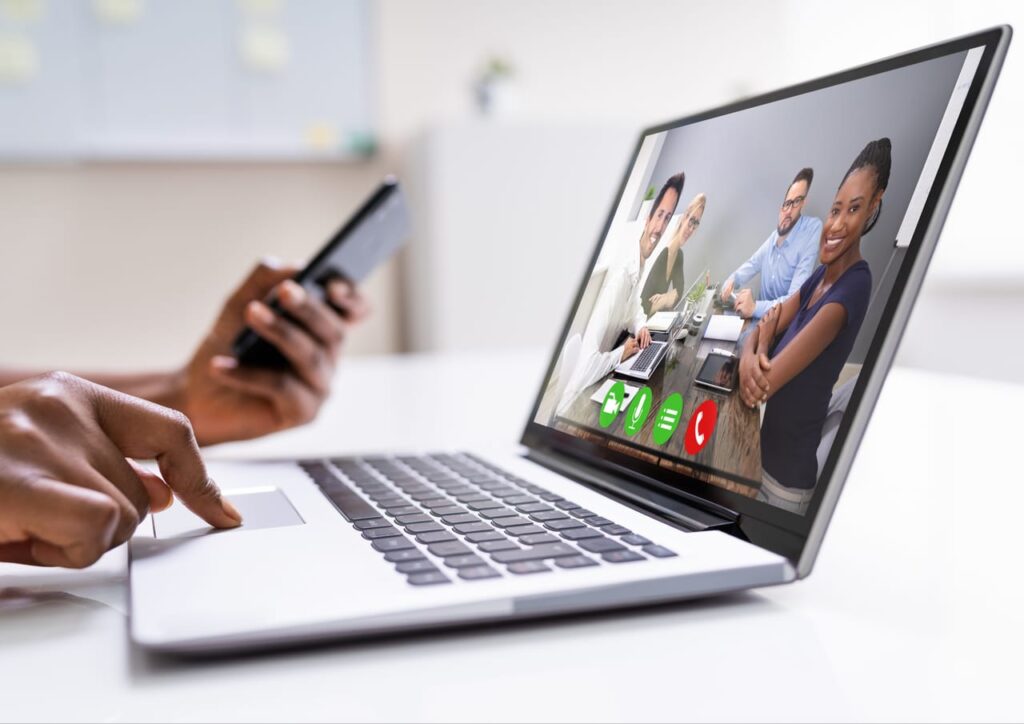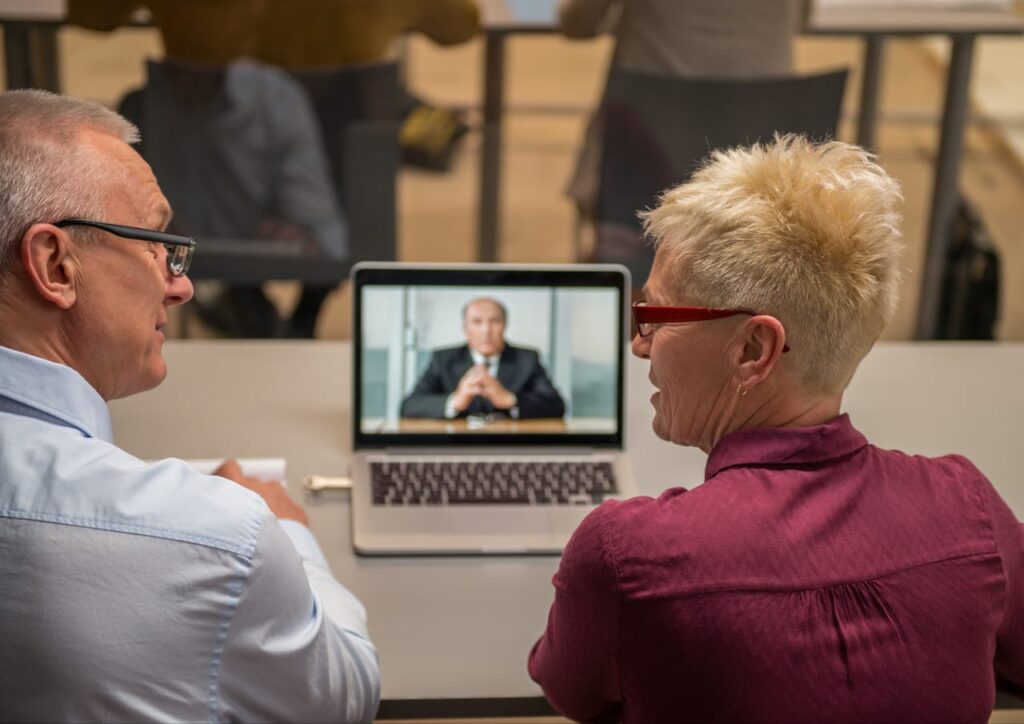 Video Conference
Meet in a more engaging and meaningful way with video conference calls, and empower teamwork and productivity in the moment. Use your time to collaborate, increase productivity, improve employee experience, and allow people to get together in a deeper and more personal way.
Plus, more outcomes you can count on
Contact Centre
With the help of our technical team, you can choose from a range of products and services that will help you manage, process, and track your customer interactions, while providing the visibility and tools you need to drive your business forward. Use your contact centre together with your business to provide a more connected customer experience.
Call Recording
Decide when calls and online meetings should be recorded using policy-based recording. As business units grow, many organisations struggle with deciding when to record calls and meetings. Our policy-based recording can help you get your organisation on the right track.
Any Number
We provide the entire range of inbound numbers available to suit your business in New Zealand, Australia and beyond. All numbers are forwarded to the recipient's phone, and can be forwarded to a mobile, landline, or software app. 
Why Telesmart
Telesmart brings a vast amount of experience in collaboration and telecommunications to the table, thanks to our highly experienced staff. Our employees range from recent graduates to over forty years in the industry, and our IT services and support team hail from seven different countries, so it's safe to say we understand your language - not just on a technical level, but also on a cultural intelligence level.