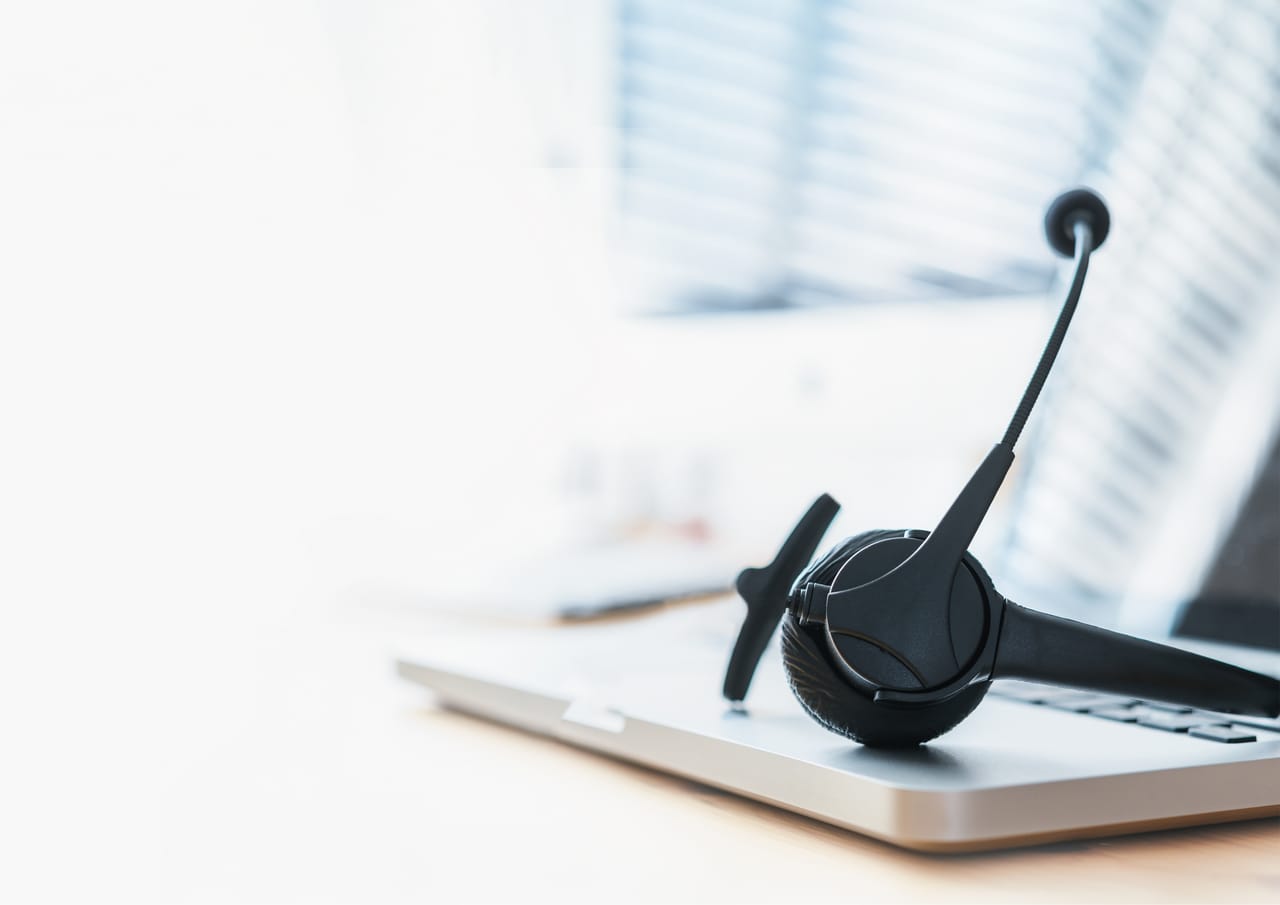 What does customer satisfaction look like in your contact centre?
It's simple
Your customers get the answers they need, through their preferred channel, with astonishing speed; wasted time and stress are a thing of the past.
Our solutions can work with your existing voice calling service, or are able to be used as standalone products. Telesmart is the only company in New Zealand providing three Microsoft Teams certified Contact Centre solutions. We give you the tools you need to meet your business requirements. And what is more important than that? We help you to make every customer interaction a delight, every time.
Thinking about which one to choose? Here's a quick look, at a glance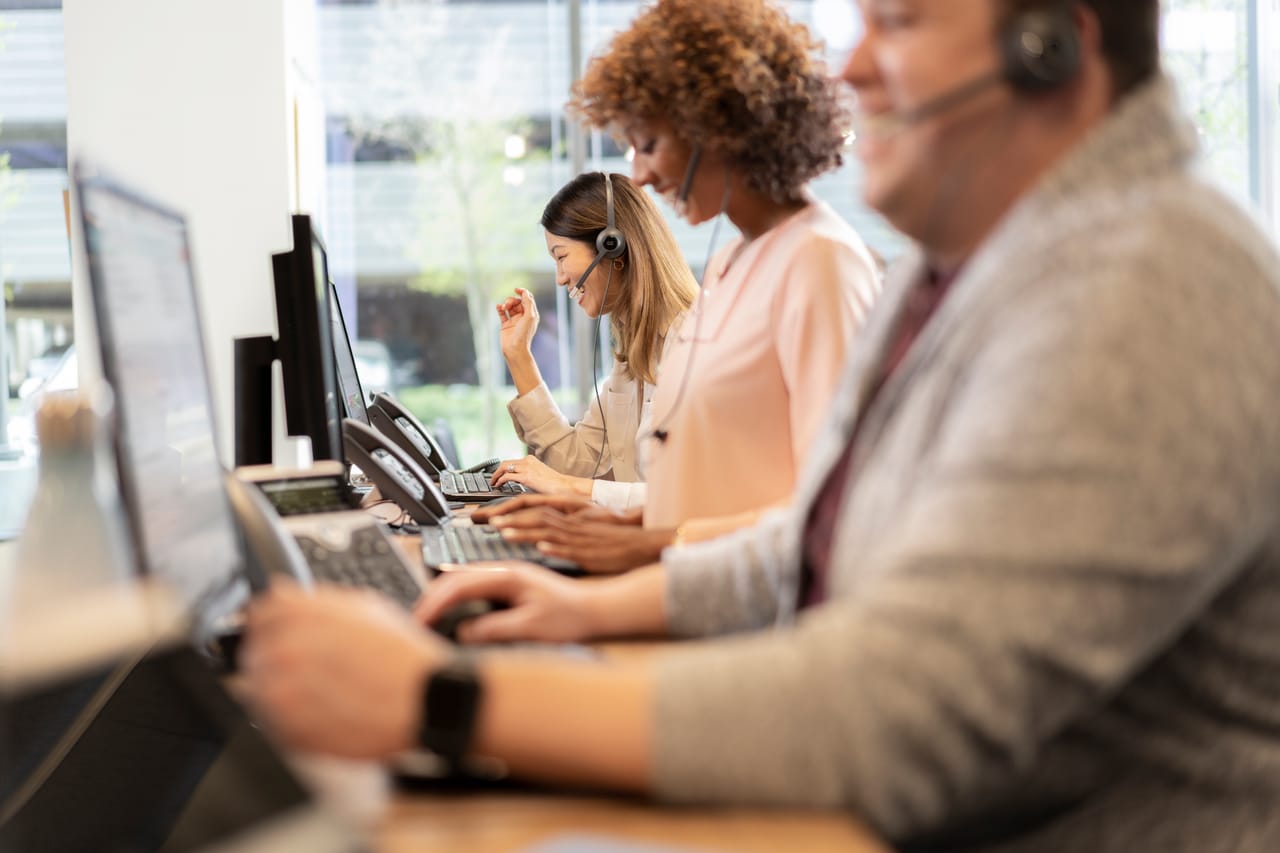 Webex Contact Centre
Cloud based
Microsoft Teams supported
Let us manage your phone numbers, or keep your existing carrier
Omni-channel (chat, text, email and social media, such as Facebook and WhatsApp)
Google environment also supported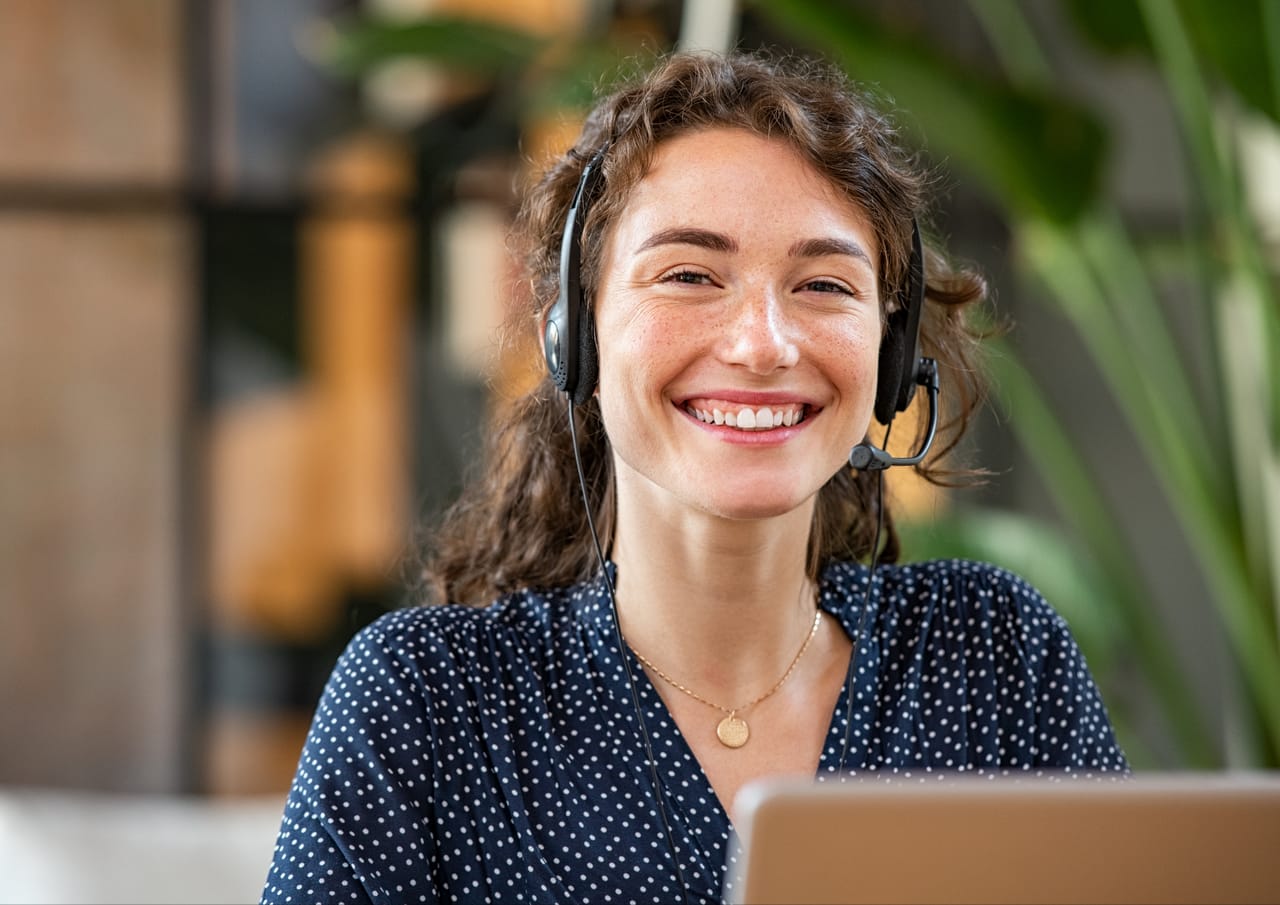 Enghouse Contact Centre
Cloud based or on premises (with a PABX phone system)
Microsoft Teams supported
Any carrier
Omni-channel (chat, text, email, and social media)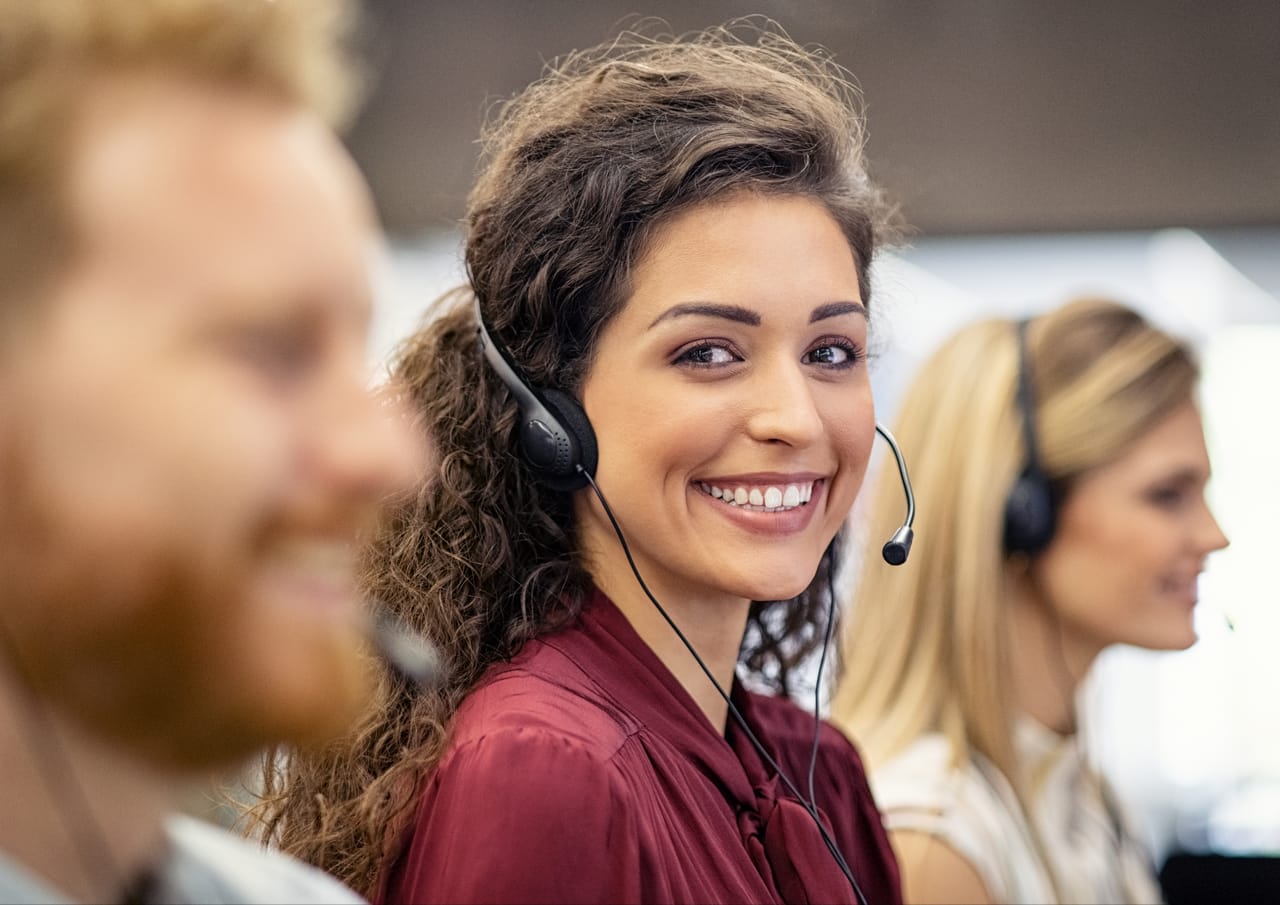 Tendfor Contact Centre
Cloud based
Microsoft Teams only
Works with any carrier in the world; Telesmart, Spark, Vodafone, 2 Degrees, Telstra, Optus... you name it, if the call comes into Microsoft Teams, Tendfor can manage it.
Better connectivity, with no added latency