Webex Calling, your Business Phone System in the Cloud
Voice calling that's more than just talk. Trusted by 38 million users and counting. Built for an agile workforce, enabling calling anywhere at any time. Cloud calling offers a global reach without costly on-premises telephony infrastructure.
---
Webex Calling offers a full suite of enterprise-grade business phone services, including cloud calling, mobility, and PBX features, along with messaging, meetings and calling from a soft client or Cisco phone. If you have 100 or more users and existing on-premises PBX infrastructures, it also promises a smooth transition to the cloud. Check out Cisco's Webex Calling Data Sheet for more details.
How can Telesmart facilitate collaboration within your team?
A complete suite of voice calling, screen sharing, webinars, video calling and conferencing, and collaboration applications and devices, as well as integration with popular business applications like Microsoft, Salesforce, ServiceNow, Box and more. You can even design your own integration, using Webex Calling APIs.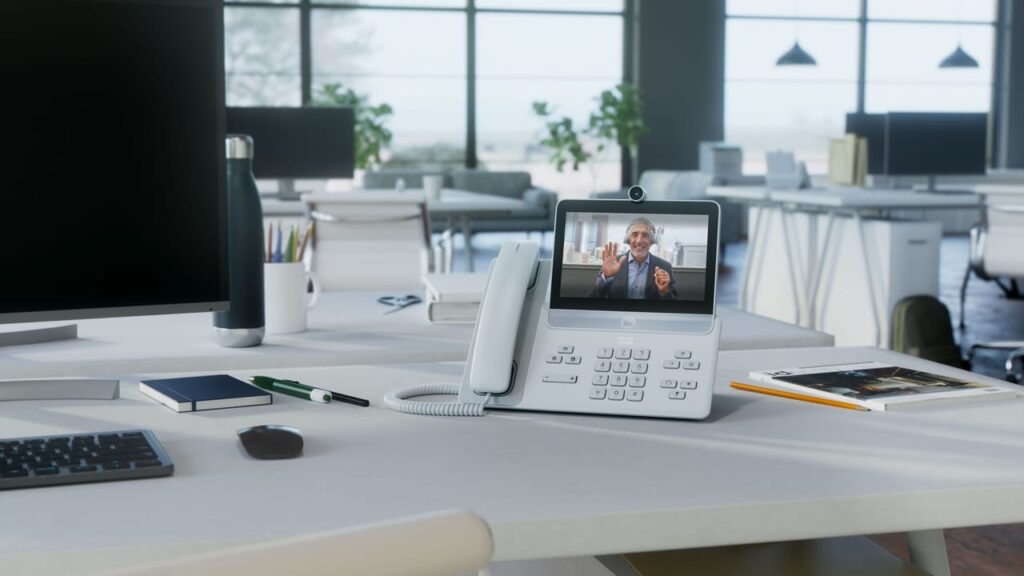 How might Webex Calling be beneficial to your business?
Security built-in, not bolted on
Trusted reliability, security and compliance is built into the product from the ground up, not bolted on later. In other words, it provides deeply integrated end-to-end security - encrypting all data 'in transit and at rest' - for apps and devices deployed both inside and outside the enterprise. Read more about Webex's security practices in the Webex Calling Security white paper: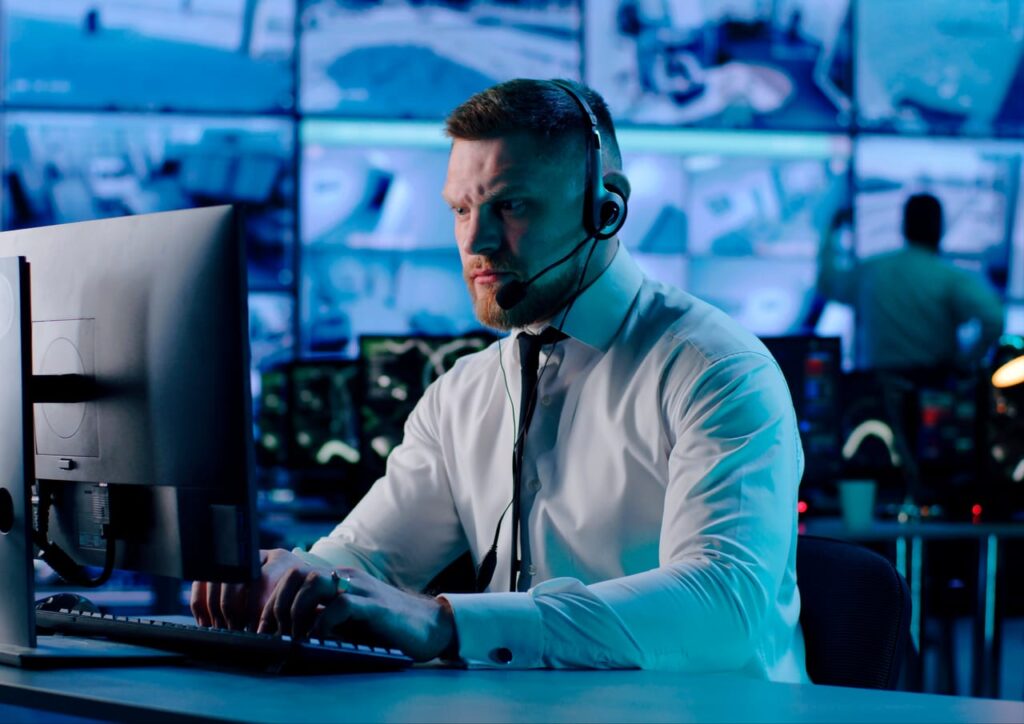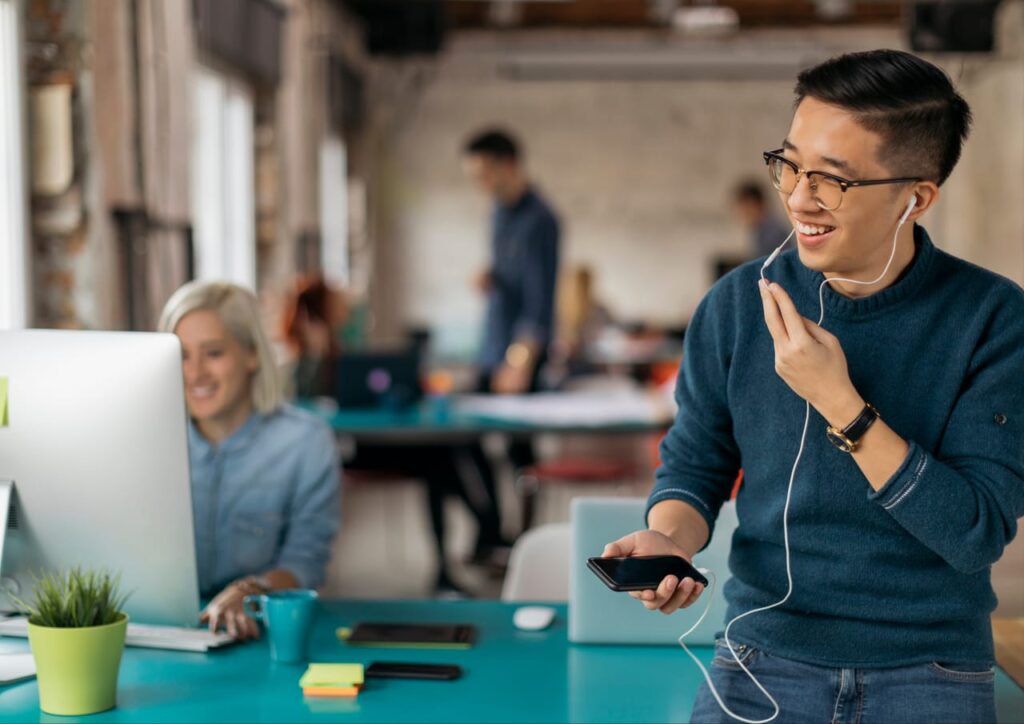 Stay connected, all in one place
Webex allows you to manage all your services and users in one place, eliminating the overhead of a physical phone system. With messaging and video meetings integrated into your calling experience, your hybrid workforce stays productive, anywhere.
Enterprise performance and control
Centralise your communications in one secure, easy-to-use app for calling, meetings, video conferencing, webinars and messaging. Get a powerful set of VoIP calling features, with PSTN services, plus a single pane of glass for analytics and administration across your collaboration solutions.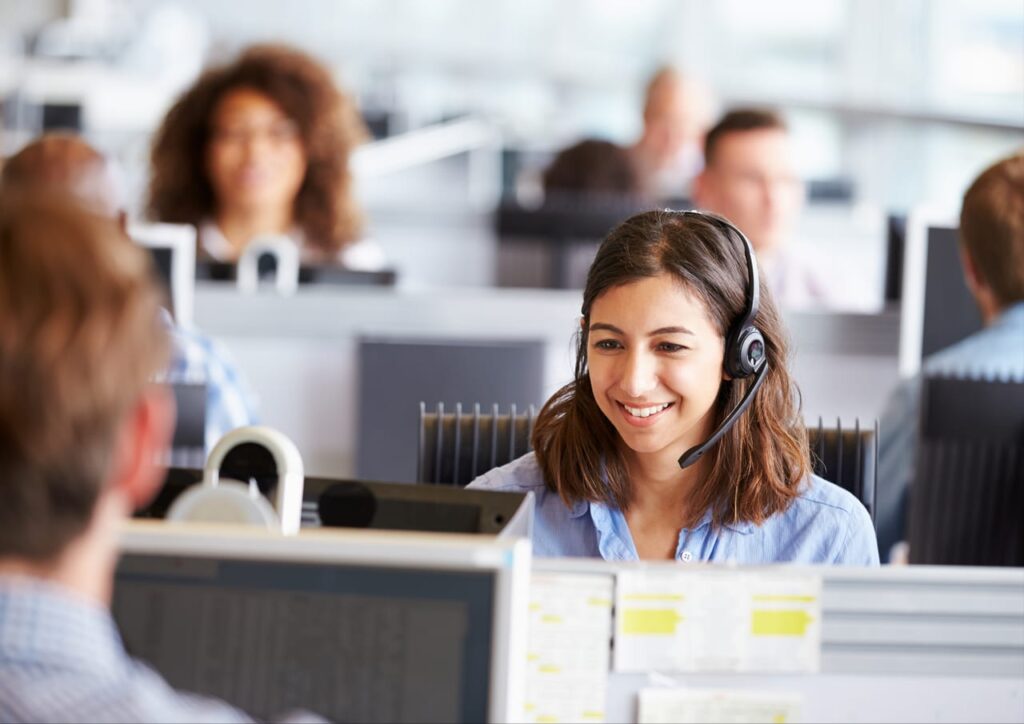 Flexible cloud migration path
Hassle-free. Worry-free. Make the move to cloud calling with our unified communication and collaboration migration tool. Choose how you want to migrate to the cloud, on your schedule. You can migrate site by site, location by location, or user by user.
Download our buyer's guide, "Why Webex Calling?"
The Telesmart Advantage
The easiest way to take your calling and collaboration to the cloud. Replace costly, aging phone system infrastructure with flexible cloud calling services that allow employees to work from anywhere. Delivered and supported by Telesmart, a Cisco Premier Partner and voice specialist with two decades of experience.
You don't want to spread your mental energy and financial resources across too many different vendors - that's how life gets difficult for business owners and managers. Telesmart can provide you with the full Cisco stack of Webex Calling, Webex Contact Centre and Call Recording, allowing you to buy everything, from phone numbers and SIP trunks to a fully voice-enabled messaging suite and contact centre, from the same vendor - us.