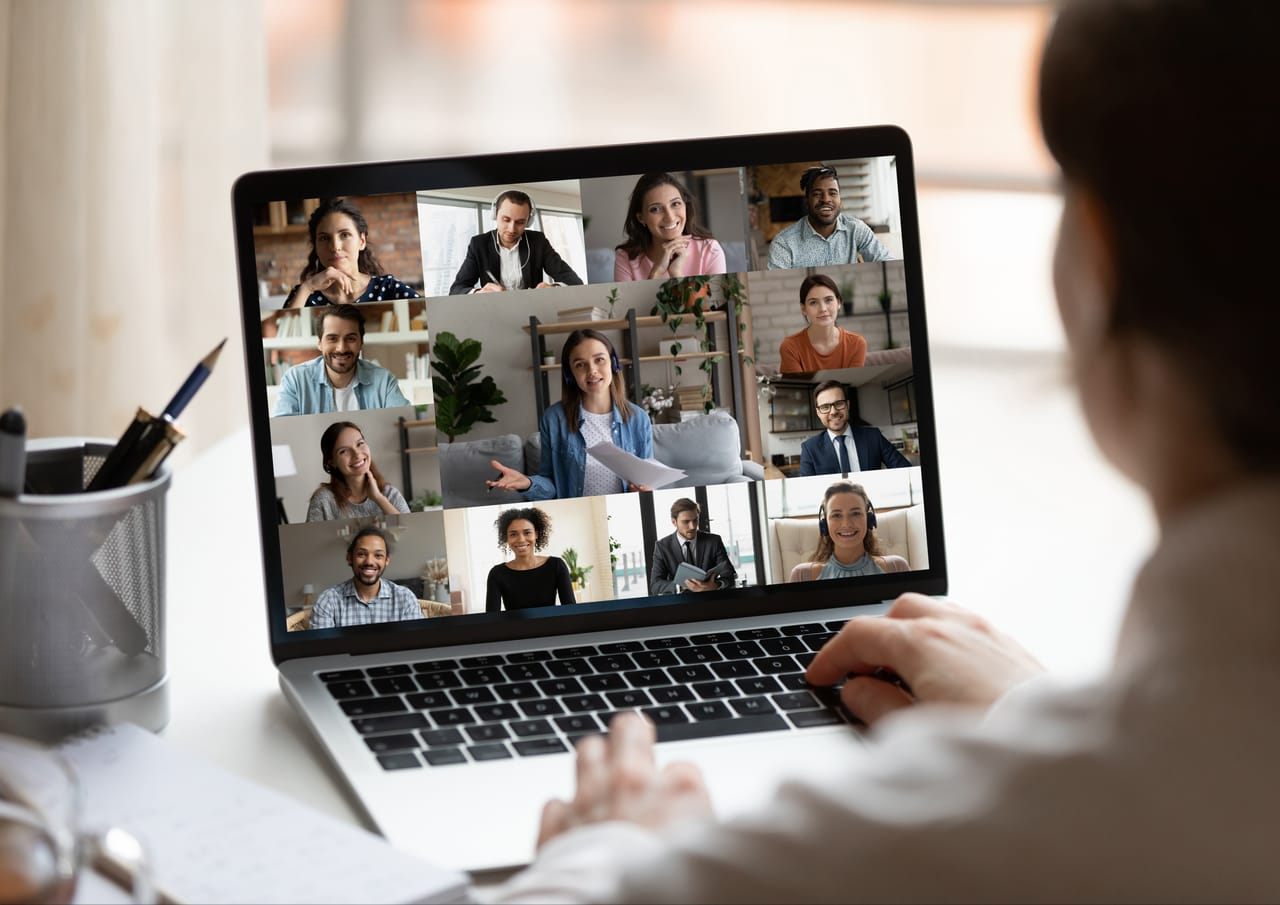 Empower your teams to be more agile, flexible and productive
Using the Microsoft Teams ecosystem ensures your employees are able to unlock the functionality they need to work effectively in a single panel environment. With our suite of Teams products, your team members can collaborate and communicate with one another seamlessly, ensuring better customer satisfaction regardless of which device they're using or where they're working from.
Explore our Microsoft Teams suite of products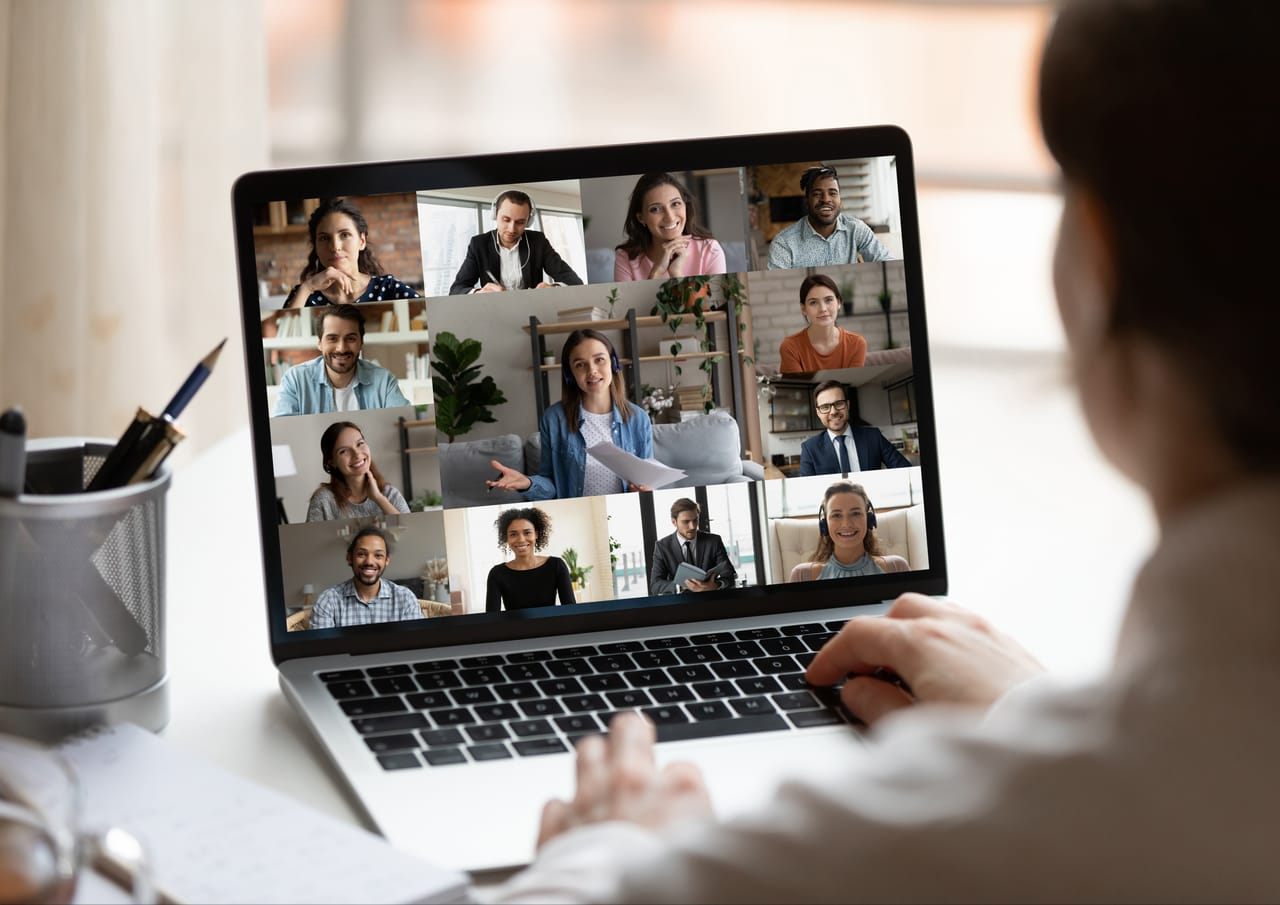 Voice Calling for Teams
Intuitive collaboration within your team. Telesmart provides a wide portfolio of products to enhance your Microsoft Teams experience.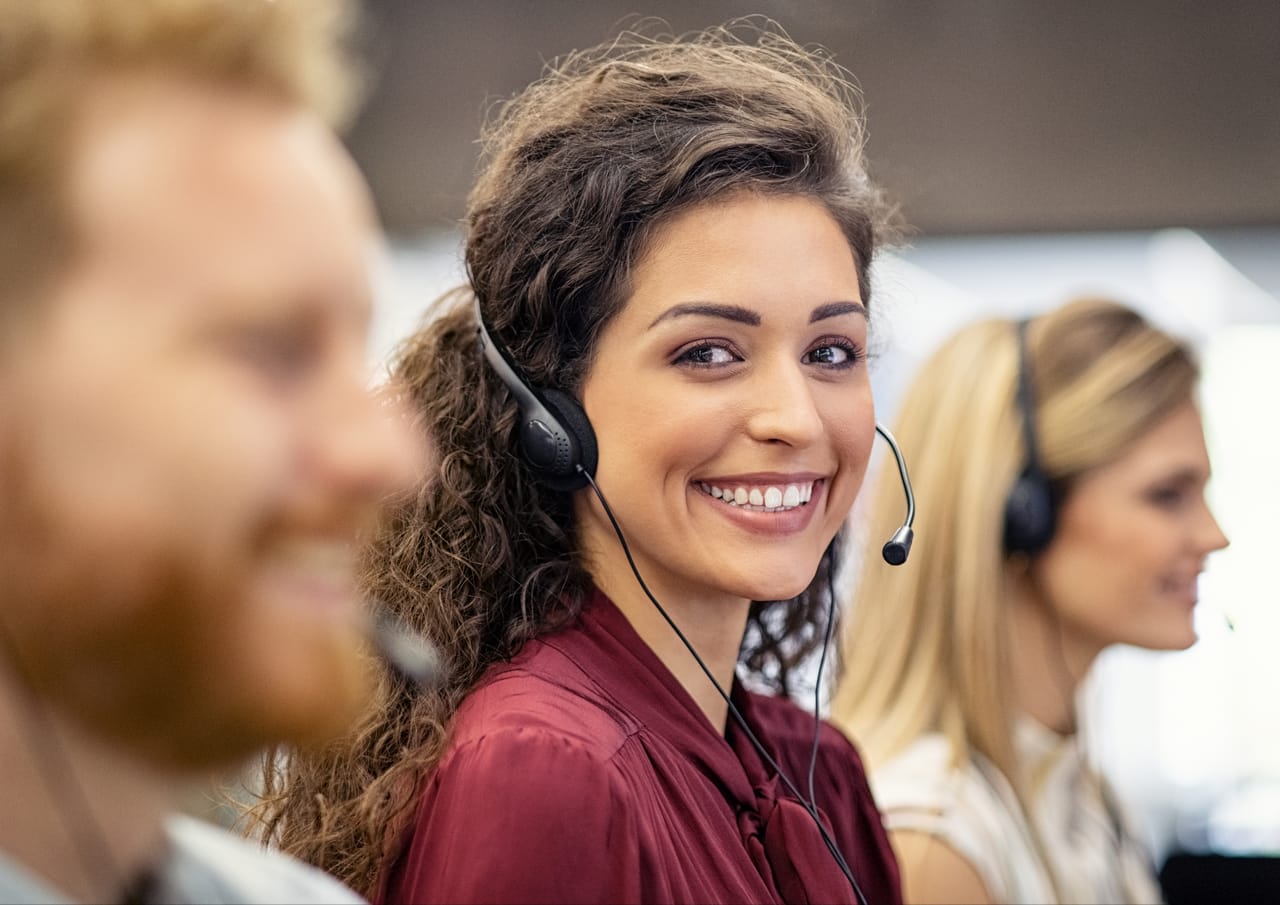 Tendfor Contact Centre
You can finally move to Microsoft Teams telephony without compromising on your functionality and customer service demands. Adding quality to your contact center.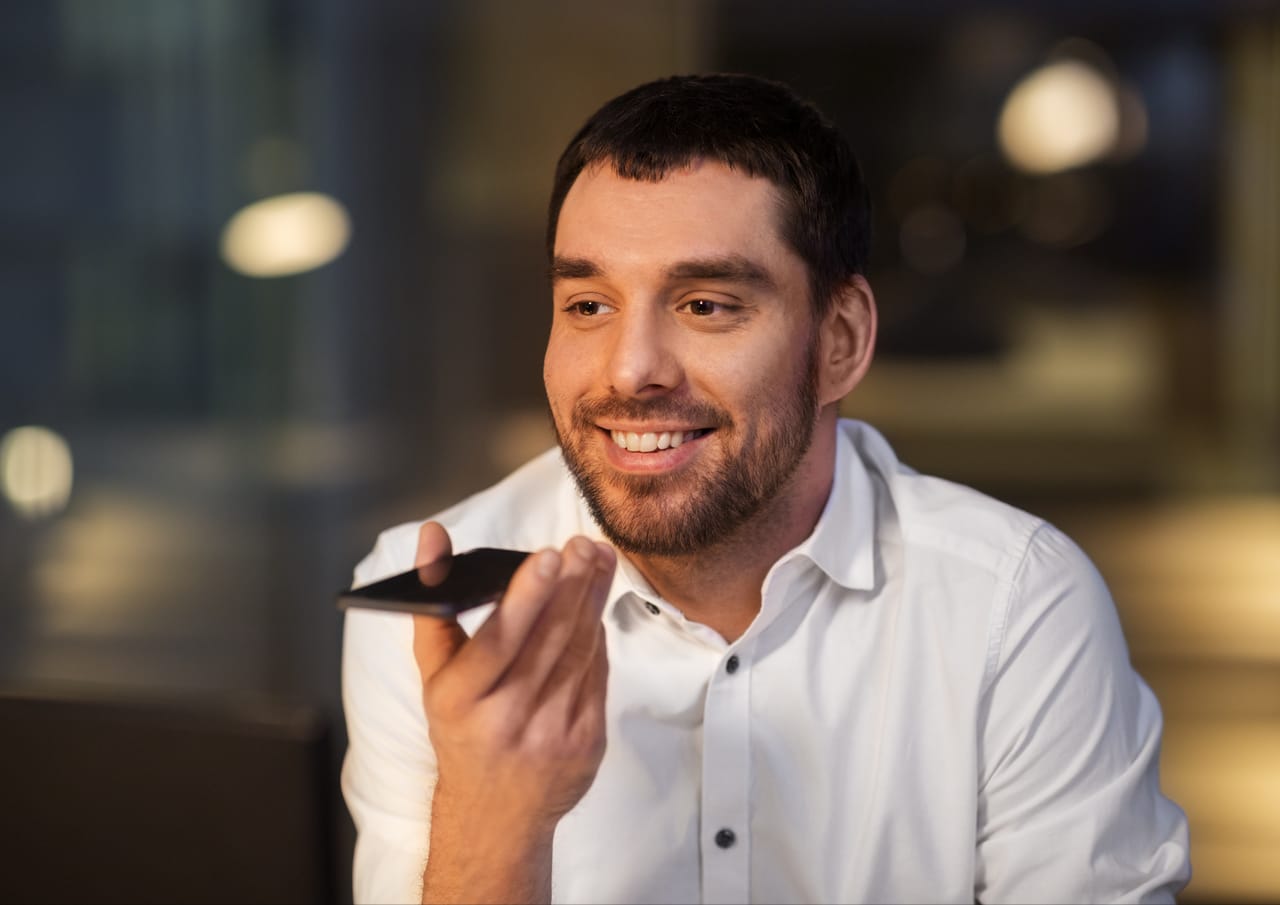 Call Recording
Call recording for greater insight and flexibility. Comprehensively filtering incoming communications for priority action, providing valuable examples for staff training, and gathering data to identify customer trends.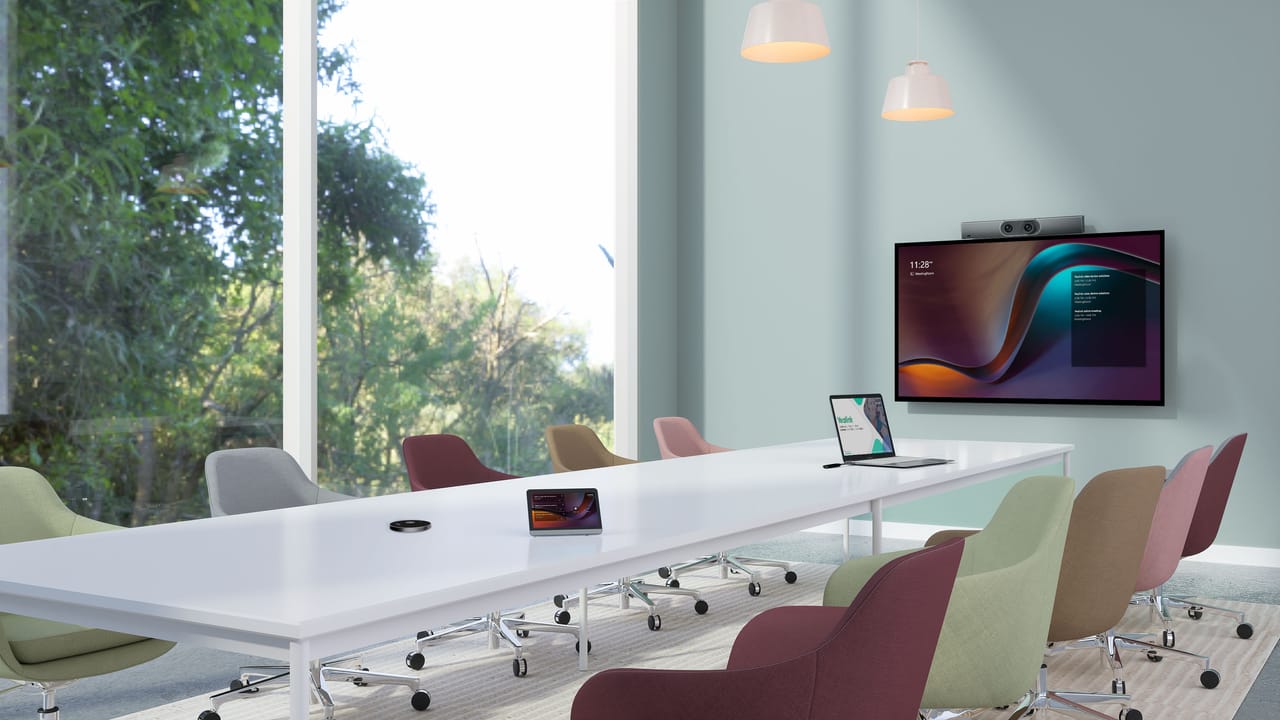 Video Collaboration
Crystal clear video and voice meetings. Your all-in-one multi-functional tool that you can use to control calls, your camera, content sharing and more.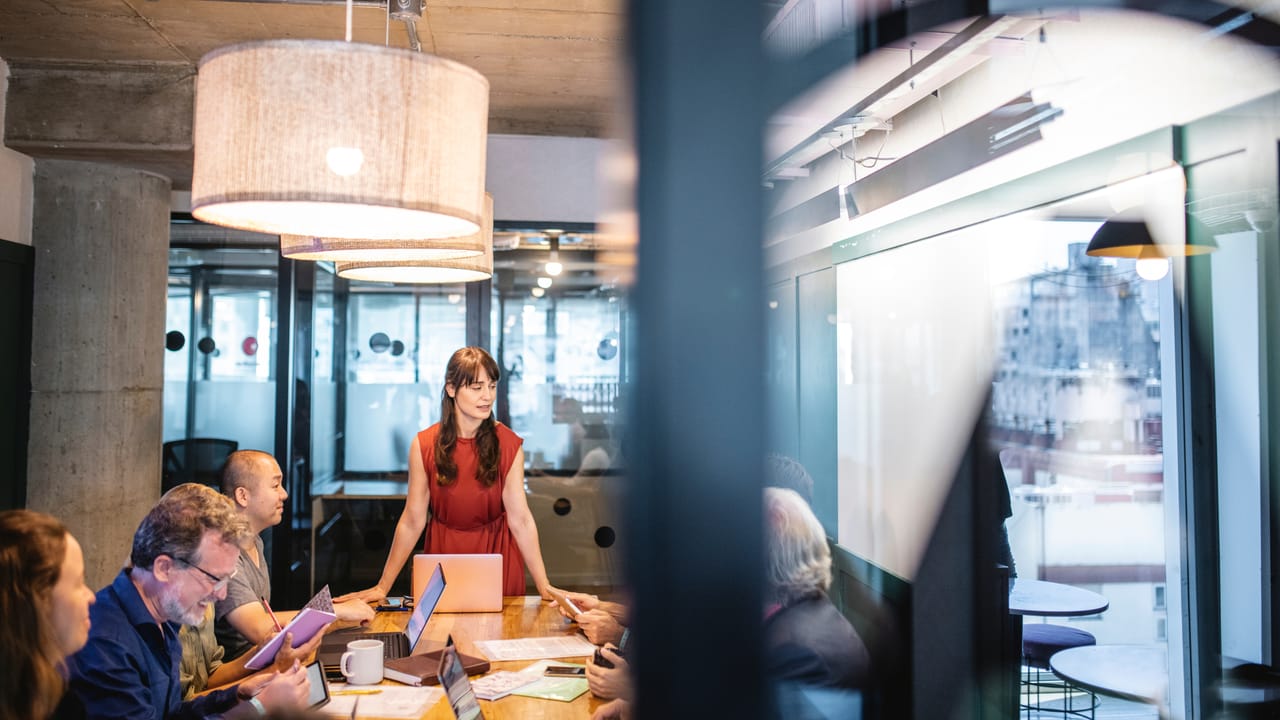 Operator Connect
Our Microsoft Operator Connect service enables your staff to make and receive calls from their Microsoft Teams clients, and it takes just a few minutes to get started using our simple dashboard.