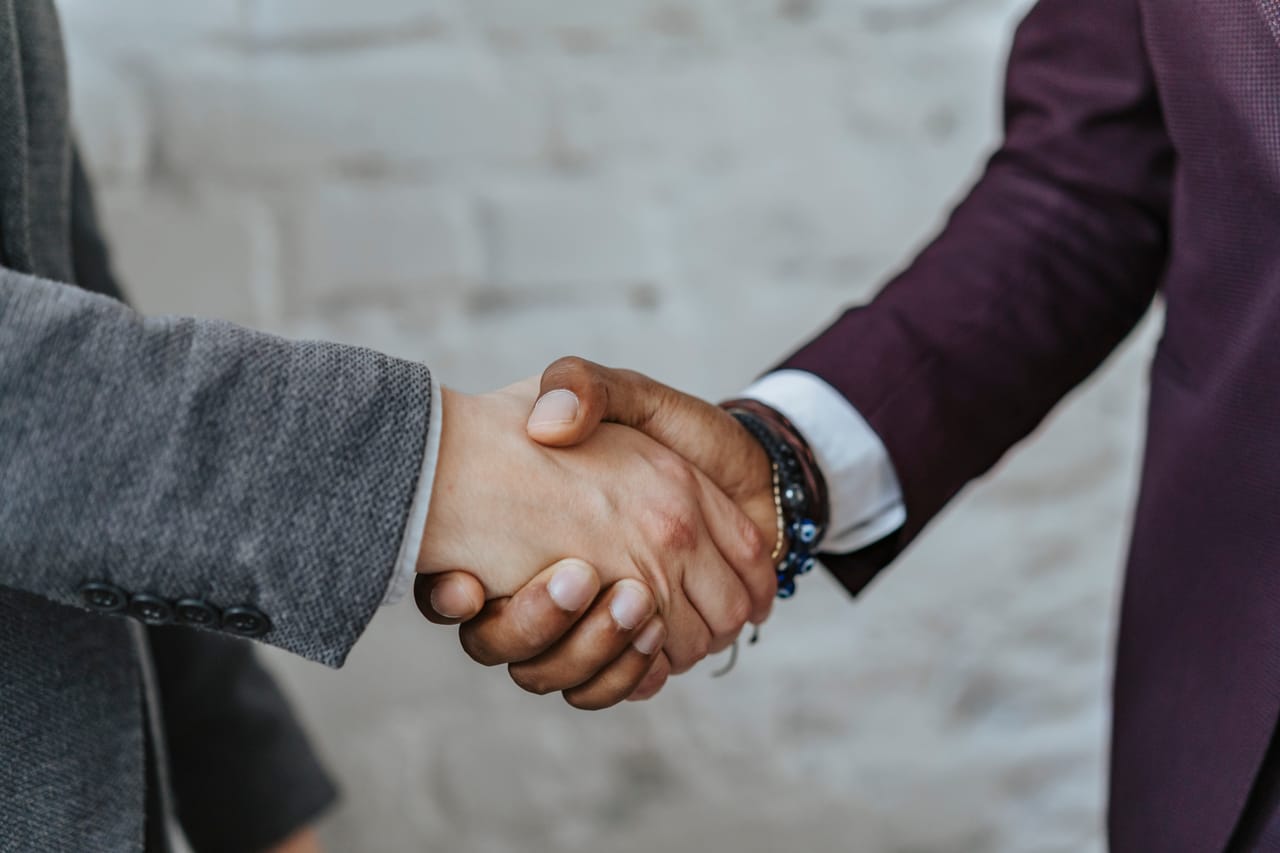 Partnership
We have partnered with
some of the most innovative technology companies in the world
Our partners are leaders in their field, and we are proud to work with them. We look forward to providing you with the best of our partners' technology and services to improve your productivity and overall technology experience.
To receive the full benefits of Austco's nurse call system, you need Telesmart. Why? Telesmart is an Austco authorised reseller in New Zealand. We connect Austco's different subsystems, such as integration, connectivity, and security, into a coherent unit. In other words, we pull it all together to make sure everything is working beautifully - something that other outfits cannot do.
Telesmart is a Cisco Premier Integrator and Select Provider, meaning we have the expertise and experience across all of Cisco's technologies to provide a solution that will meet your business needs. Our engineers are Cisco Certified and proficient in installing, maintaining and supporting a wide range of Cisco hardware and software, including Cisco Meraki hardware and Cisco Webex collaboration tools.
As a Dubber Partner, Telesmart is a trusted advisor who can bring data, AI and automation to the table. We have the expertise to help you meet your compliance obligations and get to know your customers better.
Telesmart and Enghouse deliver a first class customer experience. Telesmart is an Enghouse Interactive Gold Partner, and is committed to investing in both technical and sales expertise within its business. It is accredited on all major platforms, including Teams, Skype for Business and NEC. Enghouse has been in partnership with Telesmart for 15 years (via Telesmart owned NEC Business Solutions), so you know the two work hand-in-hand.
Telesmart is a Fortinet Global Security Advocate Partner, with a team of proficient engineers who have many years of experience in using Fortinet solutions to secure our customers' networks.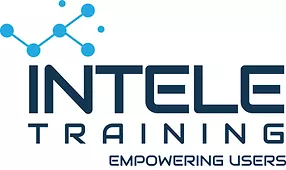 We have partnered with InTele Training to help us run training sessions for your staff. Intele come recommended by some of the largest Telecommunications distributors on the market, and are considered the leading Telecommunications & IT training company in Australia and New Zealand.

Telesmart are Juniper Partners, with a team of proficient engineers who have many years of experience in designing, implementing and supporting Juniper Networks solutions.
We use our partner KnowBe4's proven platform to provide our simulated phishing attacks. KnowBe4 is the provider of the world's largest security awareness training and simulated phishing platform that helps you manage the ongoing problems of social engineering.
Telesmart is a Microsoft Solutions Partner, which means we have broad technical capabilities and experience in delivering high-demand Microsoft Cloud solutions. We regularly deliver customer success, and can scale to meet our customers' needs.
As an NEC Unified Communications partner, we have the local market expertise to deliver a flexible, integrated solutions tailored to your business needs. Our expert engineers are leaders in the field, and will make sure you get the most out of your NEC solution.
Telesmart has been at the forefront of Microsoft Teams calling solutions since 2018. Telesmart is the sole ANZ provider for Tendfor, the first Microsoft Teams extended certified contact centre. We are uniquely positioned to provide the modern, easy-to-use call centre and reception solution your organisation needs.
Telesmart is Yealink's premier channel partner in New Zealand. We provide everything you need to interact, connect and collaborate with internal and external users seamlessly and intelligently, covering everything from small spaces to extra-large rooms at home, in the office and everywhere in between.