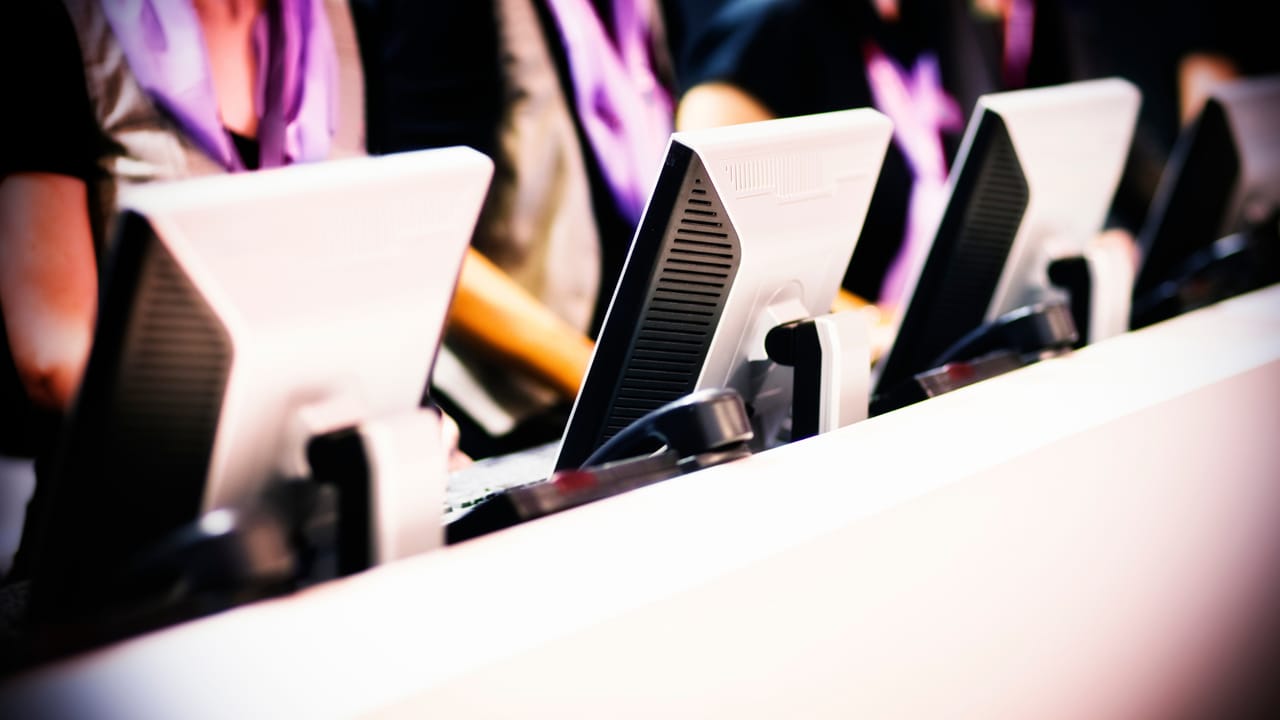 A seamless customer service experience
A seamless customer service experience that leads to more effective use of your time. Having worked with hundreds of customers like you, we have the expertise to help you set up your IT environment and keep it running.
Find out more about how we can tailor our services to your needs.
Service Delivery
Dedicated support for your IT environment
Security
We can help you secure your desktops, laptops and mobile devices
Microsoft 365
We have a team of Microsoft certified engineers who can provide you with support for your Microsoft 365 environment.
Inventory Management
Manage your endpoint inventory with our modern tools
Procurement
When it's time for a hardware refresh, we're here to help
Information Governance
Managing your information governance requirements
Explore more...