Whatever your network needs -
we have it covered
We can provide a complete network solution, from design and installation to ongoing support and maintenance. Our Network as a Service (NaaS) offering provides a complete network solution, including design, installation, and ongoing support and maintenance. We can also provide a range of network services, including: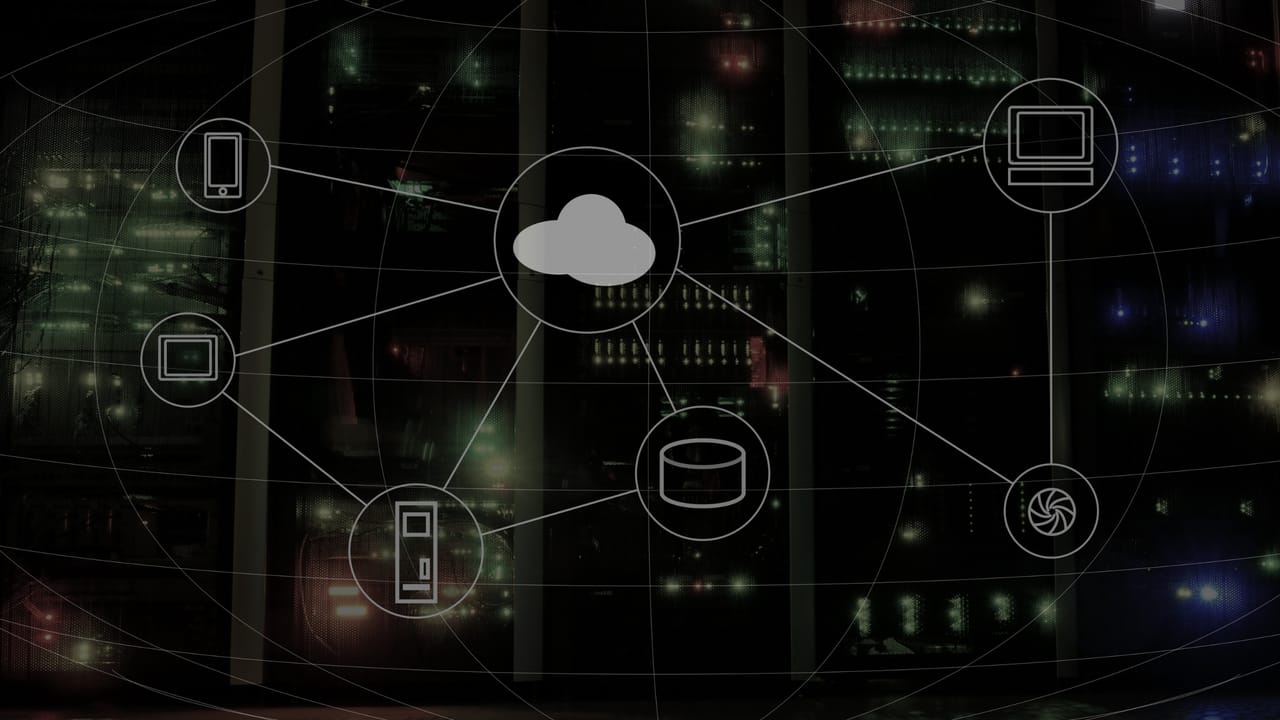 Internet
In the modern landscape of cloud connected apps and services, having a reliable internet connection is a must - ensuring your business stays productive, even when things go wrong.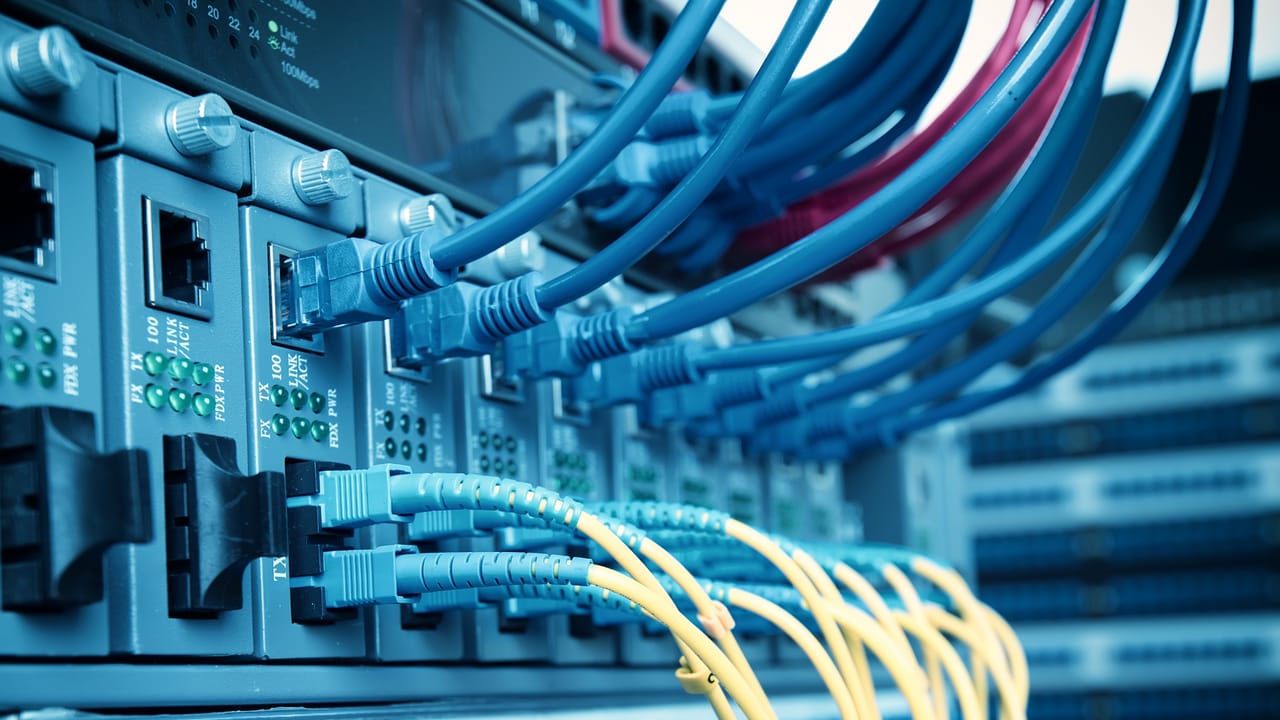 Wide Area
Whether you need the security and ease of use of SD-WAN, or the simplicity and reliability of a managed MPLS WAN solution, we can help you connect your distributed branches, campuses and data centres.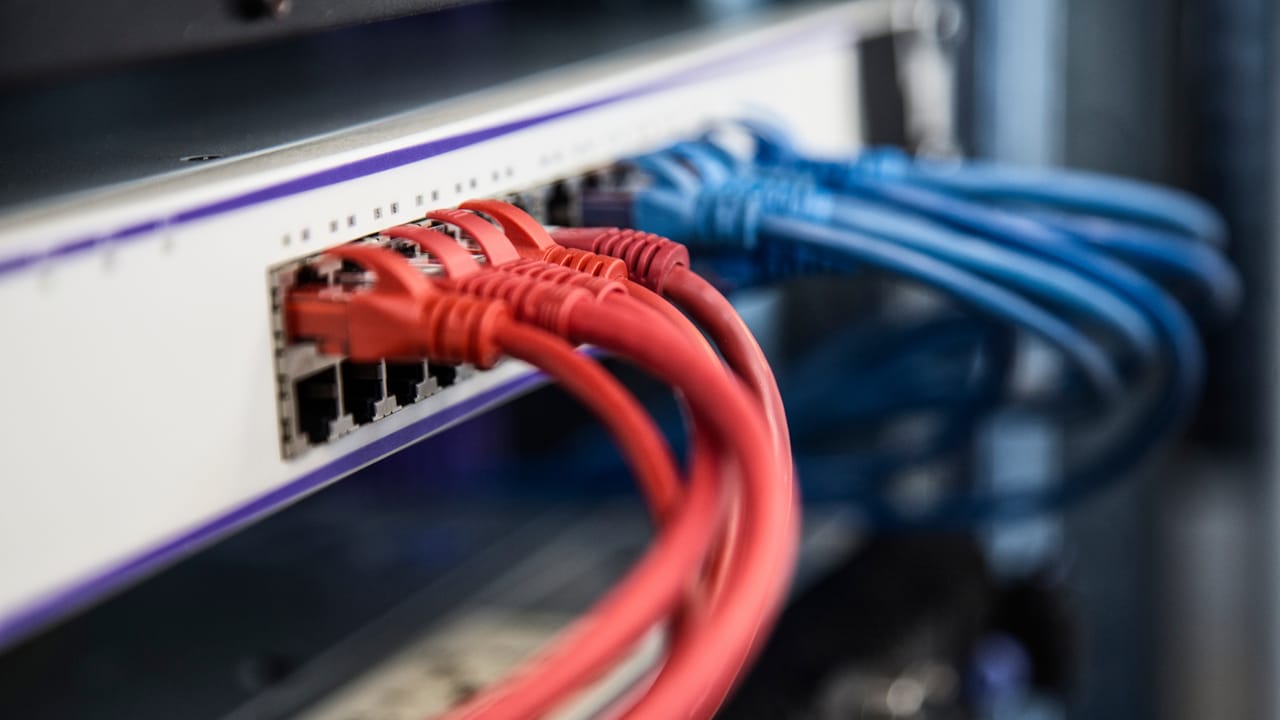 Local Area
With our fully managed LAN solution, we take away the pain of maintaining your environment. We can proactively monitor your internal network, both wired and wireless, and fix issues as they arise.