Enable modern collaboration with Microsoft 365
We help you to connect your employees and customers using Microsoft's convenient platform for communication and collaboration.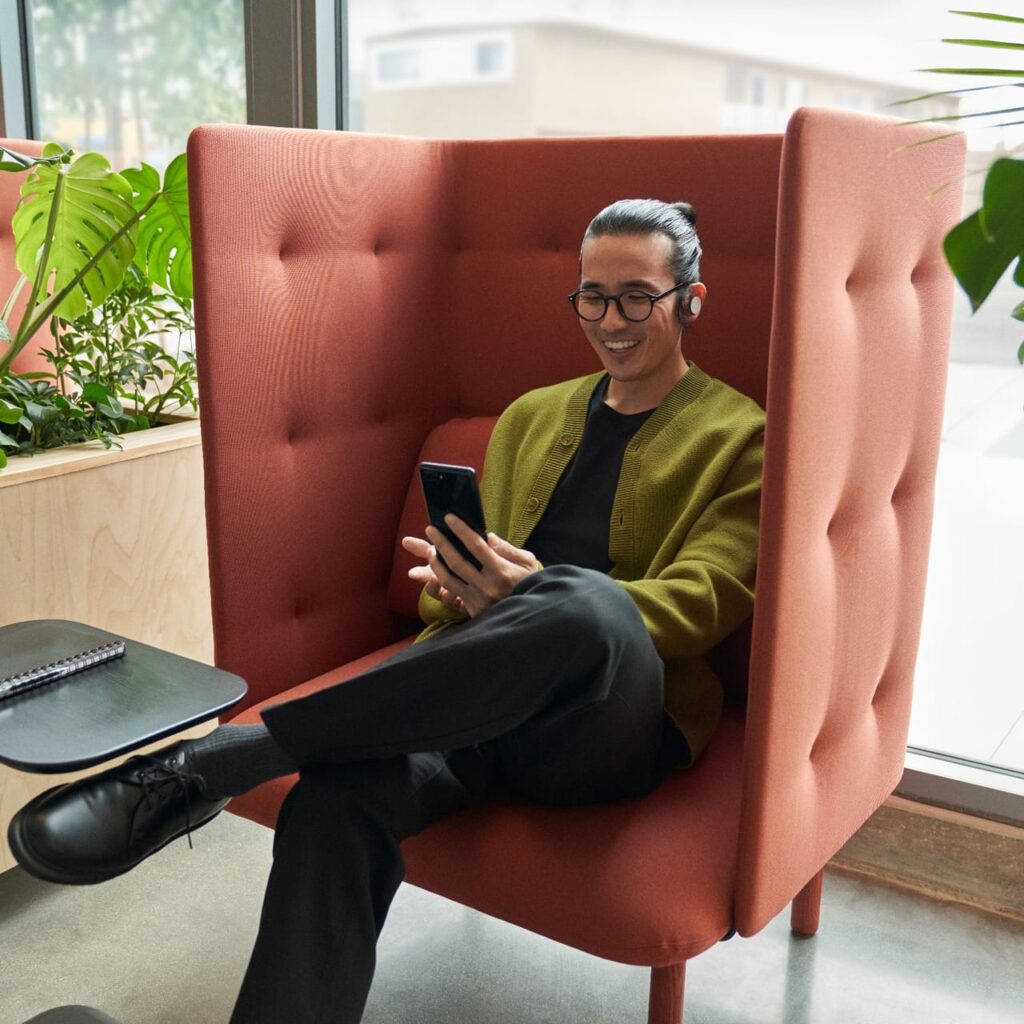 Telesmart can help you combine your capabilities into one cost-effective, cloud-based platform that has security you can trust. You can get your work done and stay connected, whether you're working remotely or onsite. You can help safeguard business data with built-in security features such as defending against cyber threats, making your customer data more secure, helping secure your hardware and managing users and devices. You can also streamline IT setup, management and costs with a single productivity solution.
The Telesmart Advantage
Telesmart is a Microsoft Solutions Partner. This means expert advice for our customers and a superior level of service from our experienced engineers. What's more, we help you to enrich your Microsoft ecosystem with security, collaboration and customer care enhancements.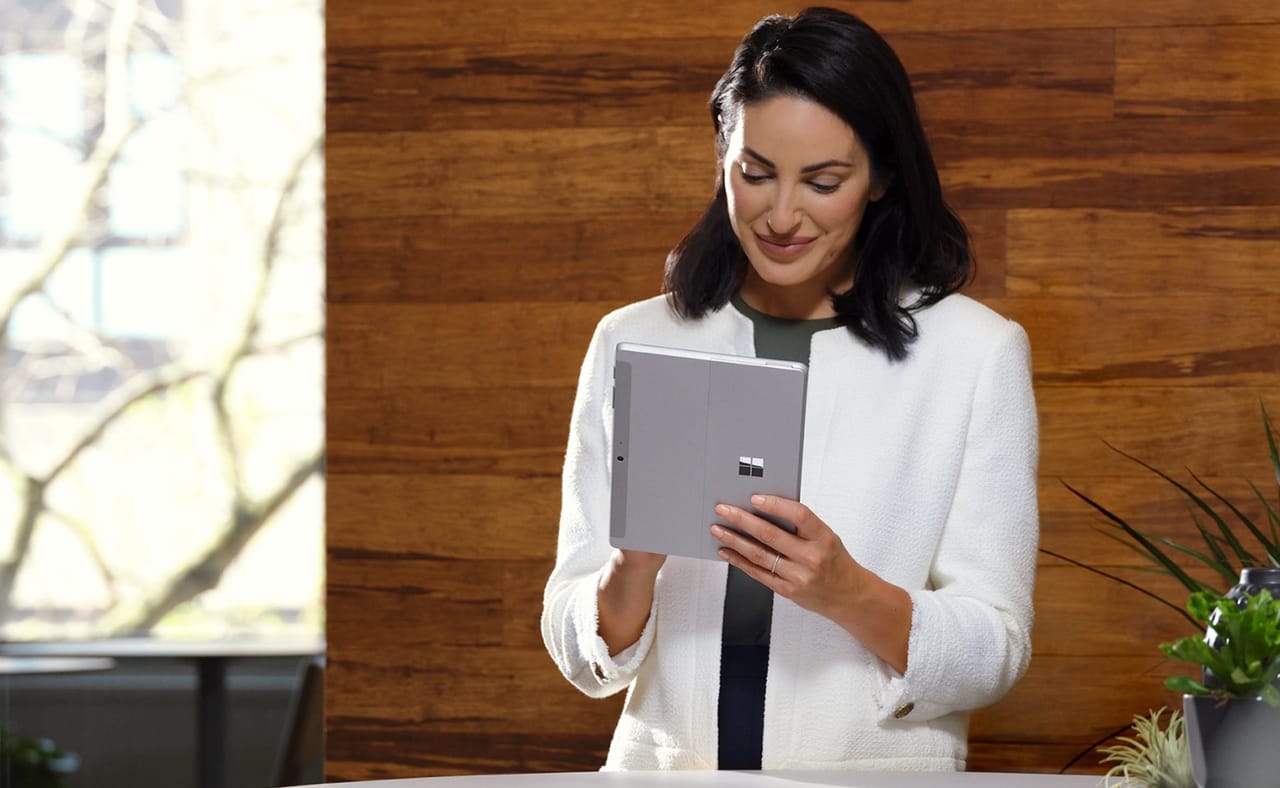 Get the most out of Microsoft 365
Enable collaboration from anywhere with modern cloud tools
Organise and collaborate on projects, meetings, and documents. Share your screen, edit, and co-author Word, Excel, and PowerPoint files with others. Access a secure, personalised workspace with the most relevant apps and services for your business tasks in a single place.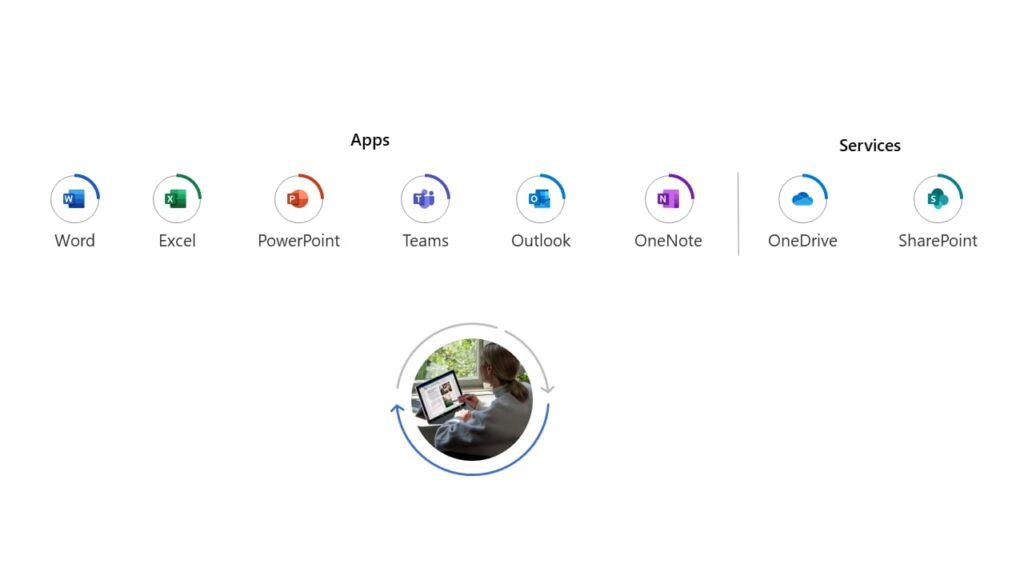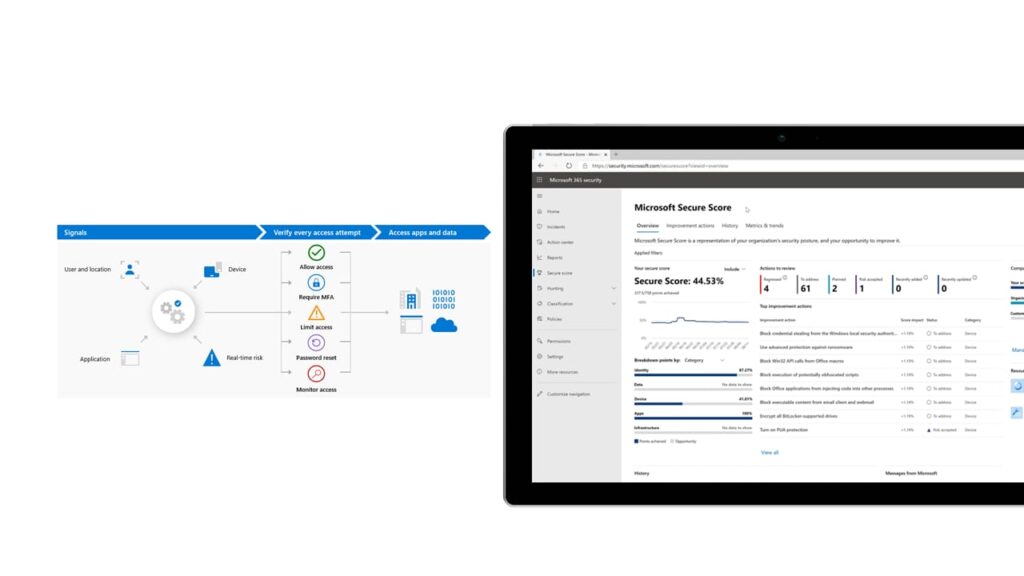 Secure your business with technology you can trust
Are you secure? Cybersecurity matters more than anything else to a business. If you don't believe it, just read the headlines. Businesses are facing an unprecedented level of risk because their data and networks are vulnerable to attack. With advanced security, 365 helps protect against sophisticated threats hidden in email attachments and links; it restricts copying or saving of company information to unauthorized apps and locations with App protection for Office mobile apps.
Help reduce costs with an increased ability to save
Standard cost savings with all plans can be achieved through simplifying procurement, with just one bill from a trusted technology provider, and reducing hard costs (e.g., real estate, utilities, travel, and entertainment) through secure remote work. Most importantly, it helps minimise time-consuming security audits and eliminate on-premises infrastructure and systems management.