Call Recording for Greater Insight and Flexibility
Comprehensively filter incoming communications for priority action, provide valuable examples for staff training, and gather data to identify customer trends.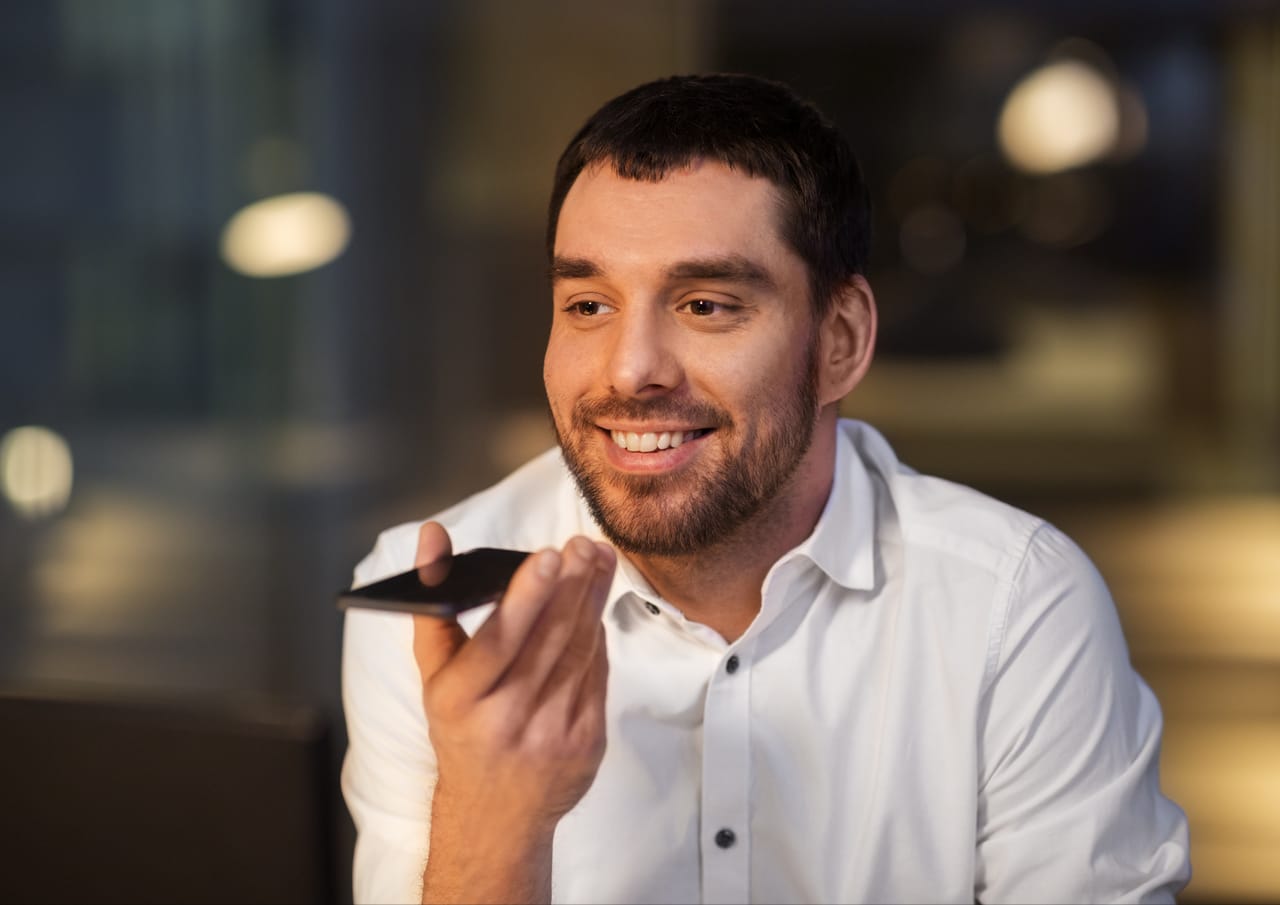 ---
By 2025, 75% of conversations at work will be recorded and analysed, as reported by Gartner. Today companies face challenges in regulatory requirements and expectations, a growth in remote and mobile workers, and demands for productivity and efficiency gains. Telesmart works with our partner Dubber to convey every conversation into data by leveraging AI for controls, insights and automation, which allows you to meet your compliance obligations and get to know your customers better.
How can Telesmart facilitate collaboration within your team?
Dubber can be integrated with Microsoft Teams on mobile and PC, so both Teams to Teams calls and Teams to phone calls can be recorded, no matter what devices your staff prefer. This is the only cloud recording software for Microsoft Teams that complies with regulations. What's more, it works in conjunction with Cisco Webex to provide an integrated, cloud-based call recording solution with significant advantages over other providers in the market, especially its ease of use and access to recordings, privacy and storage regulatory compliance, and its confidentiality controls.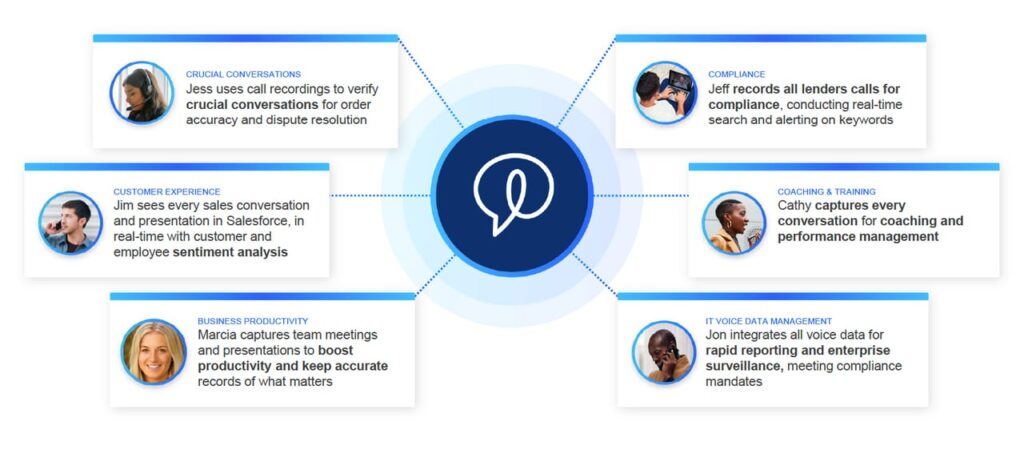 Why is this product beneficial to your business?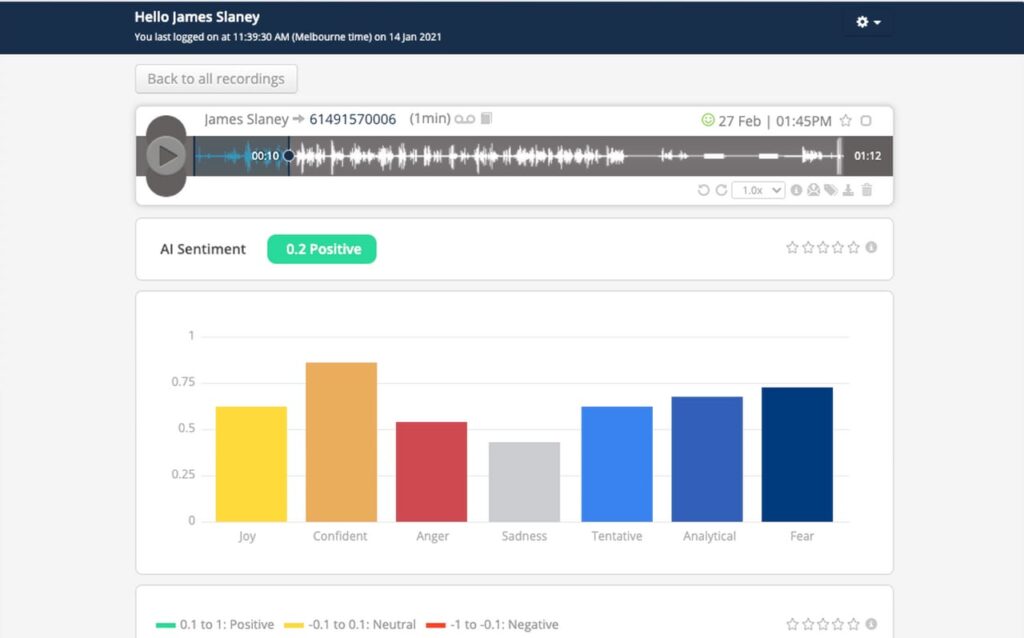 One call saves a customer
Dubber offers transcription with keyword, emotion and sentiment detection and escalation. So, if an angry customer calls up to cancel an order for example, Dubber can detect the tone of voice and the word 'cancel' and automatically notify.
No more hassles
With automated transcription of voice conversations , you can see exactly what was committed, ordered or requested . Recordings can also be attached directly to a customer's records in your CRM, such as Salesforce.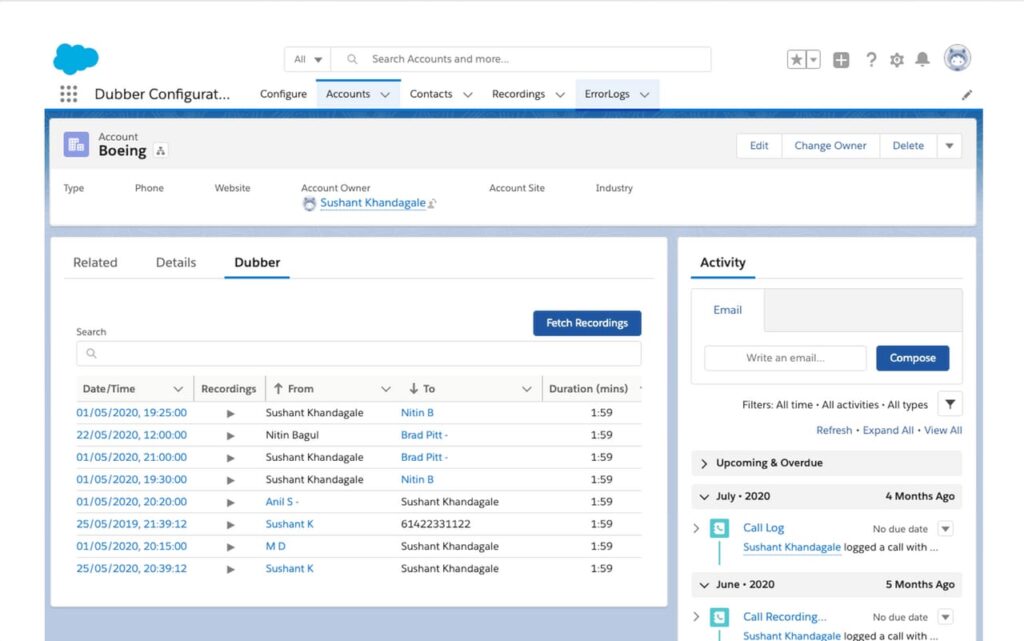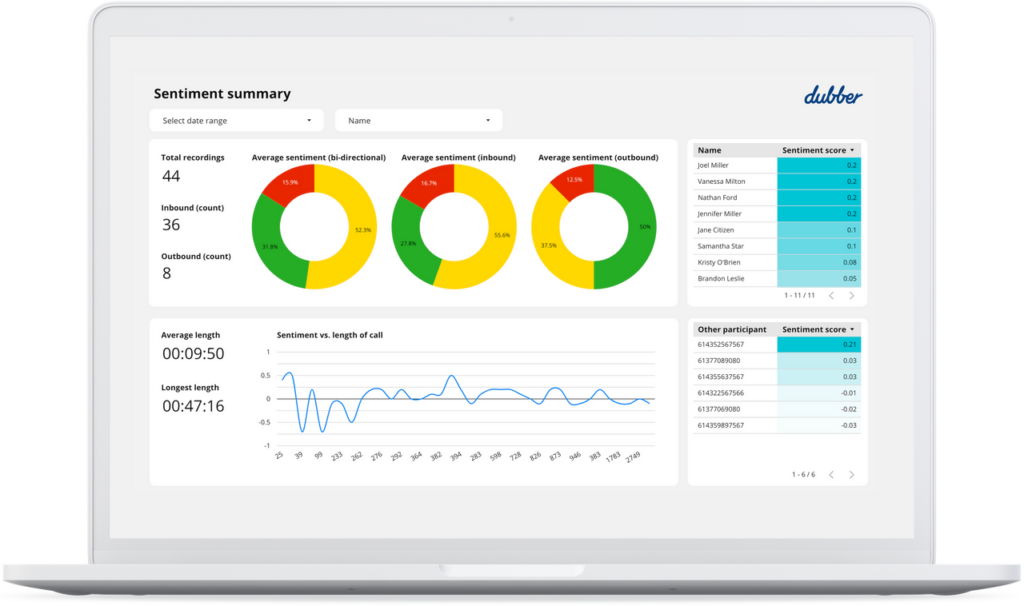 Real-world examples improve staff performance
With Dubber you can receive real-time reporting on customer and contact centre agent sentiment, which would provide your managers with real-world examples to help improve staff performance. You can also record team meetings and presentations to boost productivity and keep accurate records, as well as store sales conversions in Salesforce for later analysis.
Stay secure while unlocking precious insights
Catch conversations as they happen, and improve staff performance by training and coaching based on real-time conversations. Meet your regulatory, legal, and organisational needs with industry-leading security and compliance offerings. Ensure every conversation is captured and stored completely to satisfy privacy regulation, General Data Protection Regulation (GDPR) and Payment Card Industry Data Security Standard (PCI) compliance mandates.