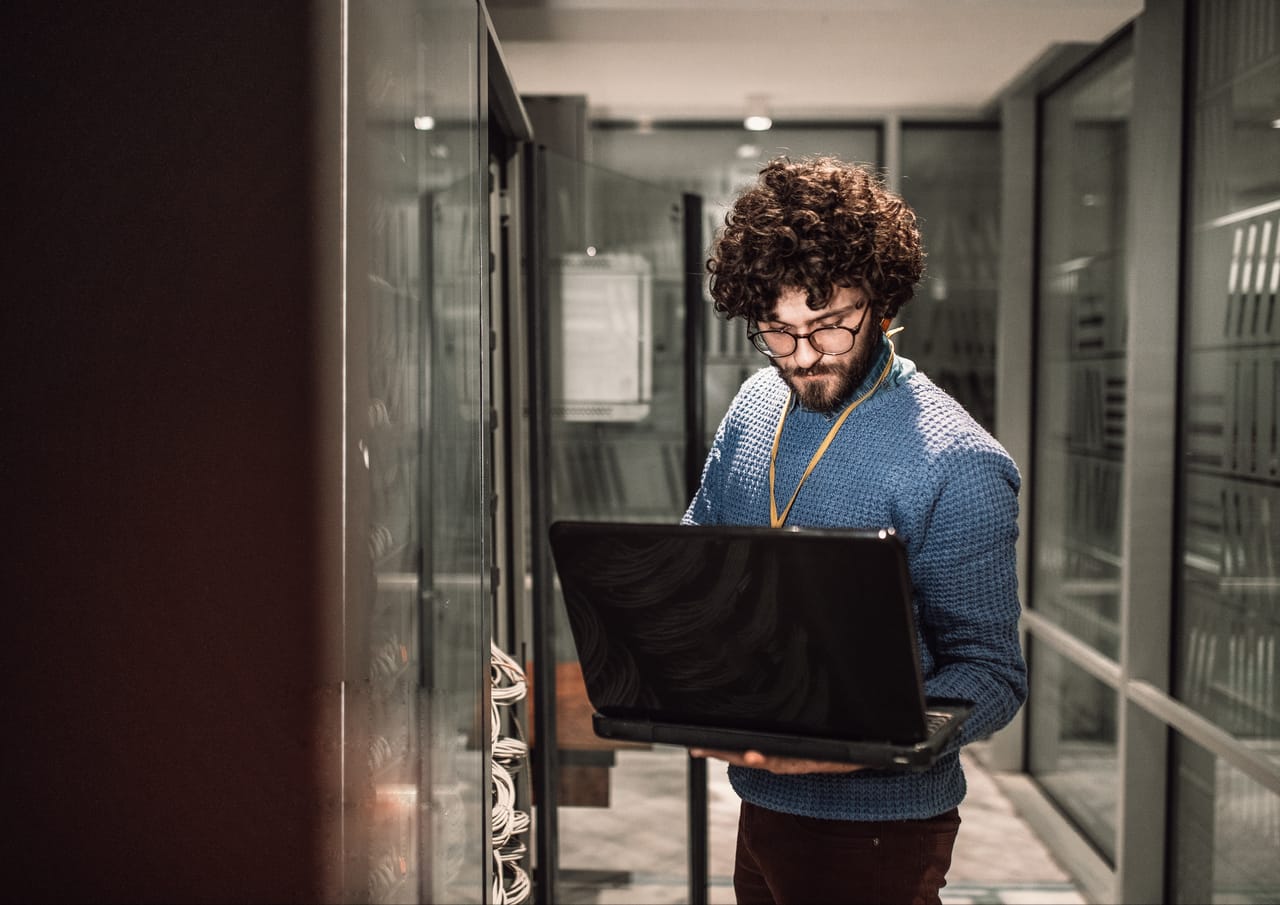 No matter your circumstances, our trained staff will be able to help you manage your server infrastructure.
Migration
If you're planning to move to Microsoft 365 cloud, we can help you with your migration. With our expertise, we can make the task of moving your company data to the cloud a lot less onerous.
Architecture and Design
We can aid you in designing your IT infrastructure, and will be able to recommend a set of IT best practices, including security practices, that will benefit your business.
Hybrid Support
If you have a complex hybrid Microsoft environment, we have the expertise to help you to manage it, including complex setups such as Exchange Online Hybrid mode and synchronisation of Azure AD identities.
Platform as a Service
We can supply you with hosted Windows servers, which offer the advantages of having no capital outlay and allowing expansion as required by your business.
Legacy Support
If you need to run any of your servers on premises, we can support them for you - including the handling of software patching.