Improve your customer satisfaction
We can recommend the right solution to allow your customers to reach out to you with their questions. Our Contact Centre solutions can improve your customer satisfaction, by ensuring that your customers always have access to their preferred way to reach your experts who will be able to address their needs in a timely manner.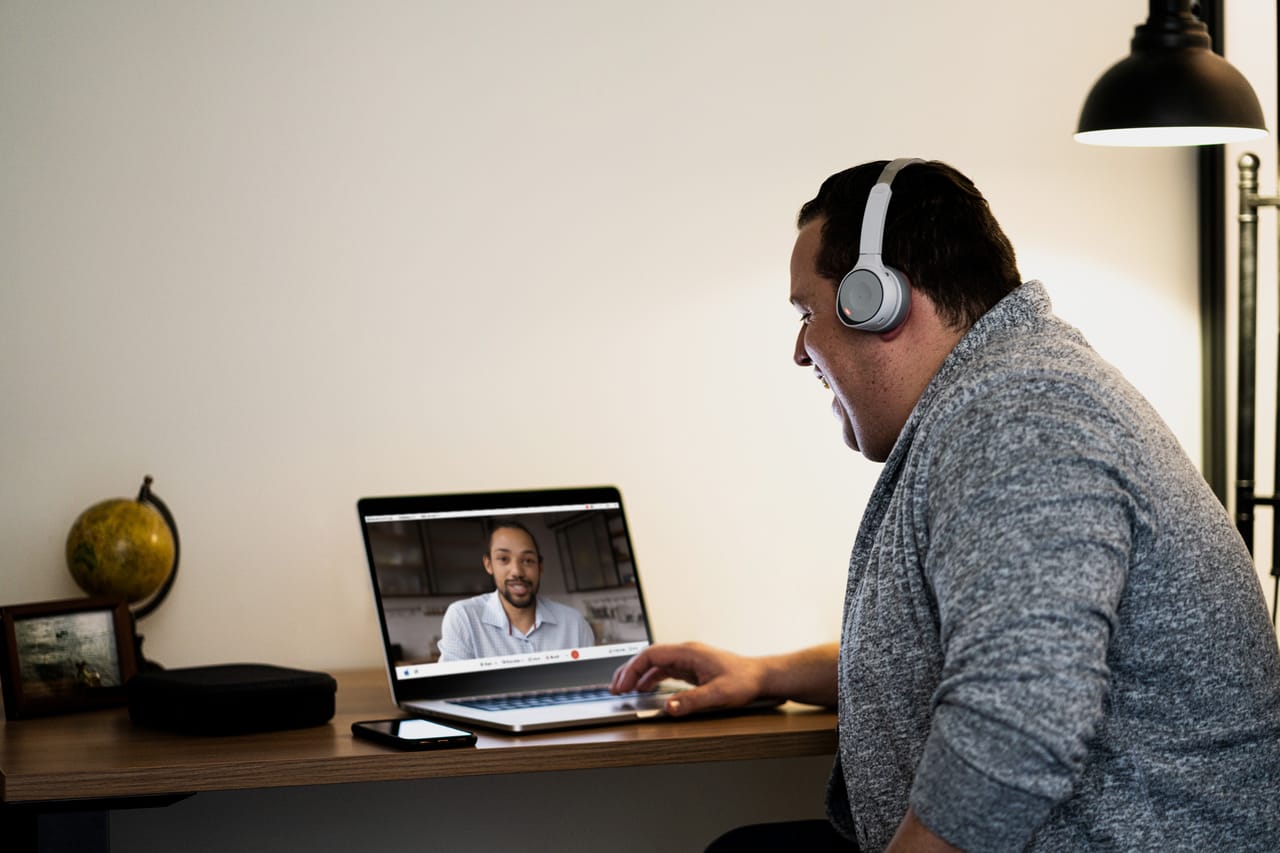 Tracking agent productivity to making omni-channel work efficiently? Staff attrition or a lack of appropriate CRM and collaboration tools? Slower call answering times, lost context with client interactions? We've got you covered at Telesmart!
Your business could benefit from our contact centre solutions
Make staff attrition a thing of the past
When your employees are able to work remotely around the world, you can serve every customer you have – no matter where they are calling from. This is especially important if you do business across multiple time zones. This way, you will never let another call go unanswered. Not only that, but working remotely can also be extended to your entire team – which is especially valuable for your most proven and productive staff. This can help encourage your staff to stay with you, as many employees will welcome the flexibility this gives their lifestyle.
See how a Microsoft Teams native Contact Centre can empower your team
Better manage agent performance
Using our cloud-based management analytics, supervisors can easily manage agent performance, and managers can run reports to stay on top of critical contact centre labour and performance metrics, and leverage cloud-based analytics to assess how contact centre agents stack up to their KPIs. Proactive queue management enables the best possible customer experience, as managers can easily manage their resources as required.
See how an Omnichannel Contact Centre can help your customers to connect to your business on their terms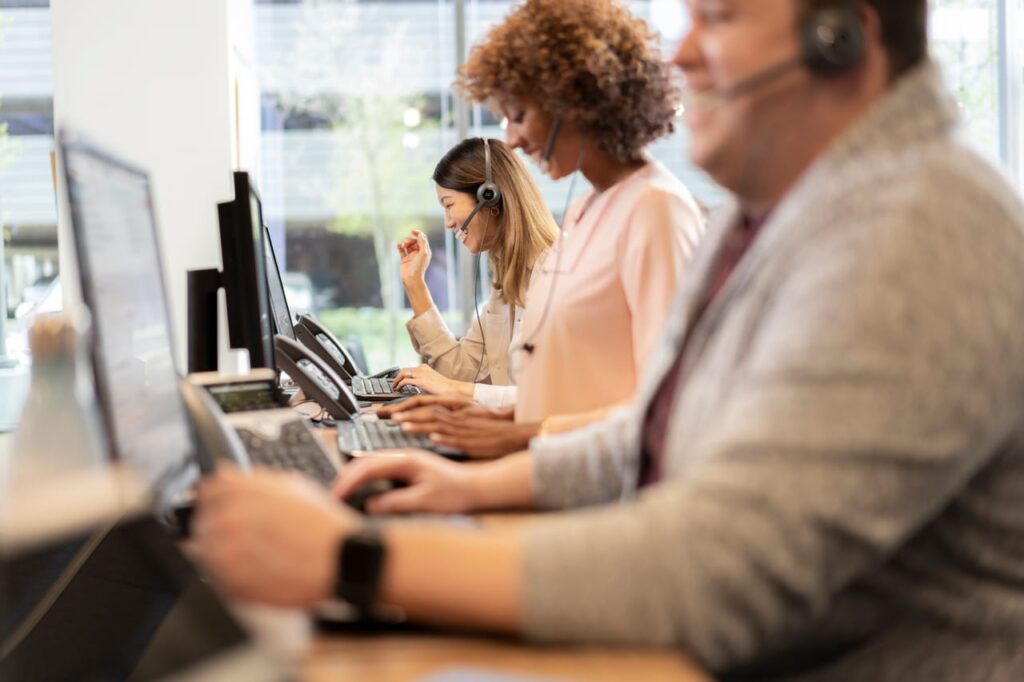 Let your customers choose their preferred way to communicate
Our omni-channel contact centre technology helps your customers get in touch with you on the platform that works best for them; chat, text, social media, email or a phone call. Our cloud-based omni-channel system will let you pass the baton to a live agent when needed, giving you another way to provide exceptional customer experience.
See how we can help you to build your Contact Centre no matter whether it's on premises or in the cloud
How Telesmart can help solve your Contact Centre woes
Telesmart can support your business with our range of contact centre solutions, and we offer a rich experience to help you find the right sized solution for your business. Whether you need your solution to be on-premises or in the cloud, you can take advantage of Telesmart's in-depth knowledge to help you craft a solution that will delight your customers. You will also be able to access a range of additional components, such as Call Recording and Voice Calling for Microsoft Teams or Cisco Webex , to further enhance your experience, and ensure you always have the appropriate solution for your contact centre requirements – with excellent customer support just a click away. 
Microsoft Teams is your primary collaboration tool? No problem, Telesmart can support you with the world's first fully API based Contact Center solution for Microsoft Teams, certified by Microsoft. All of our Contact Centre solutions work with Teams.