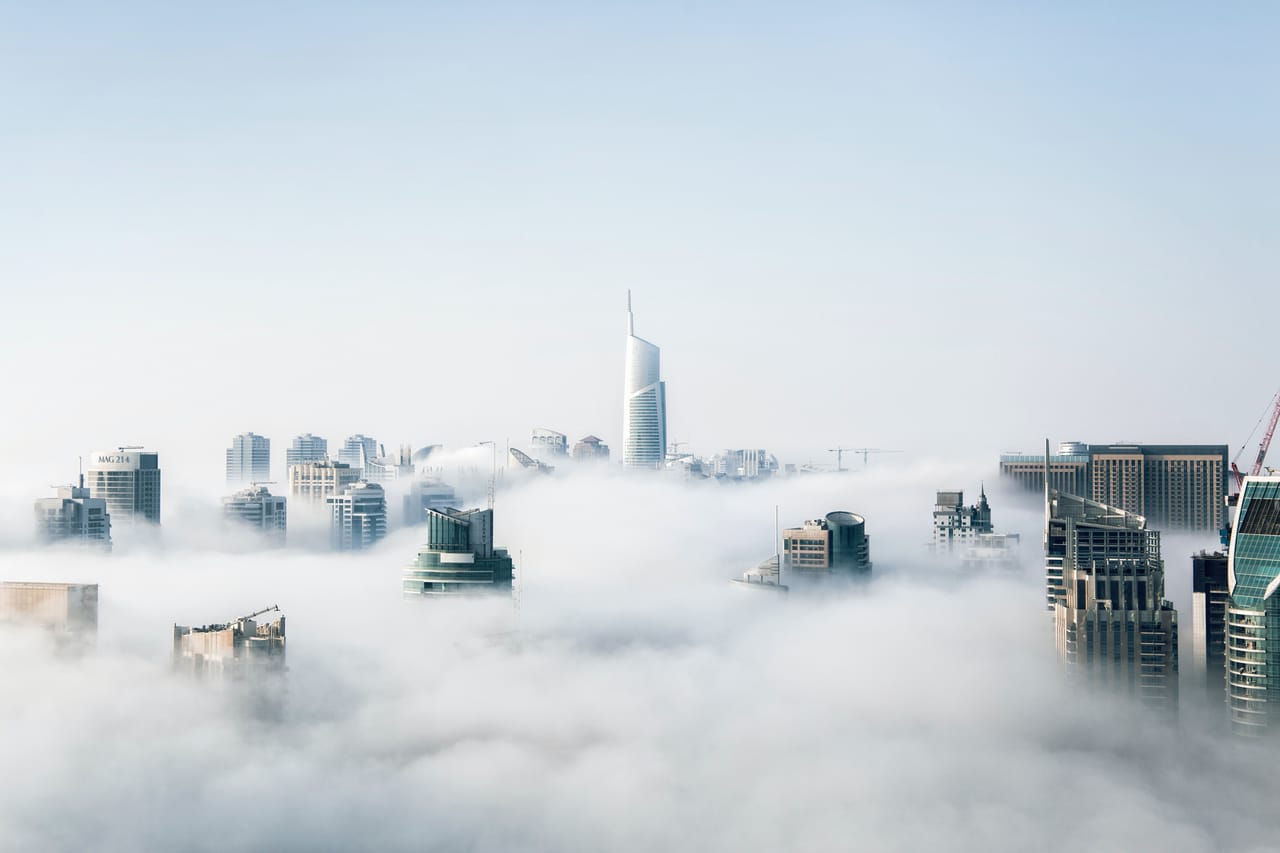 Eliminating the need for organisations to invest in and maintain fax devices and analogue lines, while allowing users to send and receive faxes via email
Telesmart provides a highly cost-effective cloud fax solution which can talk directly to most multi-function devices for inbound and outbound faxing. We can also terminate fax numbers directly to your email. Alternately we can run fax through your SIP trunk if required.
Here are just some of the benefits over and above traditional faxing:
Eliminates the cost of direct fax lines, DDI extensions, ATAs (analogue telephone adapters) and MFD fax boards/fax machines. 
No cabling required and no need to install a phone socket/patch a phone line, saving time and money.
Faxes can be received electronically without having to be printed, reducing wastage.
Companies with VoIP telephony systems or those transitioning to VoIP no longer need to accommodate fax with Cloud Fax. 
Faxes can be stored and retrieved at a future date with the fax archive option.