Your Intelligent, Flexible, and Delightful Contact Centre
Webex lets your customers connect through their preferred channel - be it chat, text, social media, email or calling. AI-powered voice and chat virtual agents give customers options for natural, fast, and easy 24/7 self-service - with a seamless baton pass to a live agent when required.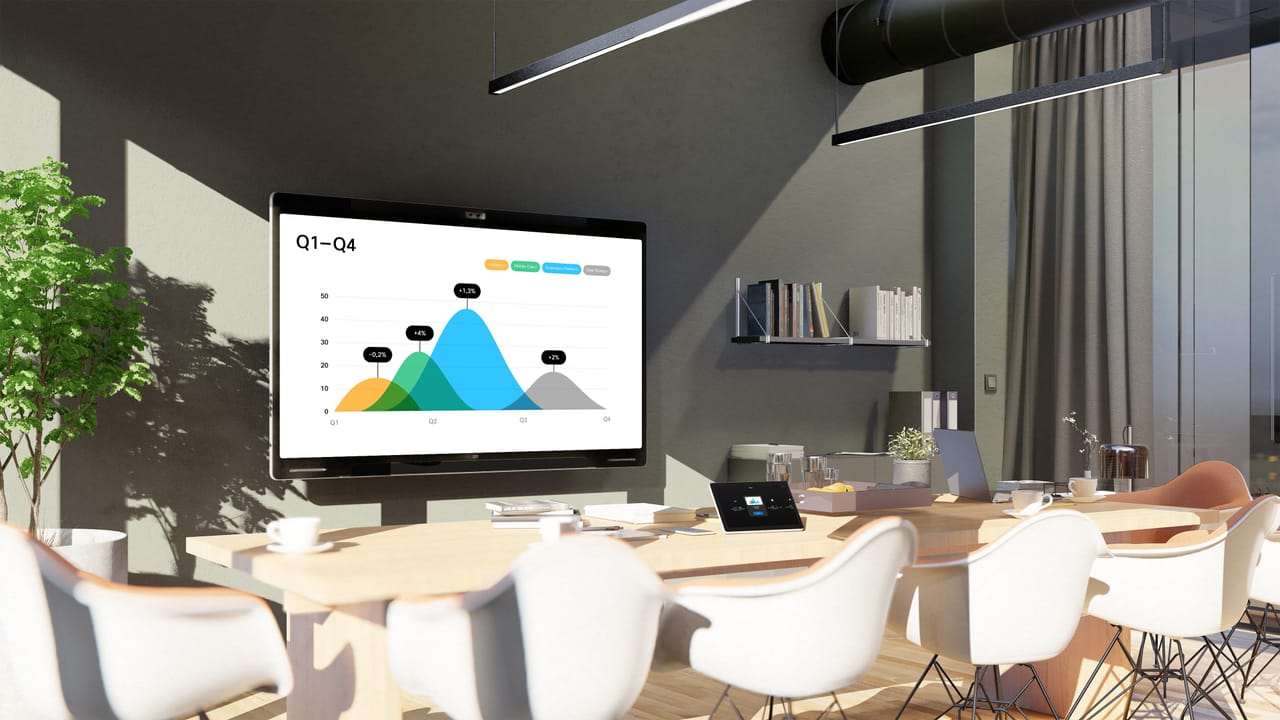 Four Journeys, One Destination: Customer Experience Excellence
Despite a recent shift in consumer behavior due to technology advances, the universal requirement for customers to engage with companies remains. While IT departments play a significant role in cloud migration for contact center software, your primary focus should still be on enhancing customer experience.
Webex Contact Centre (by Cisco) is an omnichannel "contact centre-as-a-service" provider for any size contact centre. It delivers enriched customer journeys, powered by the cloud and data intelligence, driving faster and more personalised customer experiences. That means your customers have a greater chance of leaving every interaction with a smile on their face – which should be the aim of any contact centre.
How can Telesmart facilitate collaboration within your team?
Webex and Telesmart are a match made in heaven. Telesmart is the only Telecommunications company in New Zealand that can provide you with the full suite of Webex Calling, Webex Contact Centre and Call Recording, allowing you to buy everything, from phone numbers and SIP trunks, to a fully voice enabled messaging suite and contact centre, from the same vendor. You don't want to spread your mental energy and financial resources across too many different vendors – that's how life gets difficult for business owners and managers.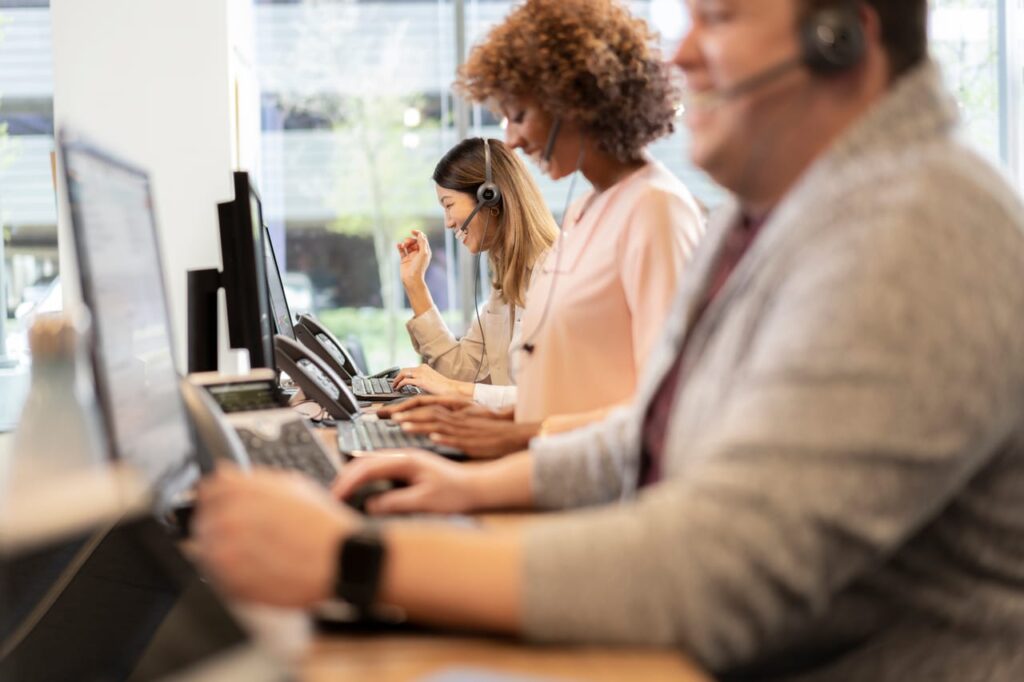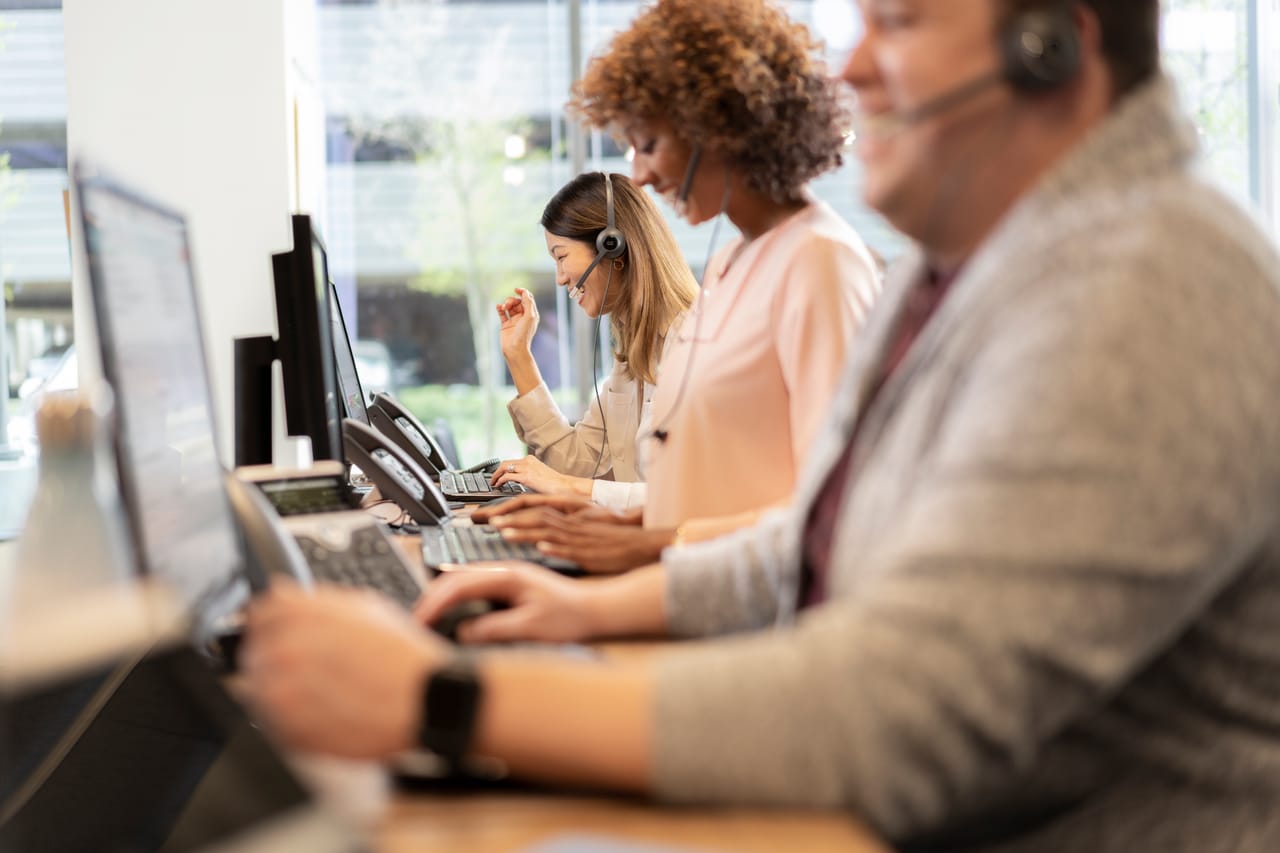 Why could Cisco Webex Contact Centre be beneficial to your business?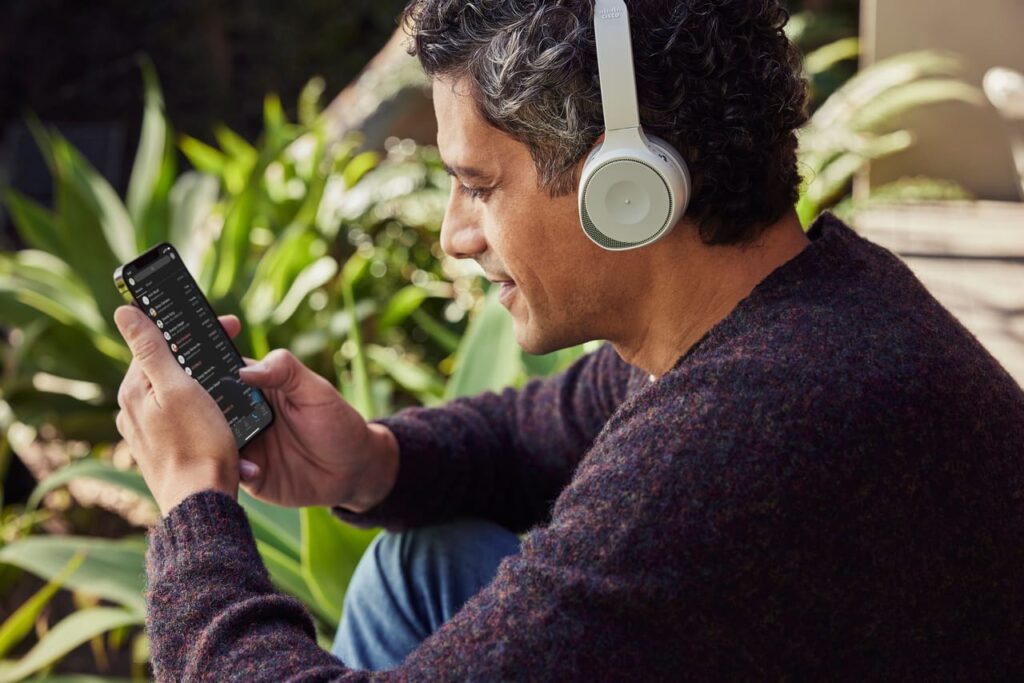 Let your customers connect on their own terms
Your customers will be able to connect with you when and how they want – whether that is by chat, text, social, email or in the old-school way – a phone call.
Make your agents' lives a lot easier
Empower agents to perform better by allowing them to gather a quick and accurate overview of a customer's interaction history, regardless of the communication channel. Manage all of your post-call customer surveys to capture immediate feedback and proactively manage and measure customer sentiment, and use them to train up your next super-agents!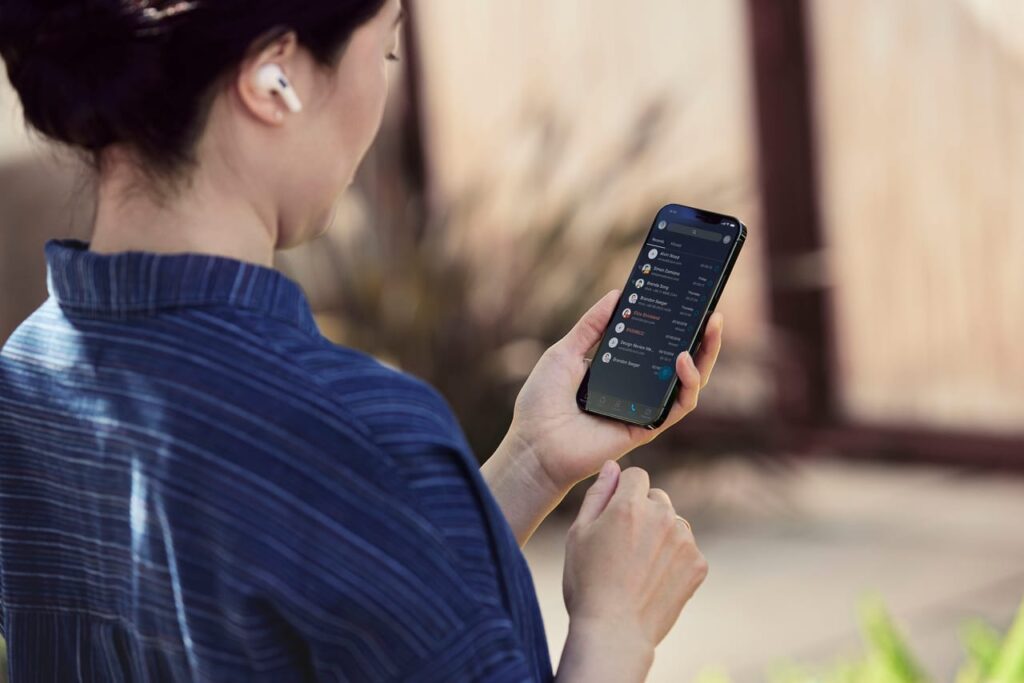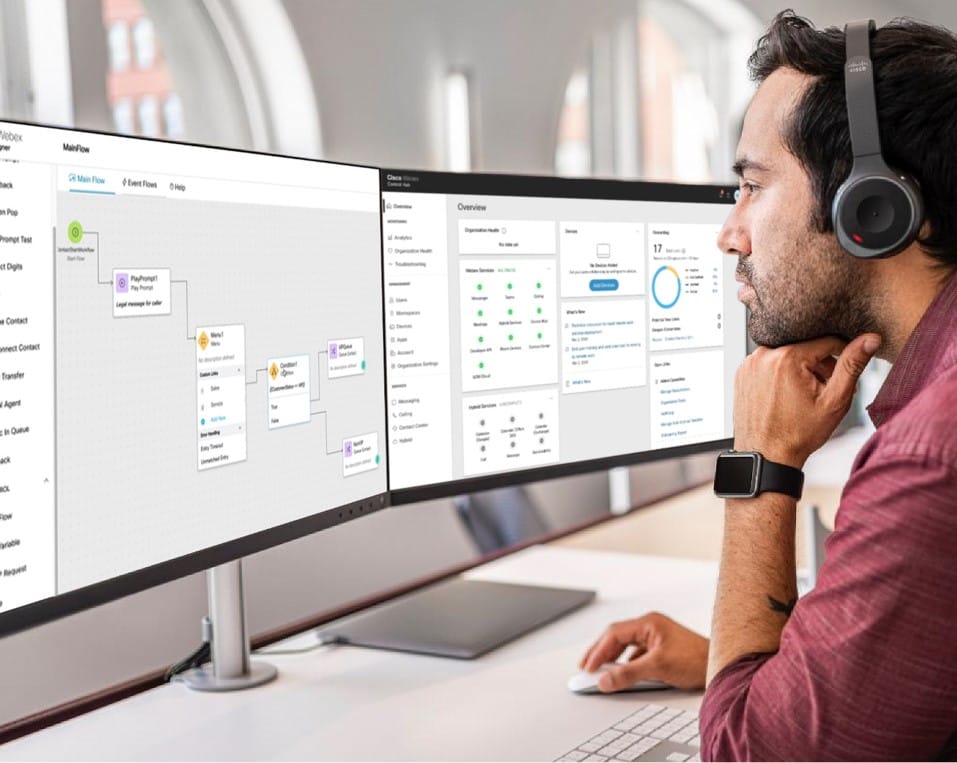 A truly collaborative contact centre
With Webex and Telesmart, you can integrate with your preferred CRM and business applications including Salesforce, MS Dynamics, Zendesk, and more. Agents will benefit from seamless workflows and improved contact centre performance – which benefits you!
Provide support from anywhere in the world!
Webex lets you provide support from anywhere in the world – even from an agent's living room. If you need to offload expanding call volume, or, in the age of Covid, need to have agents working from home, Telesmart can quickly deploy Webex Contact Centre to allow them to take calls from anywhere. Give your contact centre staff seamless experiences, no matter where they are!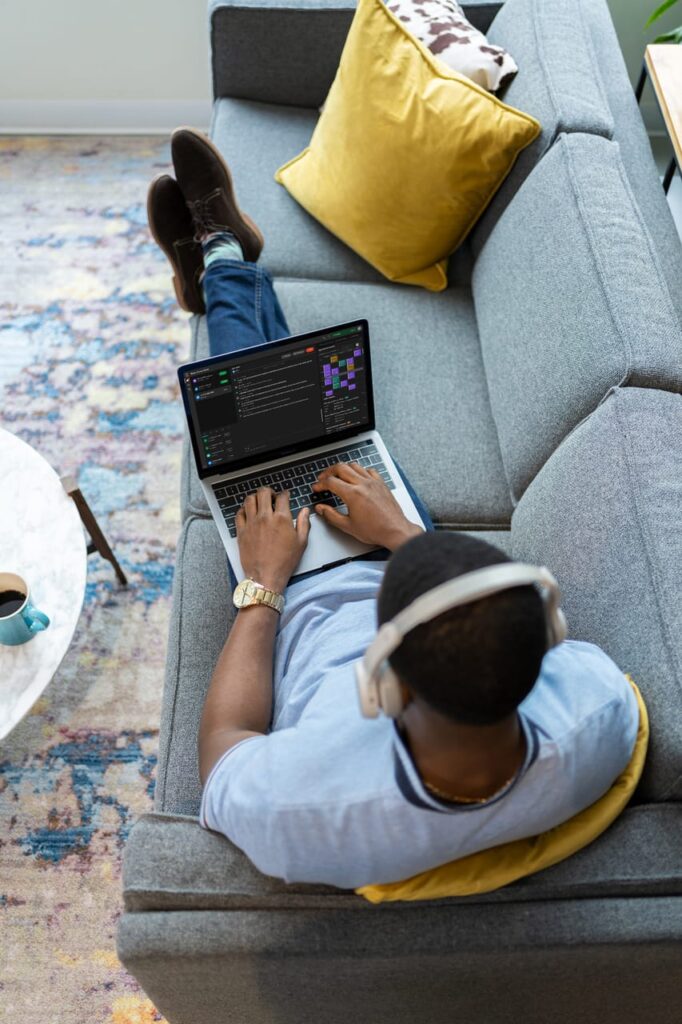 Now certified for Microsoft Teams
Reviewed by Microsoft against industry standards and controls for security, compliance, and data handling practices.