Toll Free
Numbers (0800, 0508)
If you need to make it as frictionless as possible to contact you, you might need one or more toll free numbers. These 0800 and 0508 numbers are free for people to call, and are a great way to ensure your customers are able to call you when they need help. Additionally, our toll free manager gives instant control of your numbers with real-time reporting, and the ability to change routing at the click of a button.
Our toll free manager gives instant control
Full control of your numbers with real-time reporting, and the ability to change routing at the click of a button.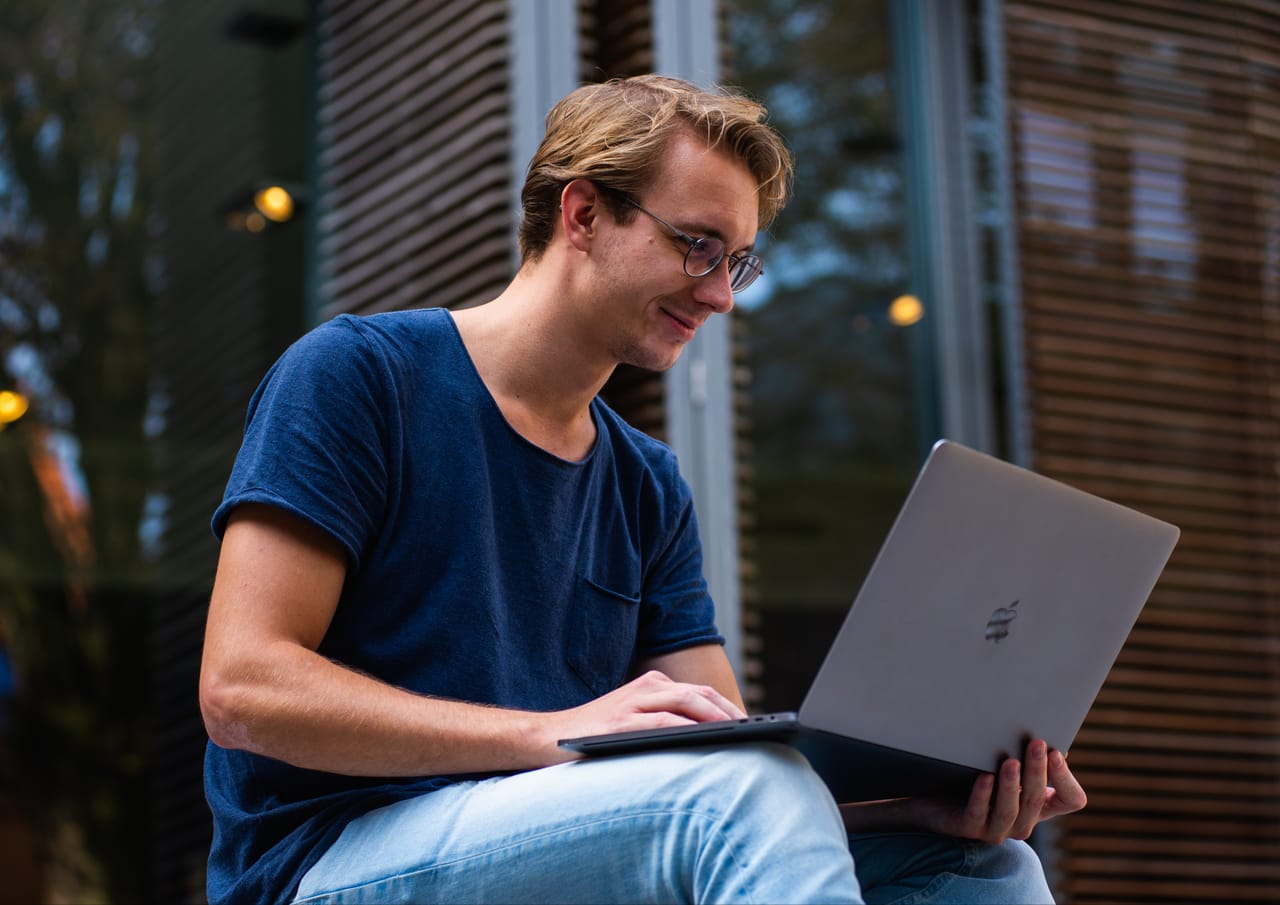 ---
Toll free manager is an inbound call management platform. Make missing a call a thing of the past as you divert all calls to an alternative number, or set up call queues directly in toll free manager. Toll free manager not only gives you control of your routing, our extensive reporting package also gives you access to essential call statistics, which allows you to better manage your inbound traffic.
How can Telesmart facilitate collaboration within your team?
Toll free manager provides business continuity, intuitive queueing, self-administration and crystal clear audio recording. You can use these features to ensure your customers can contact you even if your phone system is inaccessible, create a call centre queue to distribute calls, cover absence to ensure high caller satisfaction, and record audio for use in quality monitoring and training.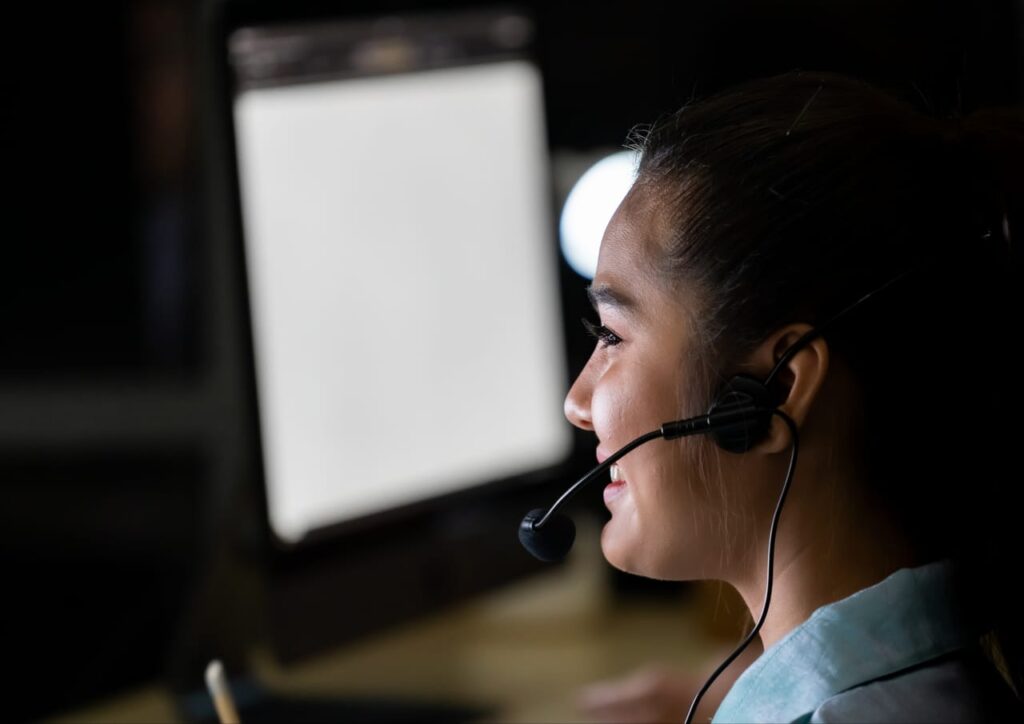 Why might our Toll Free Manager be beneficial to your business?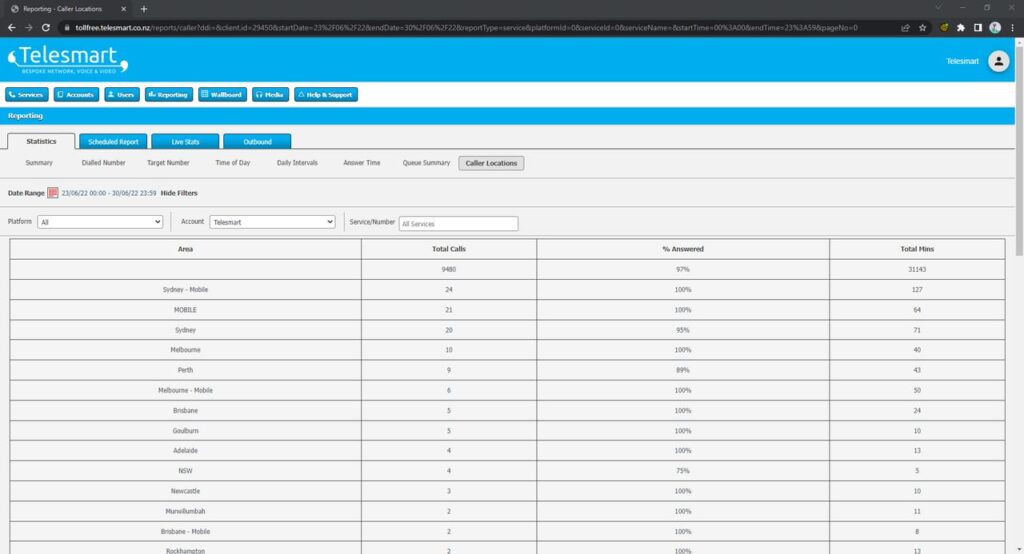 New Zealand and Australia coverage
We provide cover for the entire range of inbound toll free numbers available to your businesses, whether it operates locally, nationally or internationally. 0800 and 0508 numbers are free to call within New Zealand, and 1800 and 1300 number are the same for Australia. We can deliver your calls wherever you require.
Unlimited call queuing keeps customers happy
To retain callers and reduce their frustration when lines are busy, you can turn to our Unlimited Call Queueing. This retains calls on the carrier network, rather than on your phone system and lines, meaning that you don't need expensive surplus lines on site to handle call volumes that only occur during peak periods.
Save money, save caller frustrating – it's a win-win!
Need a bulletproof call recording function? We've got you covered. Call Recording is a cloud-based feature that can be activated instantly on any number – even ported landlines - without any hardware installation. Fully scalable to any sized organisation, recordings can either be downloaded or delivered by email or FTP (File Transfer Protocol), and this is available on all inbound numbers.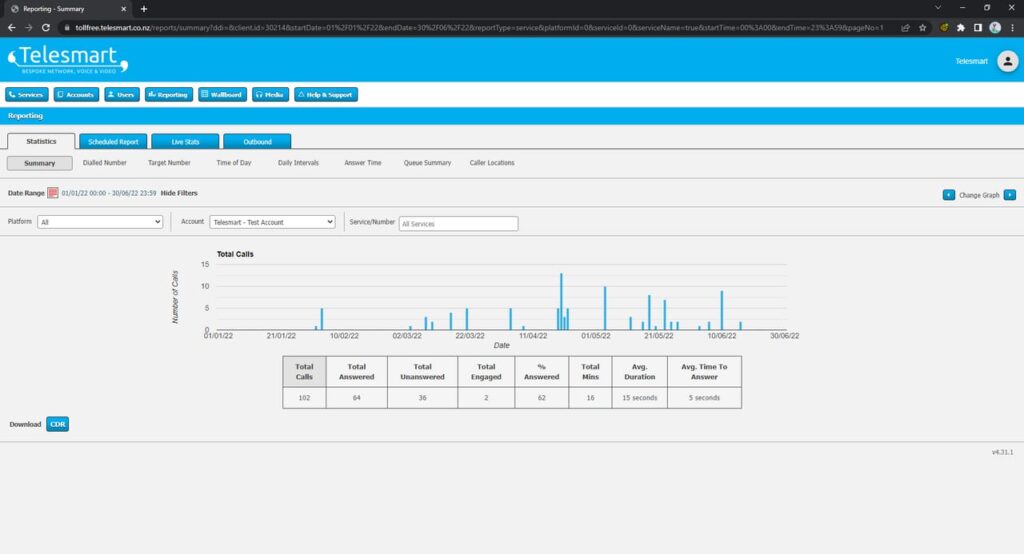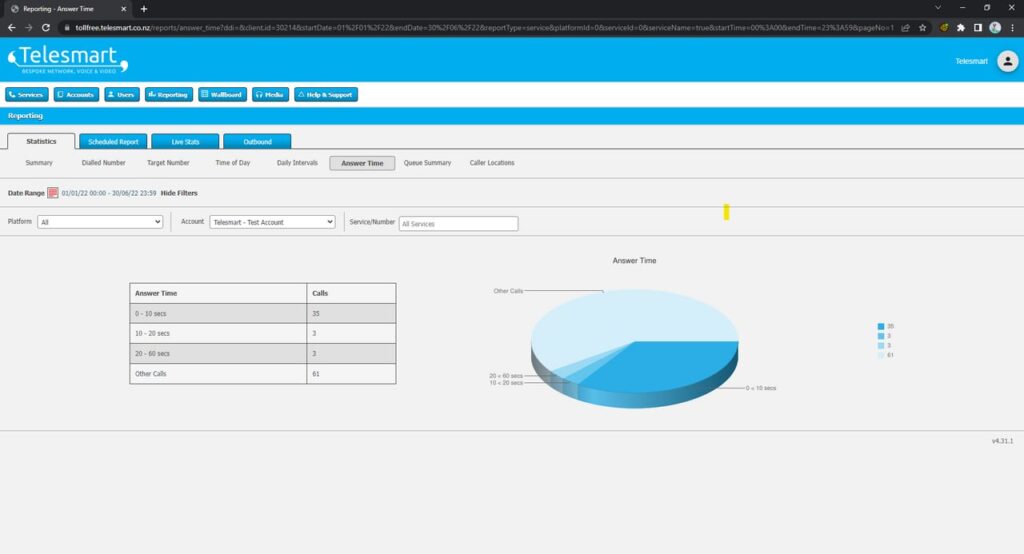 Save time with full reporting
Receive instant, valuable data about inbound calls at the touch of a button, while monitoring live call status reports so you can always have the upper hand if a situation arises that you need to respond to. Or, if you need to take things a little slower, schedule daily, weekly or monthly email reports for the time that best suits you.
You'll always be able to make informed, data-driven decisions that keep staff and customers happy.