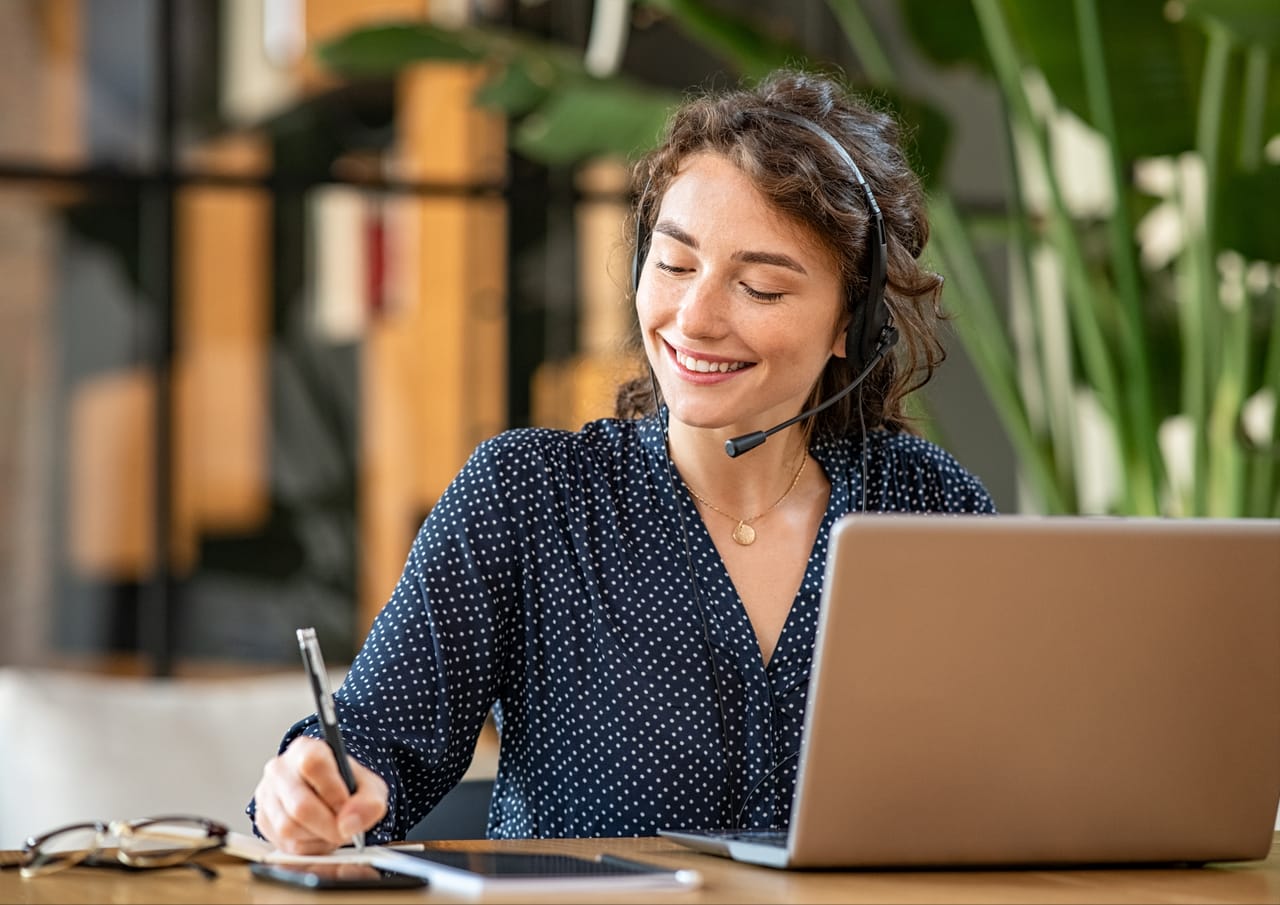 Stay ahead of the curve
The pace of change in modern technology is sometimes hard for staff to keep up with. To help them ensure they can use technology effectively, you need to ensure they are well informed and up to date with the products they use. Additionally, you need to ensure that they are aware of the security risks that come with using technology, and how to avoid them.
Telesmart offers a range
of training courses and security awareness training to help your staff get the most out of your technology investment.
If your users are not trained on the technology you have invested in, you are not getting the most out of it. We can provide training for your staff on the following and more:
Our Training Partner
We have partnered with InTele Training to help us run training sessions for your staff. Intele come recommended by some of the largest Telecommunications distributors on the market, and are considered the leading Telecommunications & IT training company in Australia and New Zealand.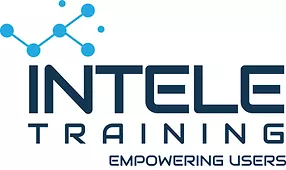 Security Awareness
Old-school awareness training never really hacked it. Herding your users in the breakroom, keeping them awake with coffee and donuts, and subjecting them to death-by-PowerPoint gave traditional awareness training a bad rap.
Say no to old-school training! Say yes to new-school security awareness training.
We have partnered with Knowbe4 to help you keep your users on their toes with security. With this new-school integrated platform you can train and phish your users, see their Phish-prone percentage™ and their Risk Score improve over time, and get measurable results. You get on-demand, interactive, engaging training through the browser, combined with unlimited simulated social engineering attacks through email, phone and text.
The Telesmart Advantage
We use our partner KnowBe4's proven platform to provide our simulated phishing attacks. KnowBe4 is the provider of the world's largest security awareness training and simulated phishing platform that helps you manage the ongoing problems of social engineering.