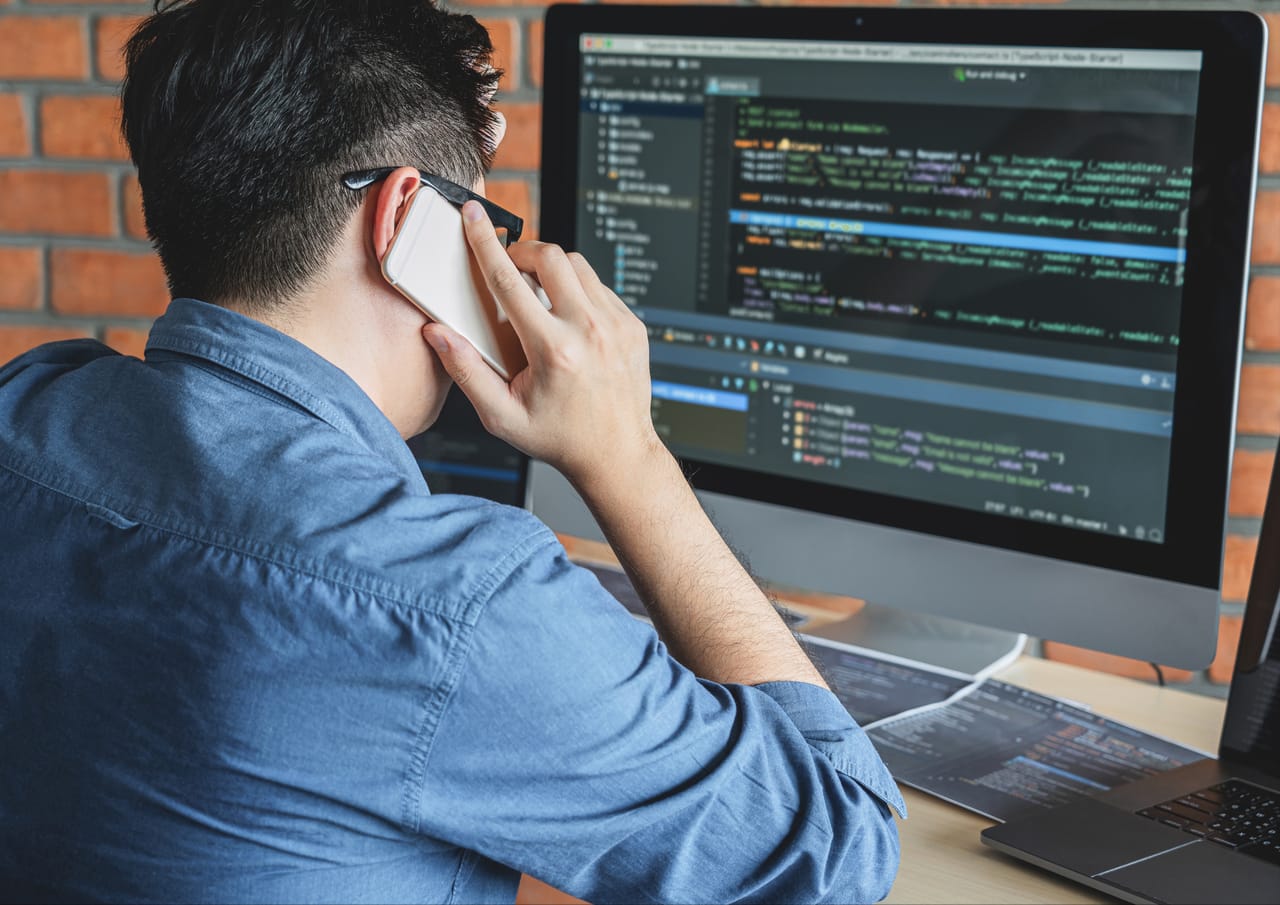 Traditional analogue lines, SIP trunks, hosted PABX and cloud hosted voice calling, all from one provider.
Telesmart delivers Fibre, SIP and traditional analogue services across multiple tier 1 carriers. We have a direct relationship with all of our tier 1 voice carriers, meaning there are no middlemen compromising our ability to offer a first-class service to you.
What makes us different?
We have a range of cost-effective business grade carrier options that will meet your exact requirements while driving down costs. You will benefit from:
one single provider for all your Telecommunication needs
customised cost centre billing and reporting
a wide range of connection options, including:
internet voice traffic, SIP or VoIP over fibre
digital connections, including basic and primary rate
analogue services, supporting legacy devices
competitive calling rates, including for our toll free services
Flexible connection options
If you just need a single phone line at a location, we can sort that out for you. If you already own your own phone infrastructure, and just need a SIP trunk for your phone numbers, we can provide this for you. If you need a PABX solution for SIP phones or traditional handsets, we can provide that as well - including installation, configuration and support. And if you want to do away with physical phones all together, we can add phone numbers to Microsoft Teams or Cisco Webex accounts. We can provide you with the right connection options to suit your needs, whatever they may be.
Any phone number, no restrictions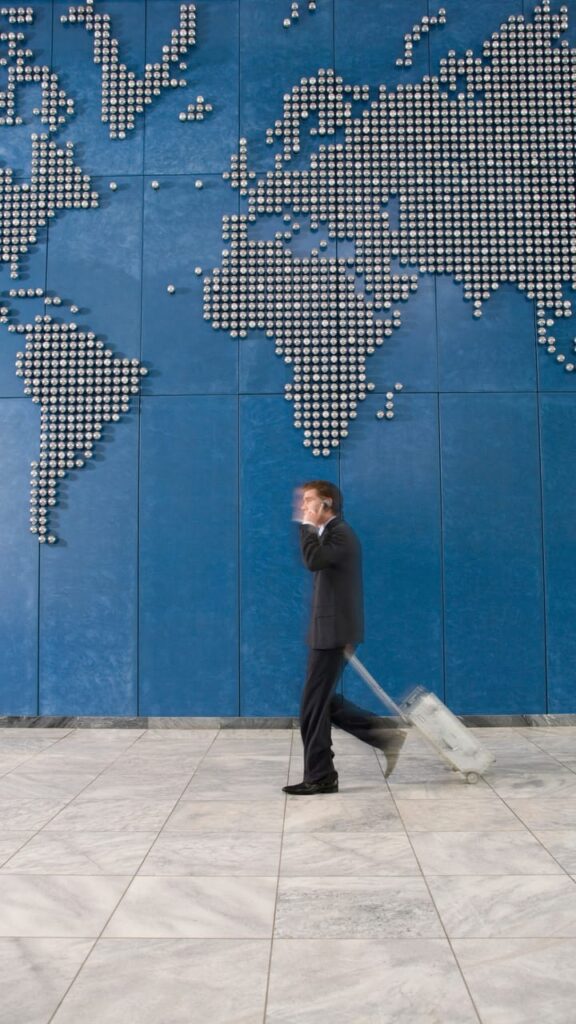 Get access to phone numbers anywhere in the world, no matter where you are
Telesmart can provide you with a range of phone numbers to suit your needs. Not only do we offer local numbers in most major cities and towns across New Zealand and Australia, but we can also provide you with international numbers from almost any country in the world. And we can route these numbers to any Telesmart managed phone you choose, wherever it may be.
Do you want your staff to call customers from Auckland phone numbers, but they're based in Wellington? No problem. We can do that. Need to have a Hong Kong number for customers to call, but your nearest office for answering the calls is in Sydney? We can do that too.
Port your existing numbers to us
Are you thinking of replacing your carrier with us, but don't want to lose your existing numbers?
No problem! If you're coming to Telesmart from another provider, we can ensure your current numbers come with you – whether you have a handful of numbers, hundreds or even thousands. We'll take care of the paperwork and make sure your numbers are ported over as quickly as possible, with minimal hassle for you.