The Future of Work is Hybrid
Create an engaged and productive environment that empowers employees working from home, in the office and on the go.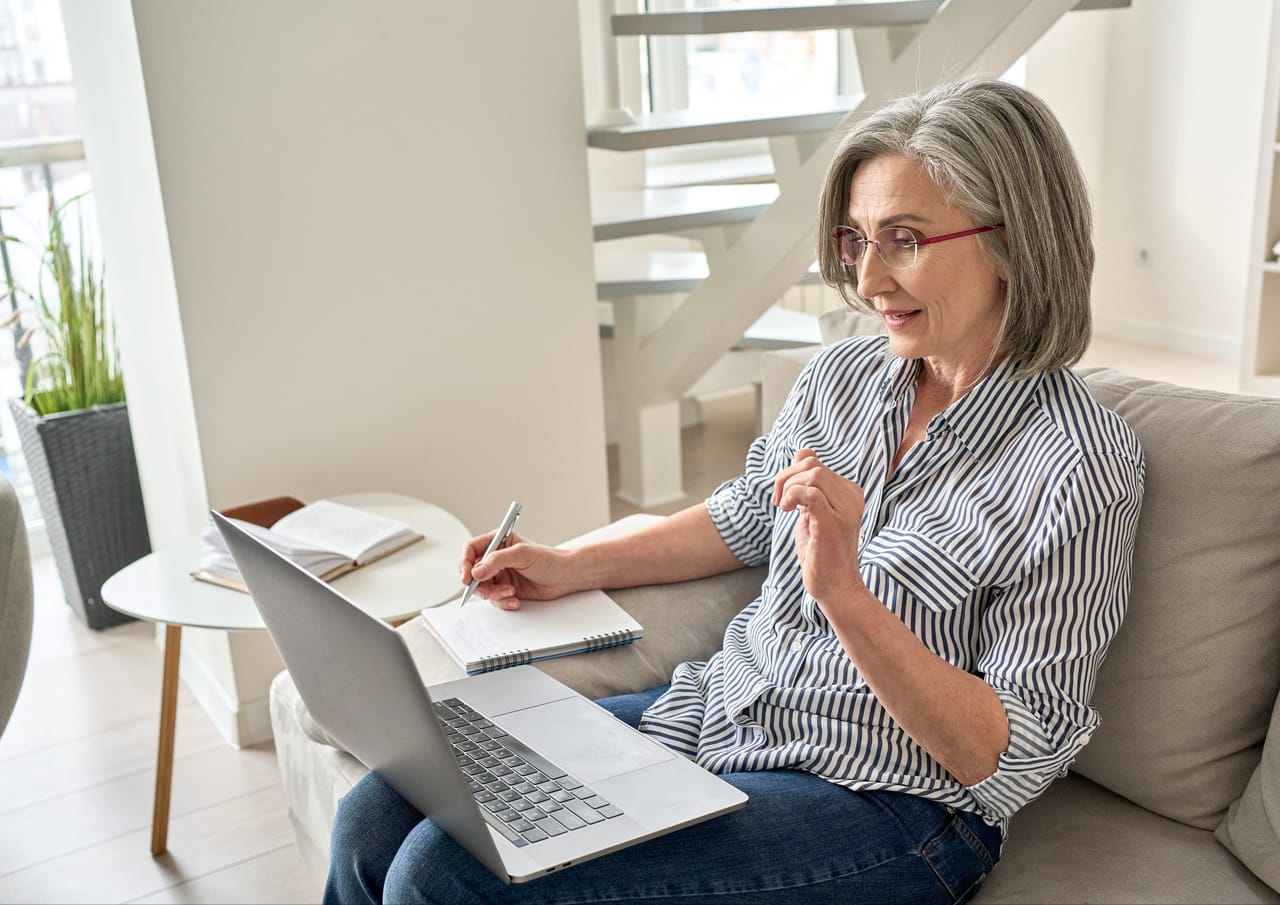 Hybrid work is powered by the convergence of people, technology and places. It offers an approach that designs your work experience around, and for, the individual, wherever they are; on-site, off-site, and in mixed mode, moving between locations at any time of day.
Our Hybrid Work solutions make this possible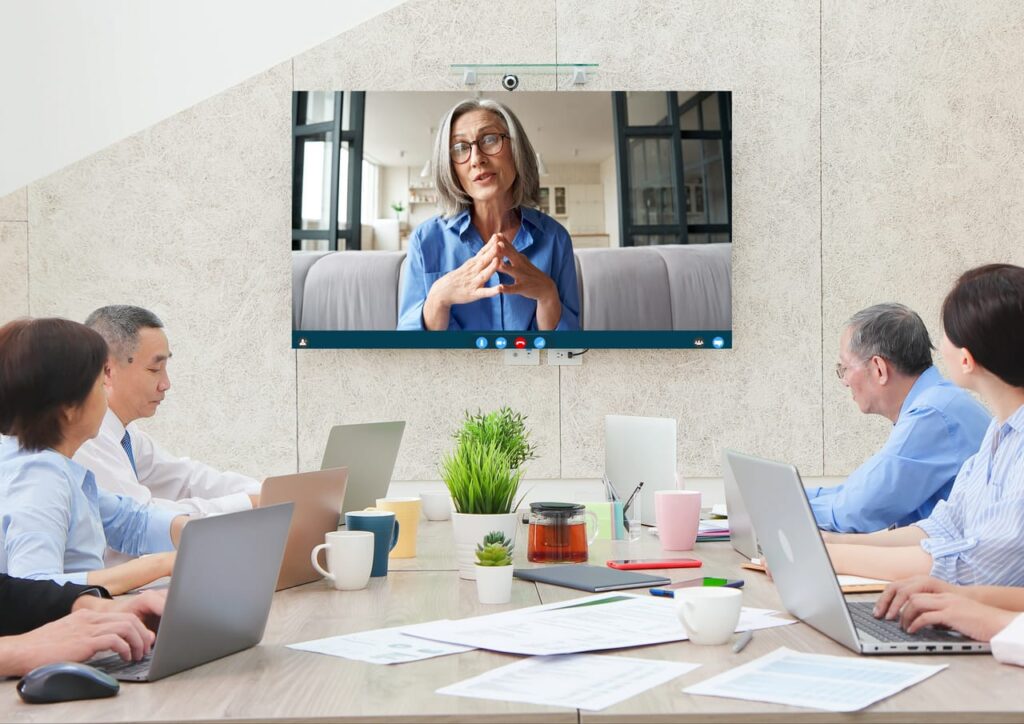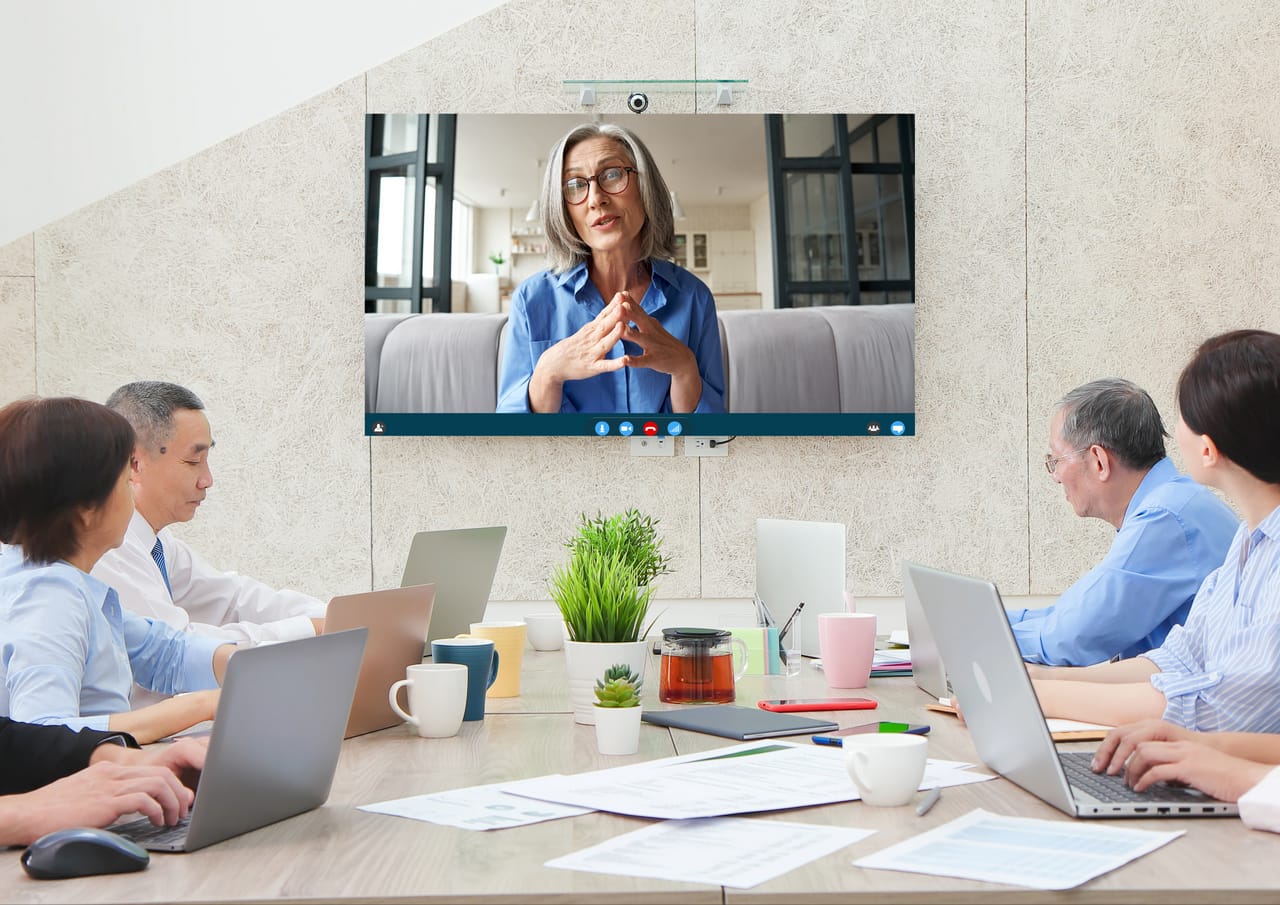 Talk to your colleagues from anywhere
We have solutions that can accommodate a variety of collaboration and communication styles and methods (including phone calls, video conferences and group messaging), as well as providing equal experiences for everyone, no matter where they are or what language they speak.
See how Voice Calling for Cisco Webex or Microsoft Teams can help your staff work from home or when they're on the move.
Connect to the office securely
With hybrid work, your staff need to be able to work from anywhere, on any device, and still be able to connect to the office network reliably and securely. Our security solution includes a VPN that allows you to connect to your office network from anywhere, hassle free, so your staff can work from home or on the move.
See how we can help you secure your infrastructure with our secure firewalls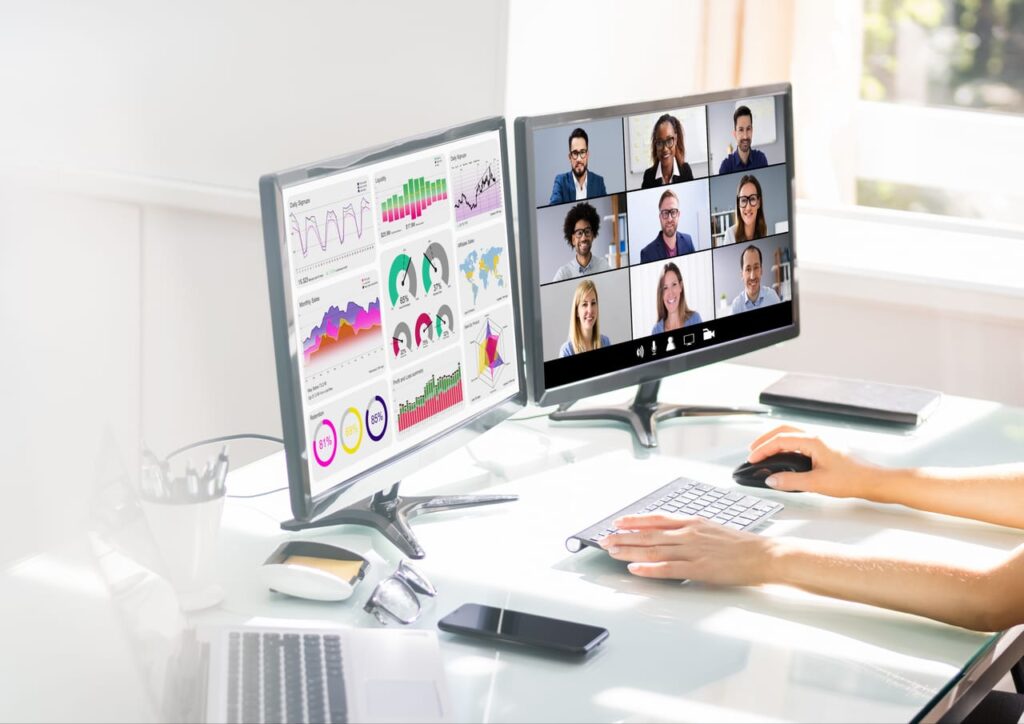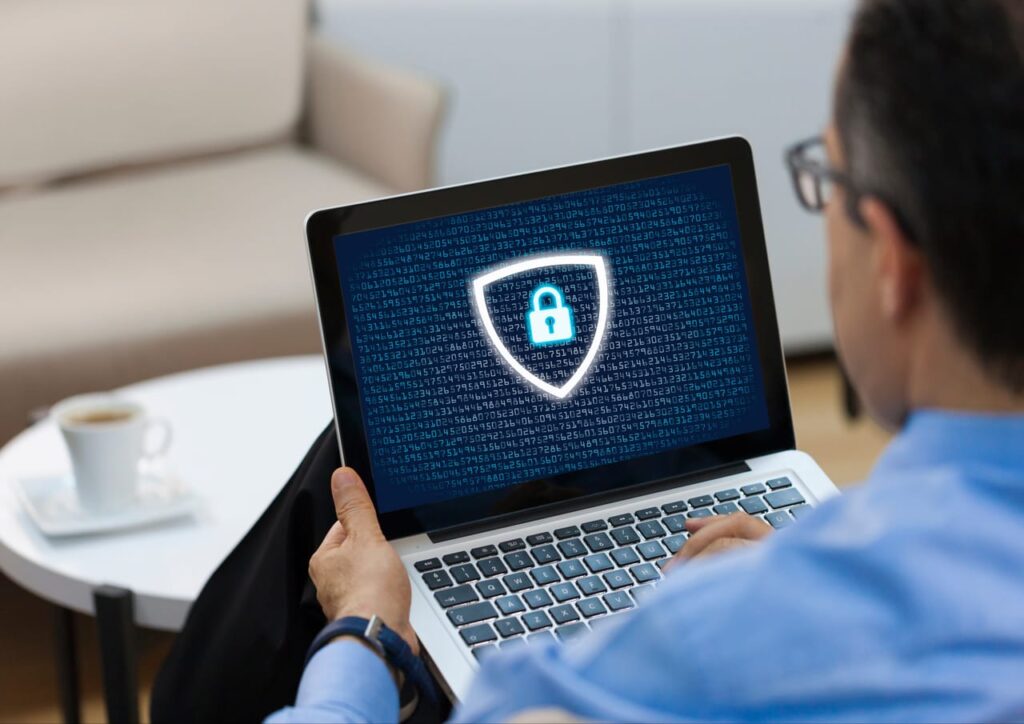 Move to the cloud
Hosting your critical services in the cloud can make working from home simpler and more reliable. Our IT services team can help you to migrate your email, documents and more to cloud-based services such as Microsoft 365. 
We can co-locate your services in our secure data centres, and can even host your website and email on our own cloud infrastructure. And, once you've moved to the cloud, if you have Telesmart's managed WAN solution we can provide you with express routes to ensure your cloud experience from the office is faster and more reliable.
See how we can help you move to the cloud with our Cloud Services.
Why Choose Telesmart's Hybrid Work Solutions?
Telesmart's focus on our customers, and constant improvement, result in our being responsive and innovative when it really counts. For example, during the aftermath of the tragic Christchurch earthquake we quickly rolled out a solution to get our valued customers back on their feet. In the decade since, we have continued to update our skills and offerings to help businesses provide a better service.
With a vast amount of experience in telecommunications (some of our employees have over forty years in the industry!), we have over 20 team members in our IT services and support team, working around the clock - which means you will get the support you need, whenever you need it.
Other areas of Telesmart expertise include team collaboration, employee and customer experience and security. So you'll be reassured to know that we are on the same page as you when it comes to solutions for working together, working remotely, and working securely. So don't delay – contact Telesmart today!