End to End Delivery and Support
To deliver quality voice and network solutions, your Local Area Network (LAN) must be properly configured, monitored and supported. Often overlooked, this is one of the critical pieces in any customer network. Telesmart provide Managed LAN Services to enable end-to-end delivery and support of our voice and video solutions.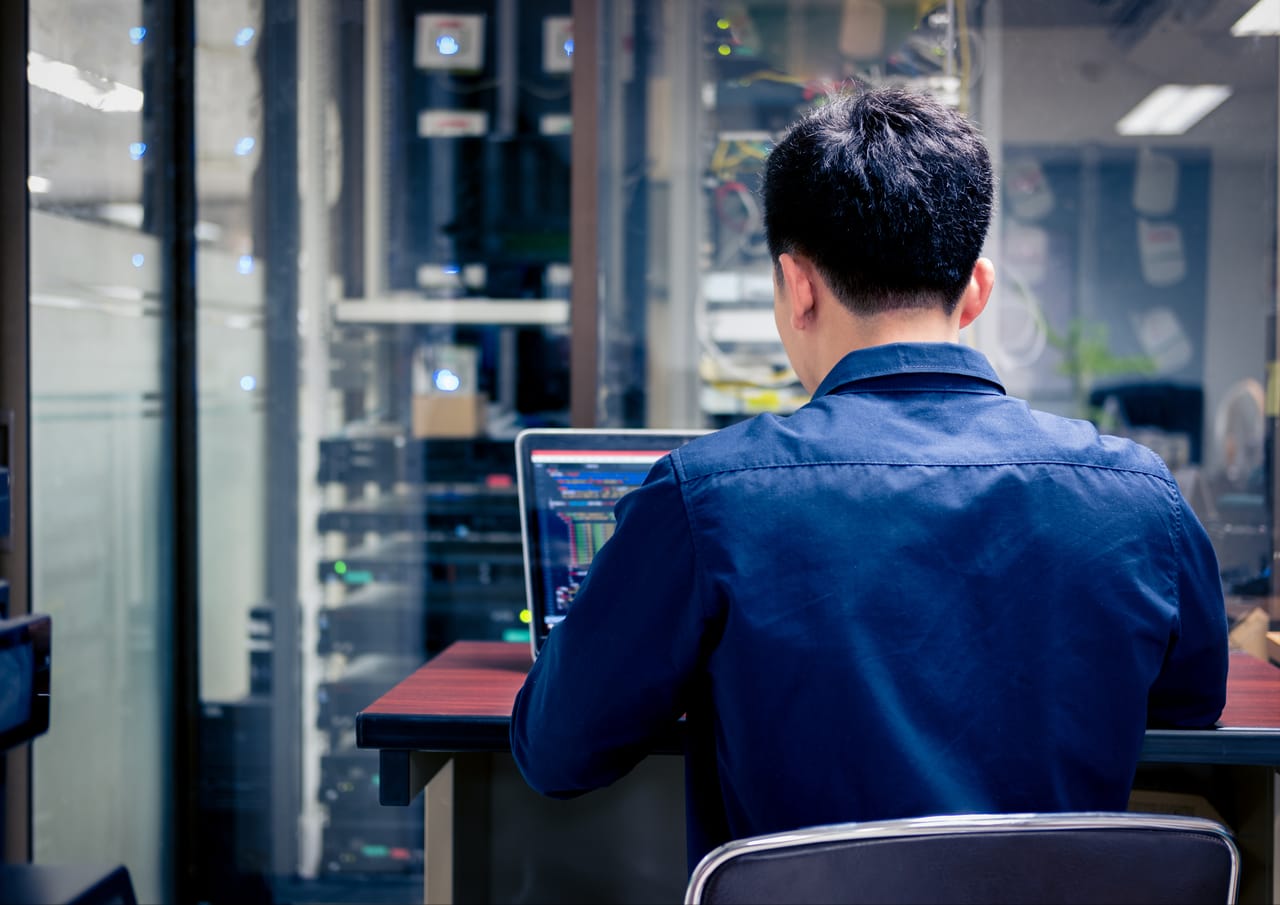 When you choose Telesmart to manage your LAN, your new managed switch will be added to Telesmart's Network Operations Centre, and monitored by our team of Network Engineers. Telesmart carries critical spares, and will provide next day replacement for any faulty equipment. We provide:
Carrier class architecture
QoS queues to support proper prioritisation of traffic
Fully managed and supported network
Network as a Service (NaaS)
Our Network as a Service offering couldn't be simpler. We supply you with all the hardware and licensing you need to get up and running. Once your devices are installed and configured, we will proactively monitor your network for issues. It's our responsibility to maintain the hardware for you, and when you need to make changes, we'll manage that for you as well. And, best of all, you get all of this for one fixed monthly fee.
Whether you're just looking for a simple internet connection, or a fully managed network, we make it easy to get up and running quickly with minimal hassle. And we're happy to scale your services up or down as your needs change. We also provide you with a single bill for all your services, so you don't have to worry about managing multiple invoices.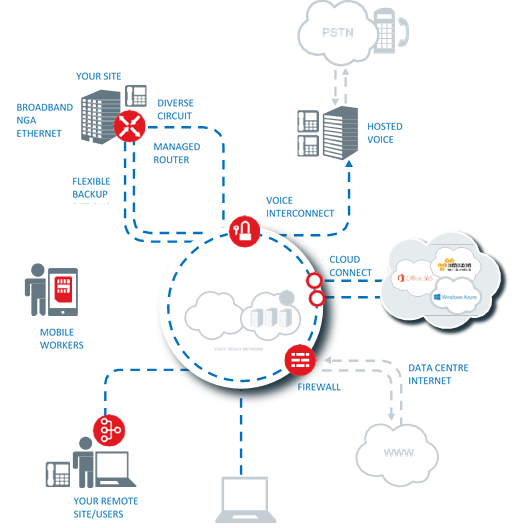 How we work with you
Design
Our solution architects and service teams will work with you to design the optimal managed network solution suited to your business needs.
Build
Working with Telesmart removes the burden of project managing and carrying out the migration and delivery of your network yourself, saving you time.
Manage
We take care of the ongoing 24×7 management and monitoring of your service, and proactively manage any issues that may arise.
Evolve
We work with you to ensure your service is continually optimised to meet your needs, and your network is always up to date and performing at its best.
Telesmart are Juniper Partners, with a team of proficient engineers who have many years of experience in designing, implementing and supporting Juniper Networks solutions.

We standardise on Juniper's EX series switches. These switches are ideal for access-layer deployments in branch offices and campus networks, delivering excellent performance. This class of switch is a low power, low acoustic 1 U device designed for wiring closets, making them an economical solution for low density access business needs.