Plug and Meet. Your inclusive meeting room solution.
Investing in meeting room technology that is intuitive, consistent, and can be used for all your collaboration requirements will save you both time and money.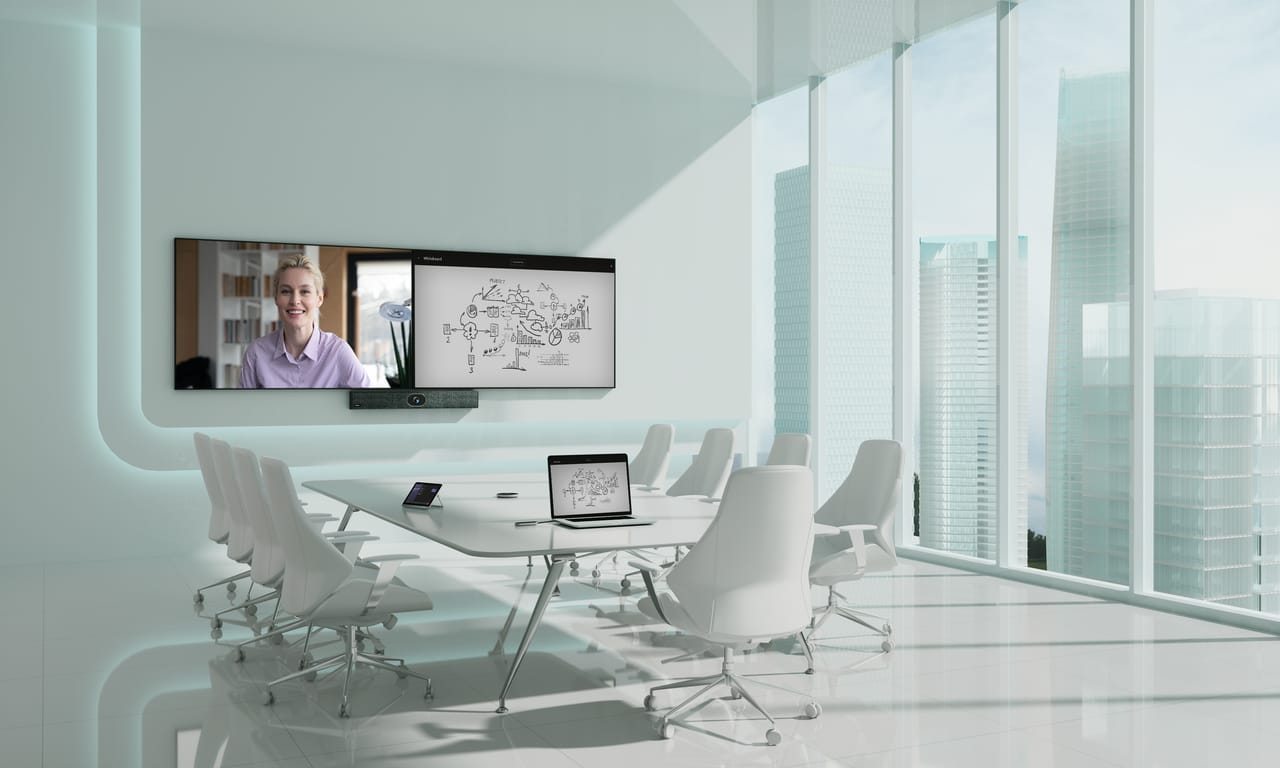 Simple, easy to use meeting spaces that incorporate everything you need to interact, connect and collaborate with internal and external users seamlessly and intelligently, regardless of whether they are in a meeting room or remote - and your meeting room technology should enable this!

TURN YOUR CHALLENGES INTO SUCCESSFUL OUTCOMES
All this, and more, at Telesmart
Telesmart can work with you to make sure the right technology is in the appropriate room, delivering an excellent meeting experience. Telesmart's technical engineers can support you before, during and after you have integrated these systems into your business – and can help you explore new features and stay updated on new product launches. Telesmart can also help you align your strategy with the long-term development direction of the product, so you'll never miss a trick.