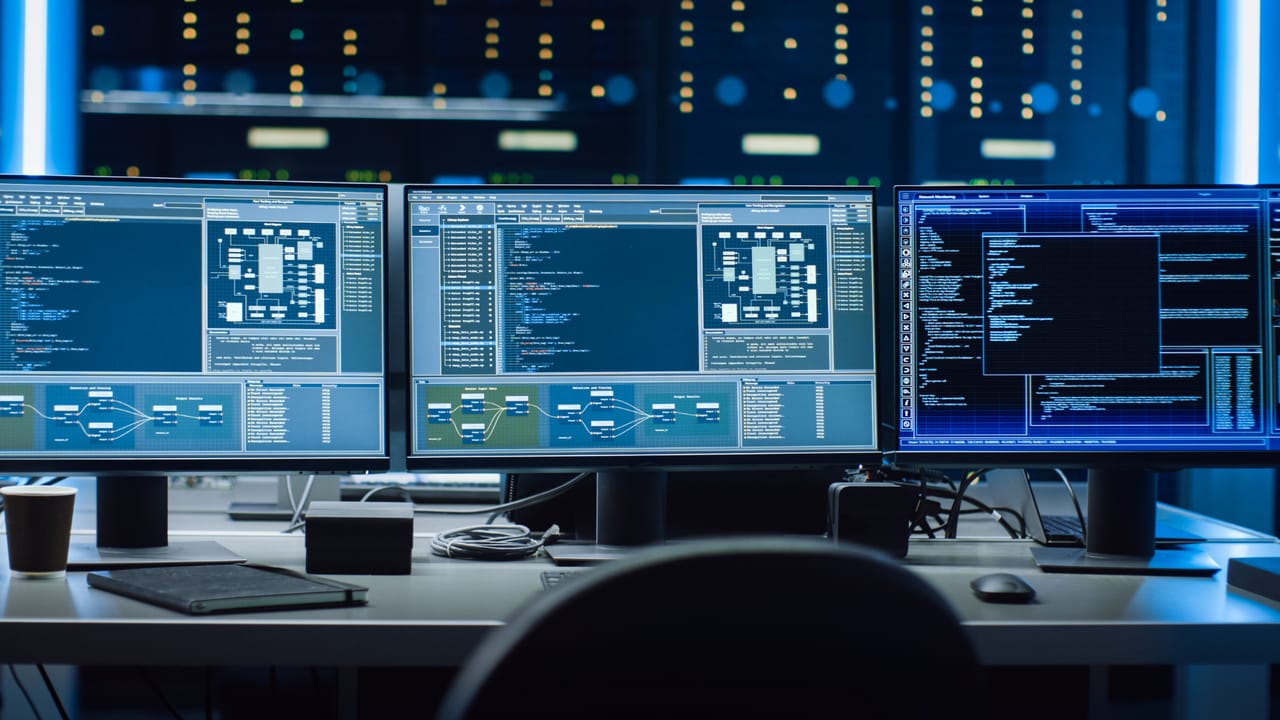 We can cover it all
With our Managed Services, we can deliver a suite of fully managed solutions to your business. This means that you can focus on your core business, and leave the rest to us. We can cover it all, from the design and implementation of your IT infrastructure, to the ongoing management and support of your IT and voice systems.
Whether you require a complete IT solution, or you're looking to enhance your existing IT infrastructure, we can provide you with what you need. Our dedicated team of engineers and technicians are on hand to ensure that your IT systems are always running smoothly, and that your business is always up and running.
As well as managed desktop and server services, we also offer a comprehensive range of managed network components, including firewalling, WAN, LAN and Wi-Fi. We can also provide you with a fully managed voice solution, including SIP trunking, hosted telephony and unified communications.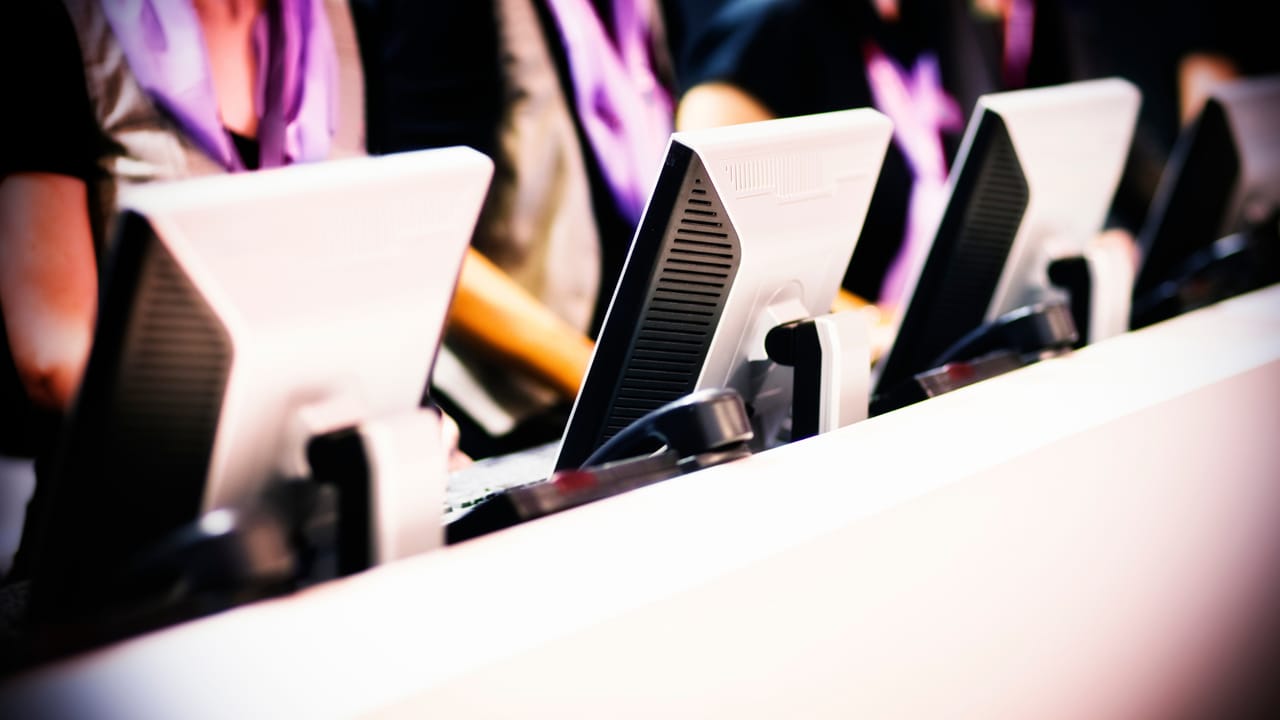 Managed Desktops
Having worked with hundreds of customers like you, we have the expertise to help you set up your IT environment and keep it running.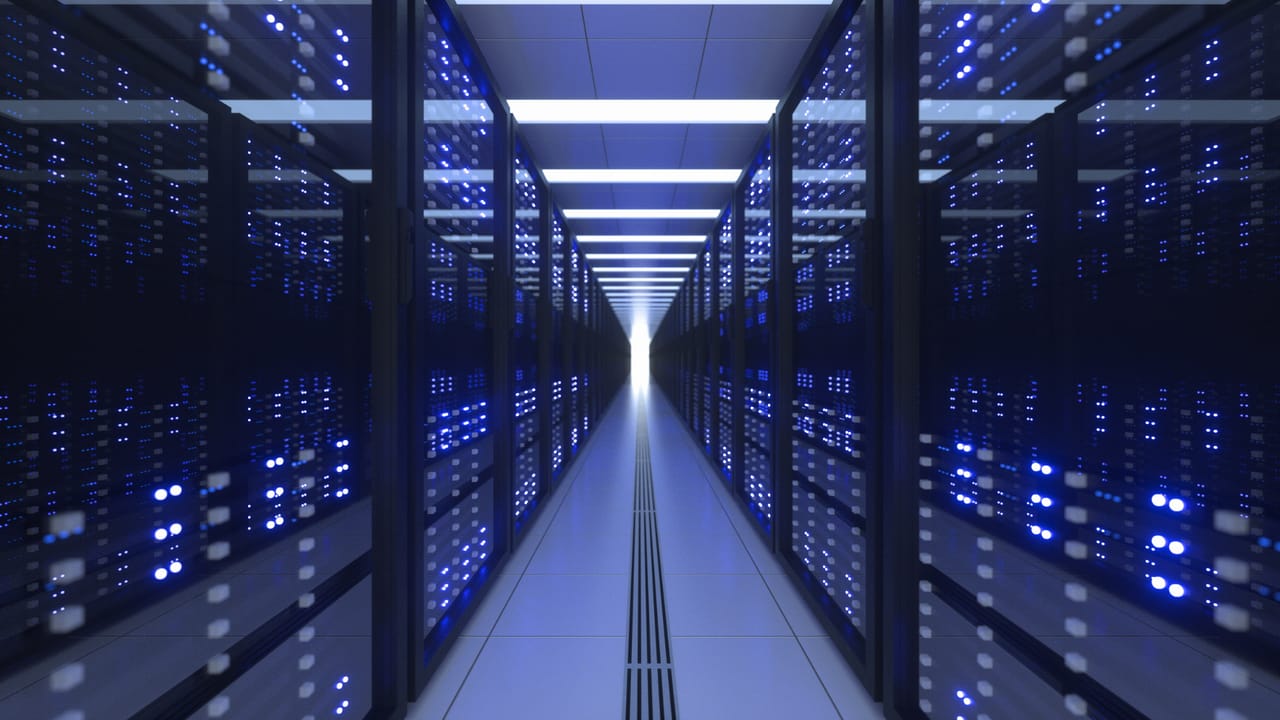 Managed Servers
Our server management solution is designed to provide you with the information and tools you need to keep your servers operating effectively and efficiently.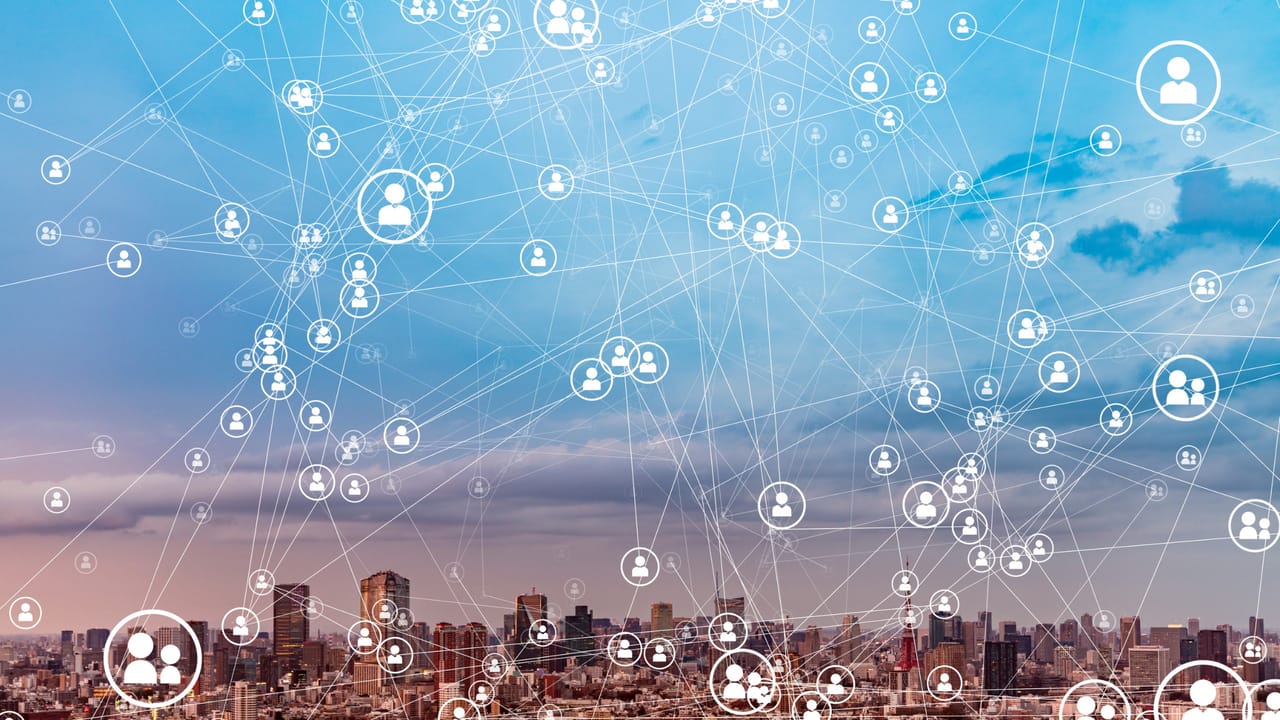 Network as a Service
All of our network solutions are offered as fully managed services, meaning you don't have to worry about the details.