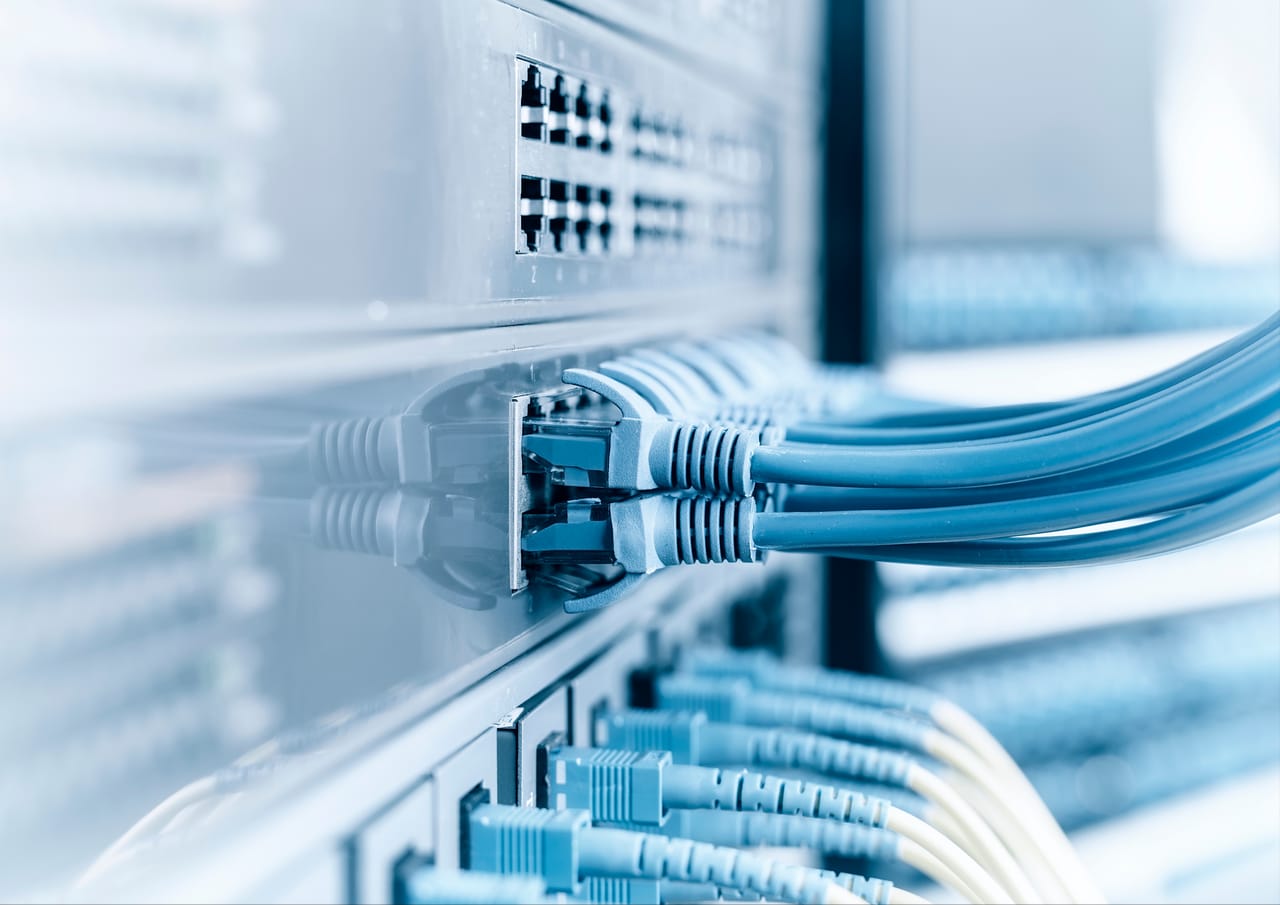 Taking your business communications to the next level
Video and audio conferencing, messaging, directory, presence, contact centre and soft phones, all powered by a reliable rack stackable appliance.
NEC delivers a flexible PABX phone system to your office. If you are looking for a phone system that is not only secure, but also easy to use, look no further than the NEC SV9000 series.
SV9100
The UNIVERGE SV9100 provides the communications features New Zealand businesses demand.
A seamless mix of IP and traditional phone services
Embedded video and audio conferencing
Enhanced Unified Communications and mobility features
Lower carriage costs with SIP trunks
A rack mountable chassis that can incorporate telephony, networking, server and gateway hardware
The capability to mesh up to 50 systems into a single image communication platform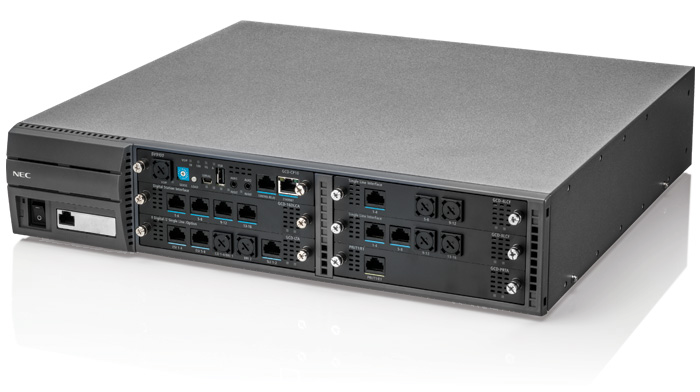 SV9300
The NEC SV9300 is the unified communications solution of choice for SMBs that don't want to be left behind.
A powerful IP communications platform with integrated Unified Communications and mobility
The ability to seamlessly mix and match IP telephony and traditional services
An easy to use web based management tool for day to day moves, adds and changes
Integration to existing corporate directories to allow automatic provisioning of phones and UC features
Stackable chassis architecture, designed for both head-office and multi-site deployments
Advanced survivability options for business continuity

SV9500
NEC's SV9500 is the Unified Communications (UC & CC) solution of choice for enterprise that need to make quick, informed decisions that drives loyalty and keeps them ahead of the competition.
A powerful IP communications platform with integrated Unified Communications, Mobility, and Unified Messaging
Seamlessly mix and match IP telephony with high density traditional services
Easy to use web based management tool for day to day moves, adds and changes
Integration to existing corporate directories to allow automatic provisioning of phones and UC features
The choice of deploying as a high availability appliance or as virtualised software
Taking your business communications to the next level