Cloud services have been quick to become the standard within businesses. While they offer huge benefits, they come with additional considerations. The emergence of SaaS (Software as a Service) can inflict spiralling costs on businesses. However, with some planning, organisation, and optimisation, SaaS can instead offer better security and cost savings.
SaaS is a licensing and delivery model where businesses subscribe to software, instead of buying it outright. Users may be familiar with Office 365 or the Google Suite which have adopted this model.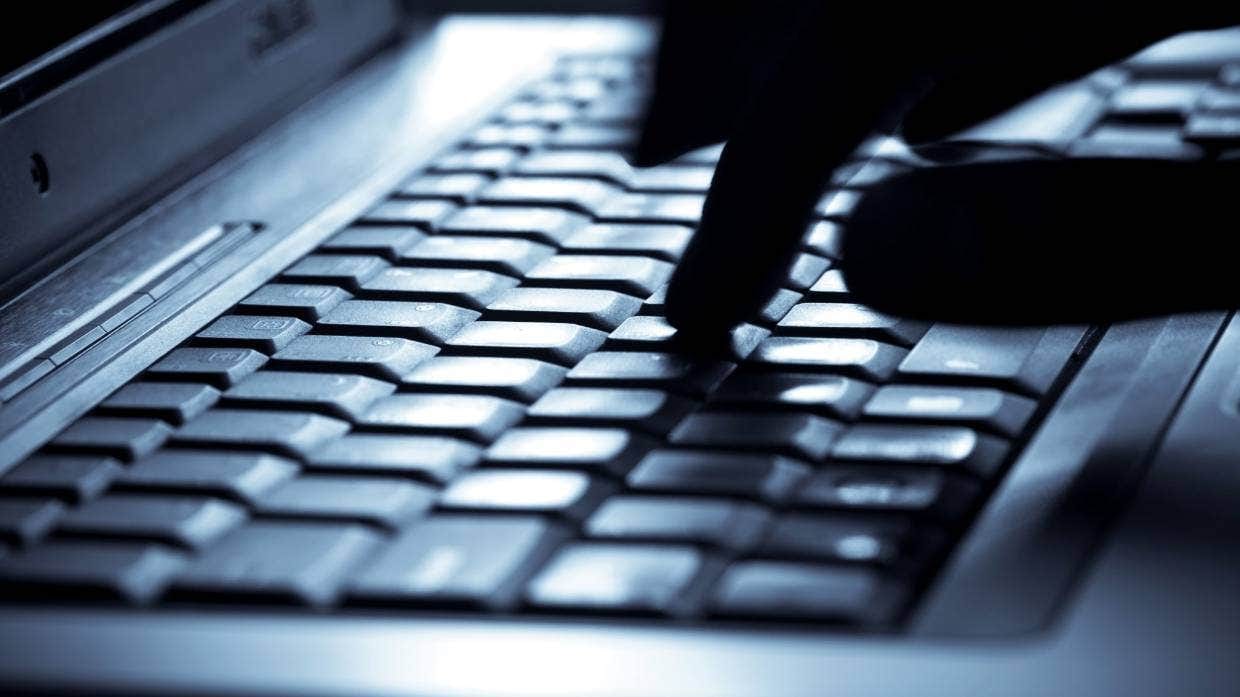 The benefits are numerous; enabling applications to be easier to use and quicker to be deployed. But the ease of downloading and subscribing to SaaS apps has empowered employees to become tacit software decision makers, allowing them to choose and purchase what applications they want.
The consequence is what's been coined as 'SaaS sprawl'. This is where employees download multiple apps, which can end up providing marginal use to the user and sometimes be forgotten about completely. This is often without regard to budgets, sourcing strategies, or the inefficiencies of individual subscription plans.
Optimise your Services
With a clear picture of your company's SaaS apps and an understanding of the needs of your employees, you can begin driving efficiencies. Identify what providers you're spending big with and leverage your buying power to try to secure lower prices. If you have multiple individual subscriptions with one provider, look into what scaled rates are available.
Beware of Ever-Increasing Silos
SaaS sprawl creates more applications within your organisation's environment, and many of them have significant crossover in terms of functionality. When someone says "Let's have a video conference," do they mean Teams, Zoom, Skype, Google, WebEx or one of the many other apps out there? Does your account team use one platform, and the sales team use another, so they cannot easily communicate? Ambiguity is a killer of productivity. Also consider the added time killer for your employees who may have to learn and operate multiple applications.
Look for Benefits Beyond Cost Saving
When evaluating your SaaS services, don't just look at it as an expense-slashing measure. It is also an opportunity to work with your team to understand what apps will help make their jobs easier and improve productivity. This can be helpful information when reviewing what SaaS apps your company needs and negotiating with providers.
Who Actually Needs What
Understandably, people hate to have things taken away from them. It is worth talking with employees and figuring out what apps they require to complete their jobs. Before you start cancelling subscriptions, ensure you do your research and understand what your SaaS ecosystem actually looks like. That includes talking with your employees; it could be they've forgotten about a subscription and have no issue with its cancellation. Be careful not to cancel anything without consulting affected individuals. If it's ambiguous if the application is in use, temporarily suspend it rather than cancelling, so it can be turned back on easily should the application be more important than first thought. This will sort that angry phone call from someone who now can't complete critical tasks. Create a list of applications and providers, and identifying what each application costs.
Create a Process for Managing SaaS
It's important to not become complacent after getting your SaaS under control. Remain watchful over what users are being added to new services and when applications become unnecessary. Develop a renewal calendar for all SaaS services to ensure you don't having thoughtless recurring subscription costs. Also include in the process for outgoing employees their removal from application subscriptions. The need for certain applications may also change on a project-to-project basis, so review user lists and subscriptions as projects begin or wind down.
Security
Finally, it's worth knowing not all apps are created equal – especially when it comes to security. SaaS sprawl requires increased security considerations. Ignoring this and remaining complacent could inflict considerable costs. A data breach can mean devastating financial losses for your business. It can also destroy your reputation or even put your business in legal hot water. The cost of getting SaaS sprawl under control is therefore no comparison to the potential cost of not doing it. Additionally, once you have your SaaS under control, strong data and network security measures should be put in place and remain front of mind.